Spray and walk away; the best facial spritzers
Spritzers are all the rage amongst skin wearing citizens. But if you're one of those people who still think a facial spritz belongs in an airplane goodie bag or backstage at a runway show, I'm here to tell you how wrong you are. Why confine your spritzing pleasure to inside a Boeing-777? Arguably my favourite beauty product, there is never an incorrect time for spritzing.
Wake up with a case of the Monday's? Spritz. Skin feeling dull and tired? Sprtiz. Inside a Boeing-777? Spritz. Setting makeup? Spritz.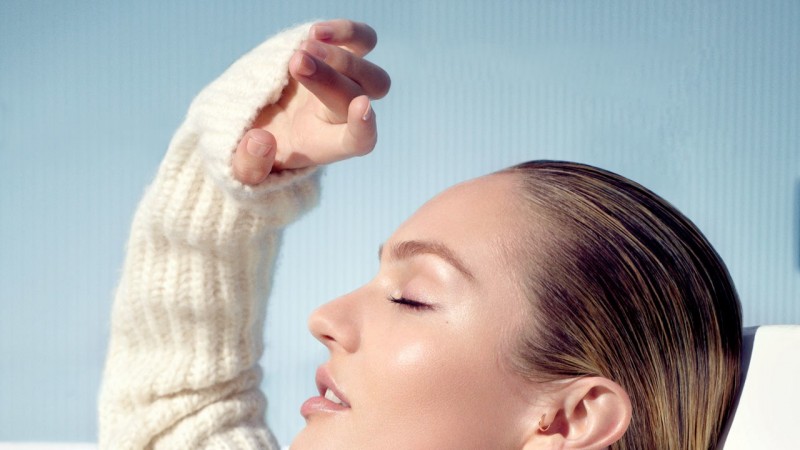 Great for hydrating the face pre-makeup, and maintaining a healthy dewy glow throughout the day, everyone should have a facial spray in their product arsenal. A veal of face spray helps to even out and soften your current makeup, making it appear natural and lived in.
Remix loves spritzers so much that we spritzed the spritzers, made them pose like models, and took photos of them for our 100th Issue.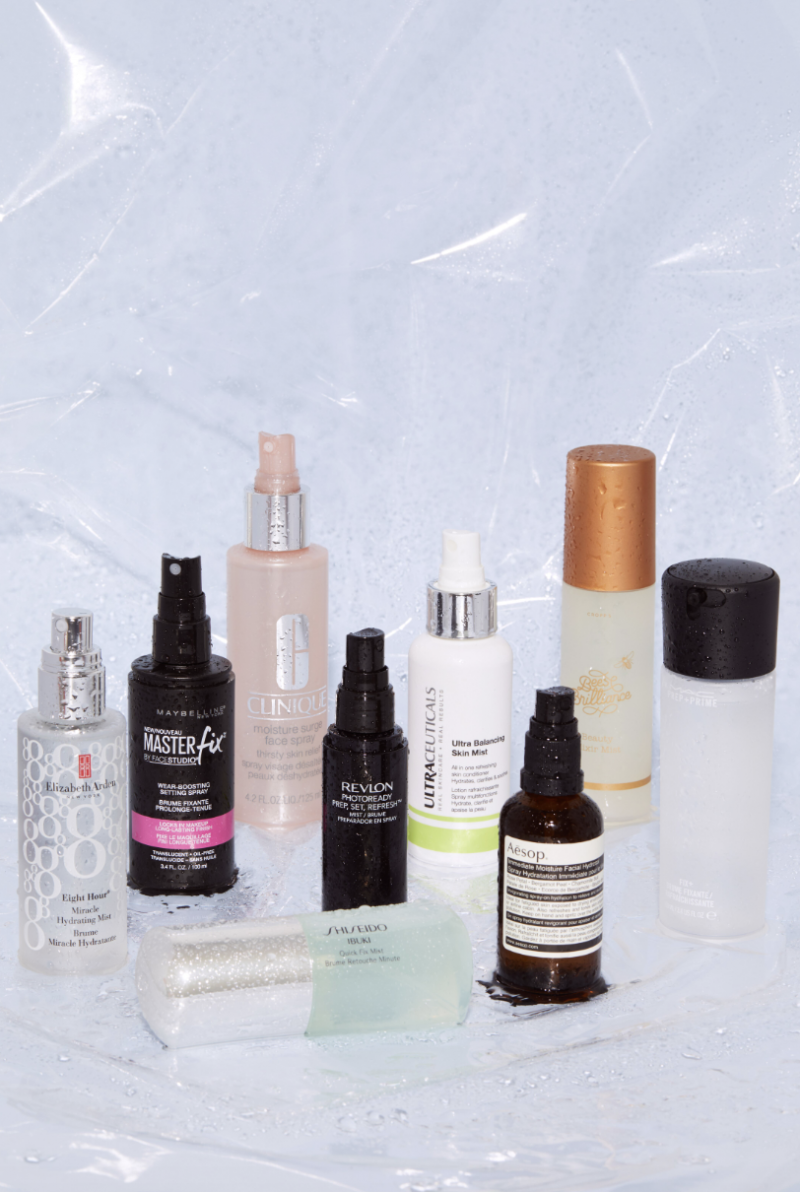 Without further a-dew, here are our favourite facial sprays:
For Hydration:
Swisse Rosewater Balancing Mist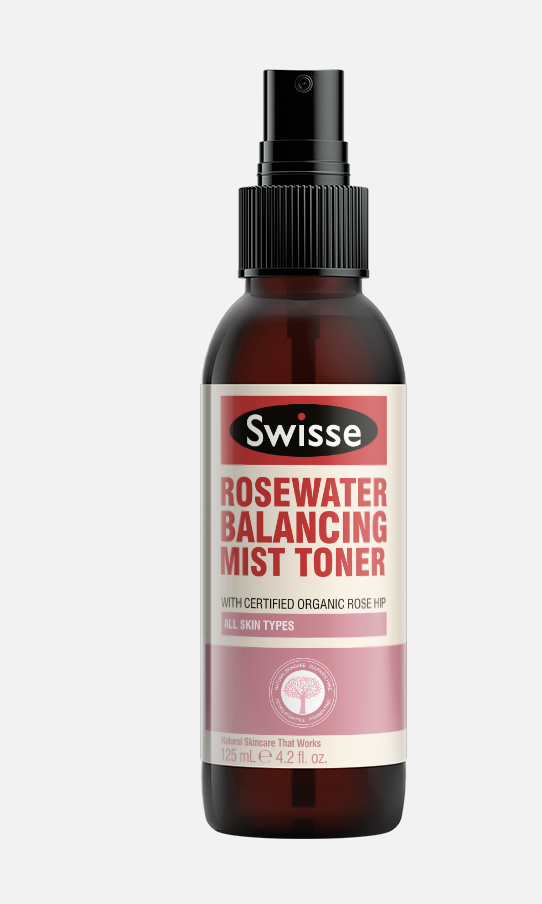 Aesop Immediate Moisture Facial Hydrosol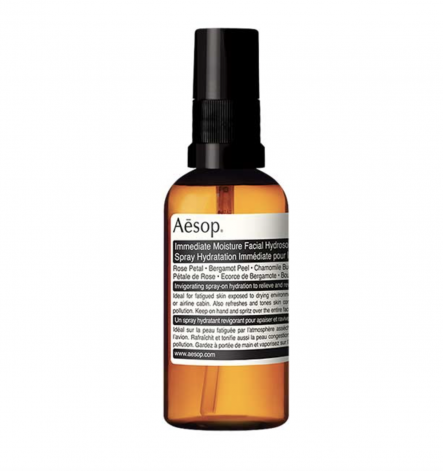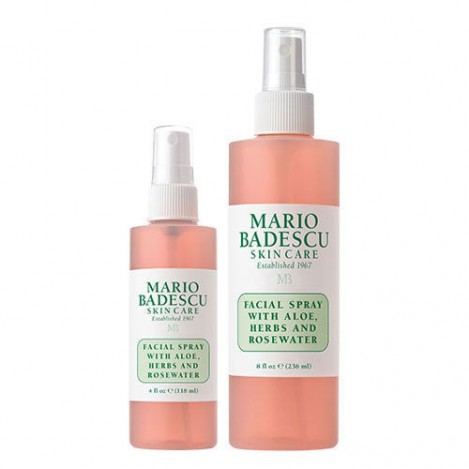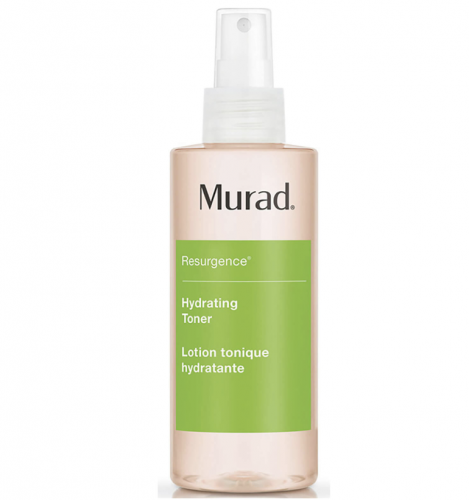 OMOROVICZA Magic Moisture Mist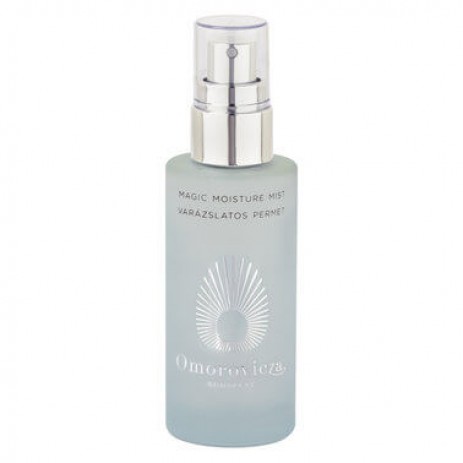 Elizabeth Arden Eight Hour Miracle Hydrating Mist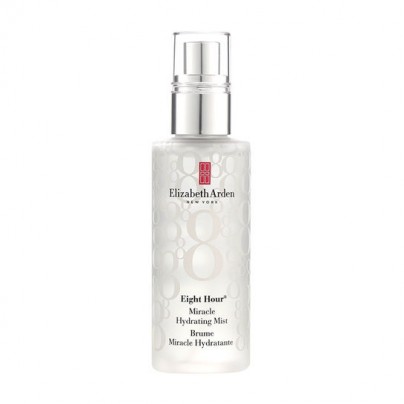 Clinique Moisture Surge Face Spray Thirsty Skin Relief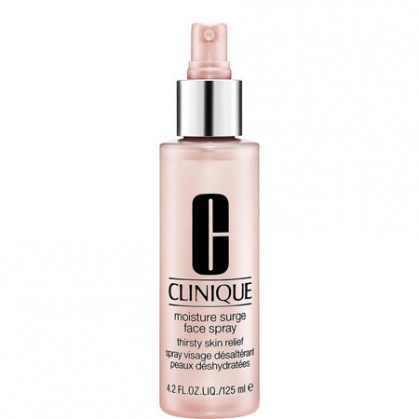 Ultraceuticals Ultra Balancing Skin Mist



Bees Brilliance Beauty Elixir Mist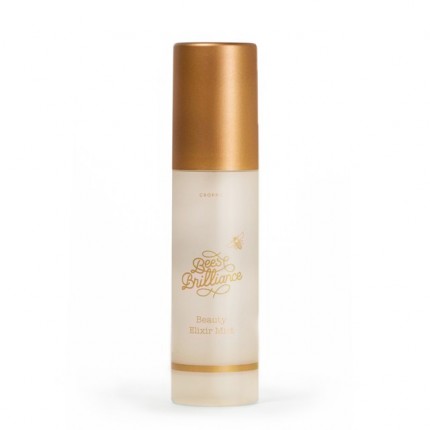 For Setting Makeup: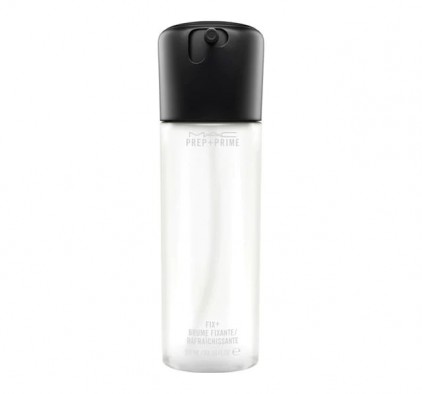 REVLON Photoready Prep, Set, Refresh Mist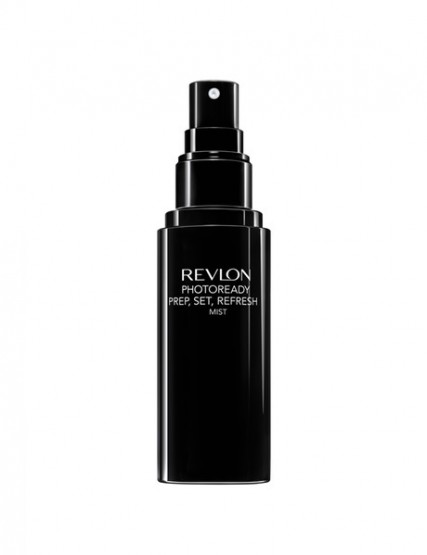 Maybelline Master Fix Setting Spray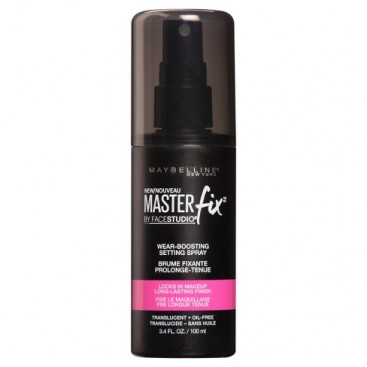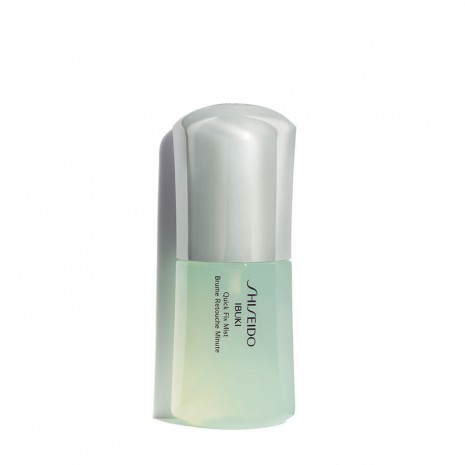 NYX Professional Makeup Makeup Setting Spray, Dewy Finish/Long Lasting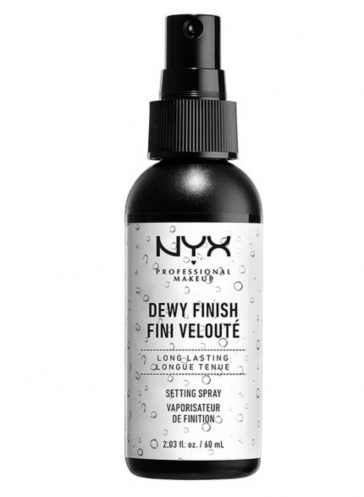 Expert Spritzer Tricks:
Ready to take your spritzing to the next level? Here are some helpful hints and hacks on how to make the most of your mist.
Spray onto your brush before applying highlighter. This will give the highlighter more fix, and make it even more popping.
Spray onto your beauty blender to even out creases. If you're anyone, you'll know the struggles of makeup around the eyes. Luckily for you, spritzers come to the rescue. Spray onto your beauty blender and press into the face to even out dry patches or creased makeup.