5 ways to practice self-care this weekend
It's Friday baby! And while lockdown might be putting a downer on our usual dinner, drinks and dancing plans, we're so excited to jump into the weekend. Here are five ways to make the most out of lockdown with some easy self-care, me-time activities.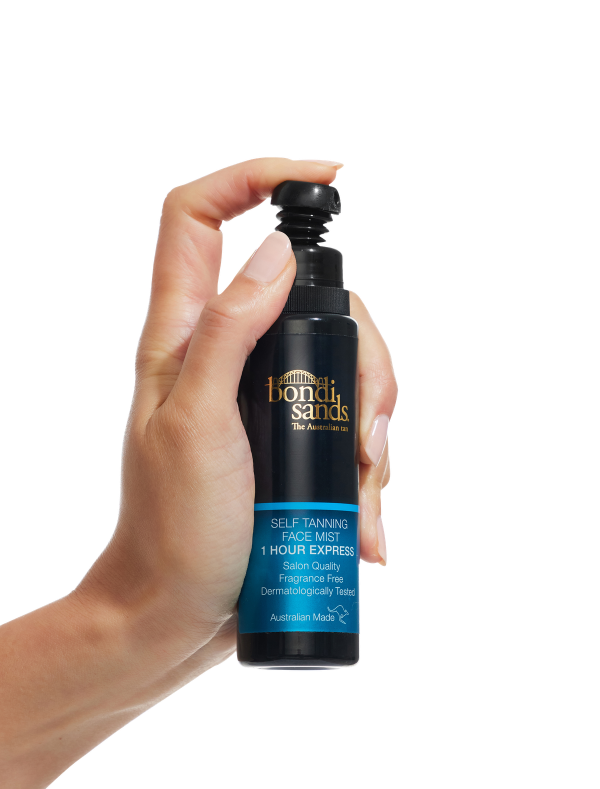 Fake tan
Getting dolled up with nowhere to go can feel demoralising during the lockdown period. But you can't deny the magical confidence boost that a glowing new tan provides. We all know tans can do wonders for our mental health and no one does tans quite like Bondi Sands. Transform yourself into a beautifully bronzed goddess this lockdown with Bondi Sands' new product range. Whether it be their 1 Hour Express Self Tanning Foam or their 1 Hour Express Face Mist, you'll be looking sun-kissed and sanguine quicker than a lie in the sun. And with their new Tan Eraser Gel, getting that perfectly smooth result has never been easier. By instantly removing your previous tan and prepping your skin for a fresh even application, the Tan Eraser Gel enhances and prolongs your tan, keeping that confident energy higher for longer. Adding a natural radiant sheen to your skin is the perfect way to pull yourself out of your lockdown slump and into the best baddie version of yourself.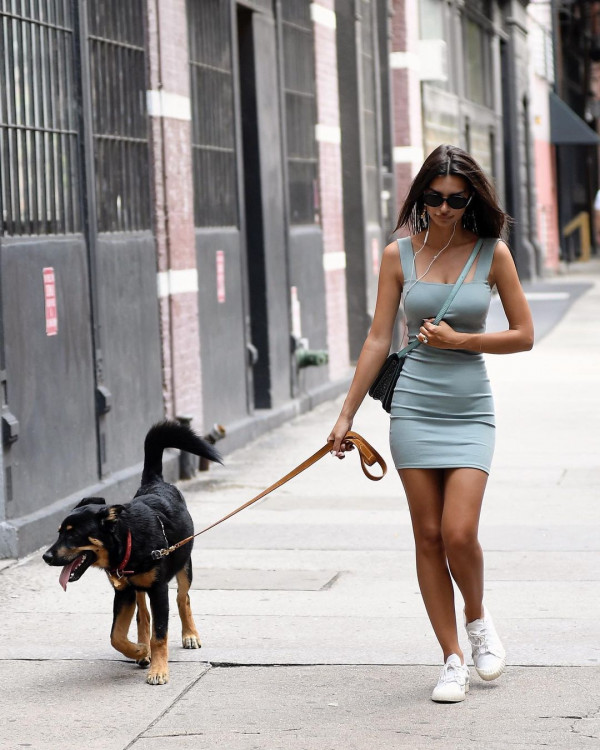 Go Outside
While lockdown can make you feel cooped up and trapped within your house, a breath of fresh air can do wonders. Whether it be a long walk to do some thinking, a light jog to clear your head or just a cup of tea in the garden, changing your scenery is a great mood lifter. On top of that, spending time outside has been proven to be extremely beneficial, both physically and mentally. Just 20 minutes a day spent in nature can lower your stress levels and boost your self esteem. Lucky for us, New Zealand has some pretty breathtaking landscapes. Go take some time to explore some of your town's neighbouring areas and get in your 20 minutes of bliss.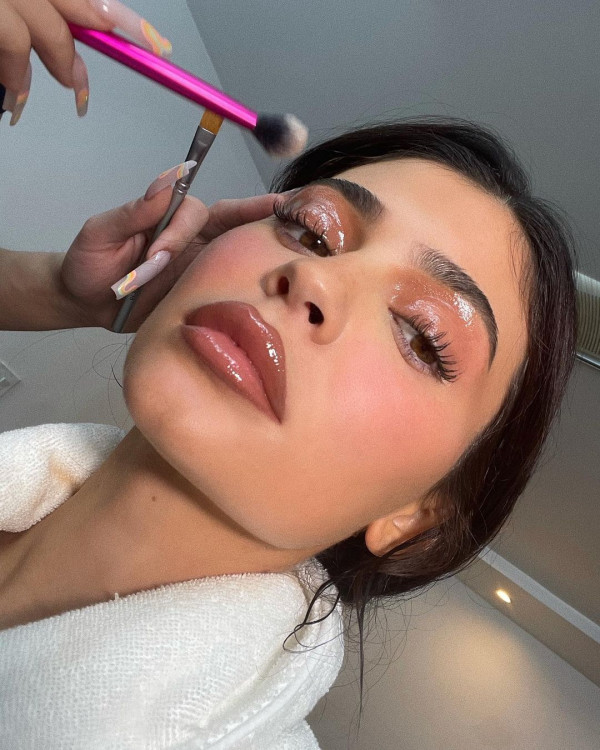 Watch a celebrity make-up tutorial
Make-up can be a tricky skill to self-teach. But with the internet at our fingertips, we have the world's best make-up artists and make-up tutorials at the press of a button - like the older sister we never had. Whether it be for an at-home dinner date with your significant other or zoom-call dinner party with friends, we've compiled a list of our fav youtube videos to recreate easy make-up looks.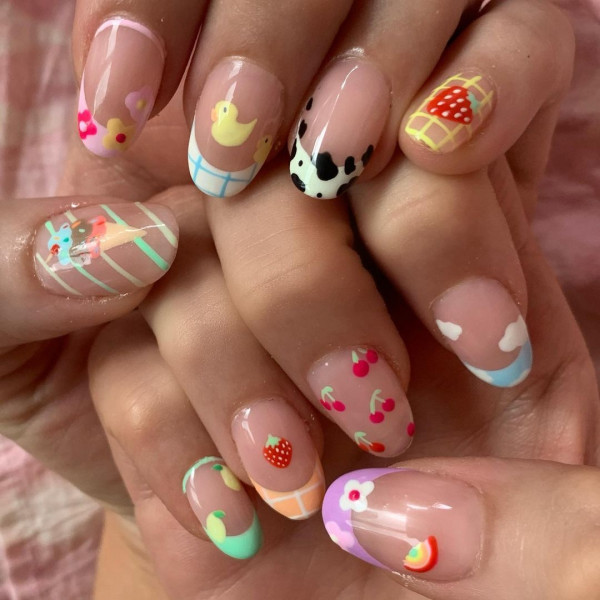 Do your nails
Painting your nails can often become more of a stress than a way to unwind. And sometimes the only thing standing between you and a mental breakdown is the tiny speck of paint that smudges on your cuticle. But with nail technicians off the table, there's no choice but to dive head first into the gruelling task of painting in the lines. However, to make things easier, we've been doing our research and have come up with 4 simple steps to make your at-home manicure look like a day at the nail salon.
Use the three stroke rule to apply a thin layer down the middle of your nail and then down the sides. This ensures full-coverage of the nail while avoiding a clumpy result. Apply a maximum of 3 coats (no more) for an even finish.

Don't forget a base coat and top coat. The base coat helps your manicure last longer while the top coat adds that extra shine while preventing chips and scratches.

Lets not lie to ourselves, no one has an unwavering sturdy hand for a perfect polish. And even if you do, everyone makes mistakes from time to time. If this is the case, dip a cotton bud into nail polish remover and use it to clean up the edges.

If you're in a hurry or just impatient like I am, run cold water over your freshly polished nails to dry the paint faster. This helps in avoiding any accidental smudges or scratches.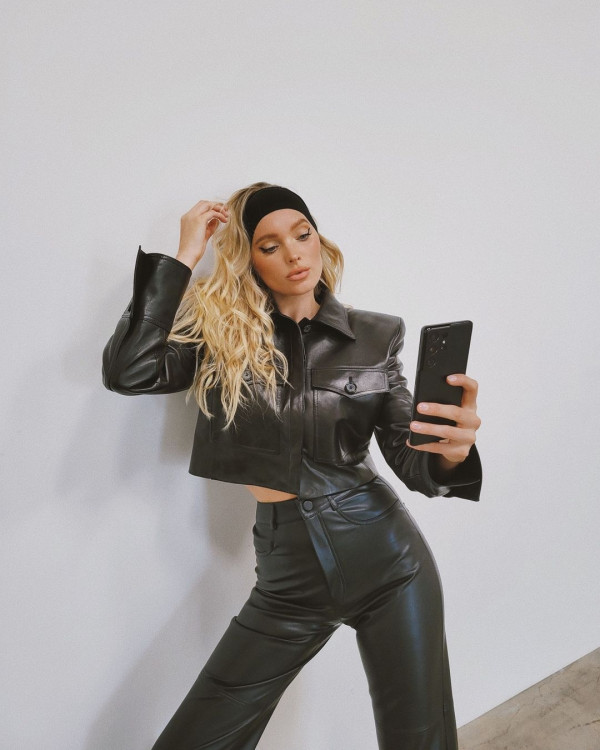 Take a selfie
With your tan golden, your nails painted and make-up done, it would be an absolute waste not to take a #lockdown selfie. Here are a few tricks to get the perfect pic:
Stumble into that good lighting girl, because it does wonders. Either head outside or face towards a window to fully submerge your face in natural lighting. Holding a white piece of paper under your face additionally illuminates the face while avoiding the look of a double chin.

Angles are the one thing standing between you looking like a sun-kissed supermodel and looking like your mum trying to take a selfie for the first time. But here's a trick to keep you out of the firing zone and into some fire selfies. Hold the phone so that the bottom of it is in line with your eyes and keep your chin down. This high angle creates a flattering view of your facial features.

To really get that elegant finish, elongate your head away from your neck. This not only lengthens your neck but sharpens your jawline. To emphasize this, try moving your phone to the side for a flawless profile view.

If you have a lockdown buddy to shoot some full length pictures for you, try using the triangle method. This method ensures that your best angles are being showcased by creating little triangles within the space of the picture. By placing your hand on your head or crossing your leg, you create triangles within the photograph, creating flattering lines with your body.