Here is how you can attend the biggest beauty event of the year
Ever wanted to learn more about beauty? Well, clear your calendars and gather your best gal pals, because for the month of August, luxury retailer, T Galleria by DFS is hosting the biggest beauty event of the year. The Foundations of Beauty will encompass everything you love about self-care by hosting exclusive one-on-one workshops on skincare, brows and makeup. The hour-long tutorials will be led by industry experts in an interactive pop-up beauty school designed to educate and empower customers. Beauty enthusiasts will be treated to an indulgent offering of luxe beauty experiences, featuring some of Auckland's most talented skincare experts, brow technicians and make-up artists who have been invited to demonstrate tips, trends and techniques using DFS' newly launched and latest array of beauty products.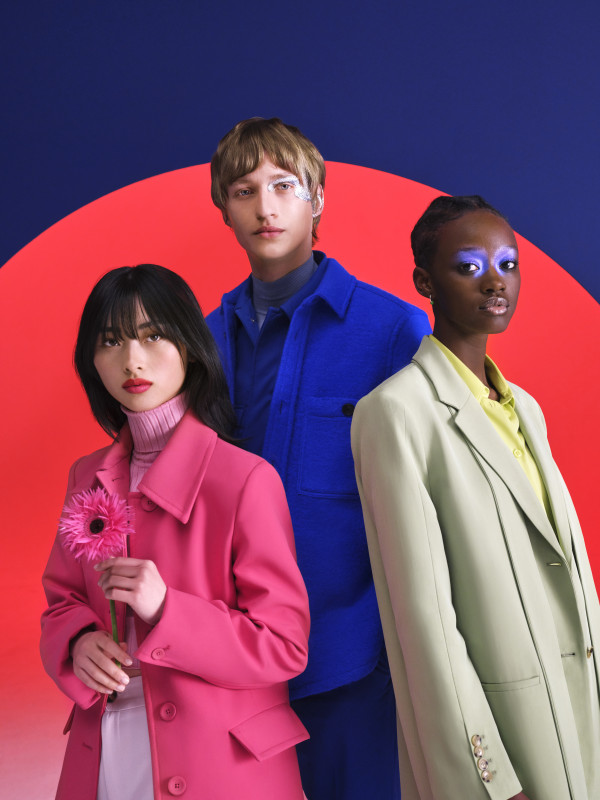 Held over the four weekends in August, each luxe pamper session is best enjoyed with a friend, and customers will need to book ahead for two people in each session. Each complimentary experience comprises of a 50-minute tutorial which includes a skin care analysis, brow grooming, a professional makeover tips and tricks. You can expect to learn easy, uncomplicated and timesaving looks for on-the-go, low maintenance beauty addicts, as well as late-night party looks and morning-after skincare recovery to stay radiant for those daring night-owls. Each look is supported by DFS' highly curated range of products, allowing every customer to open their horizons with the latest in beauty. Get pampered with a drink in hand with complementary black pineapple tailor-made cocktails. Happy hour is from 1pm -5pm - what better way to spend your afternoon with the gals?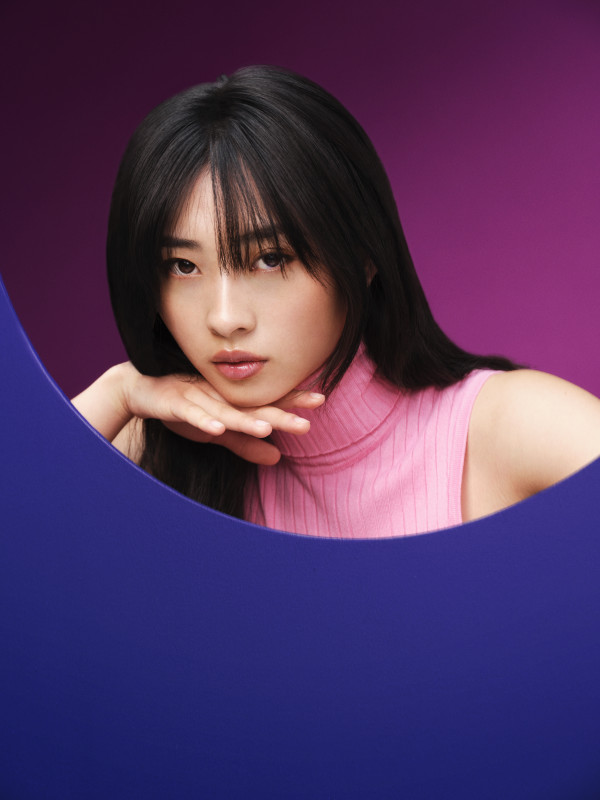 Upon spending $350 or more in-store, customers will receive a Beauty Guide mystery box, each containing a random Beauty Guide collectible figurine, with a total of five styles to collect. The figurines have detachable body parts, allowing customers to mix and match to create their very own Beauty Guide. An invitation card to visit DFS World can also be found inside the box, as well as instructions to redeem a complimentary, exclusive NFT. Spend NZ$300 or more on Beauty products to enjoy 10% off, or NZ$500 or more on Beauty products to enjoy 15%, you can also enjoy the beauty offer on DFS click and collect site.
If you don't have 50 minutes to spare for the full time slot, the Foundations of Beauty campaign is offering quick pop-in 15-minute consultations, so no beauty aficionado misses out on this not to be missed event!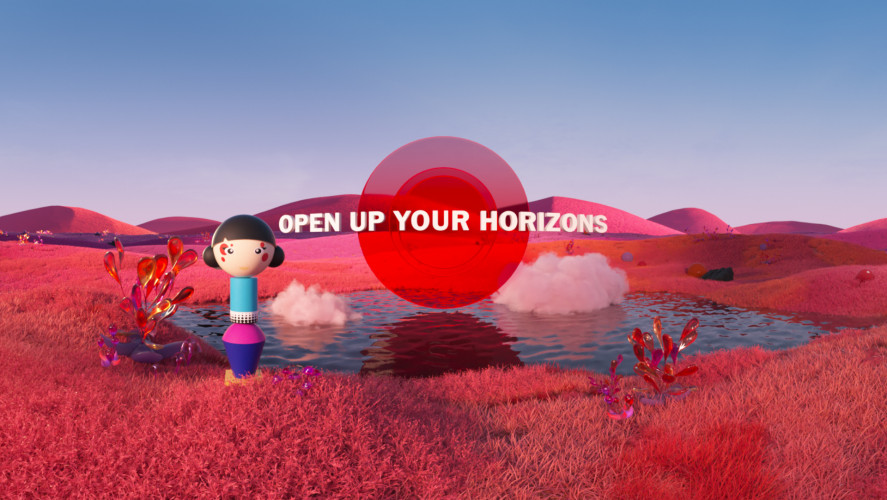 For those of you who cannot attend in person, T Galleria by DFS invites you to immerse yourself in to a fully interactive, shoppable digital luxury playground. Featuring three themes, the campaign celebrates today's confident, daring and imaginative beauty connoisseur in real life as well as in the boundless and magical metaverse. A series of experiential multi-brand and premium brand zones from Guerlain, Estée Lauder, YSL Beauty and Giorgio Armani are also available within the metaverse for customers to discover the latest in beauty through fun, interactive games and experiences.
*Terms and conditions apply. Please visit the store for more details. Qualifying purchases made online are only eligible to receive an NFT redemption code but not the mystery box.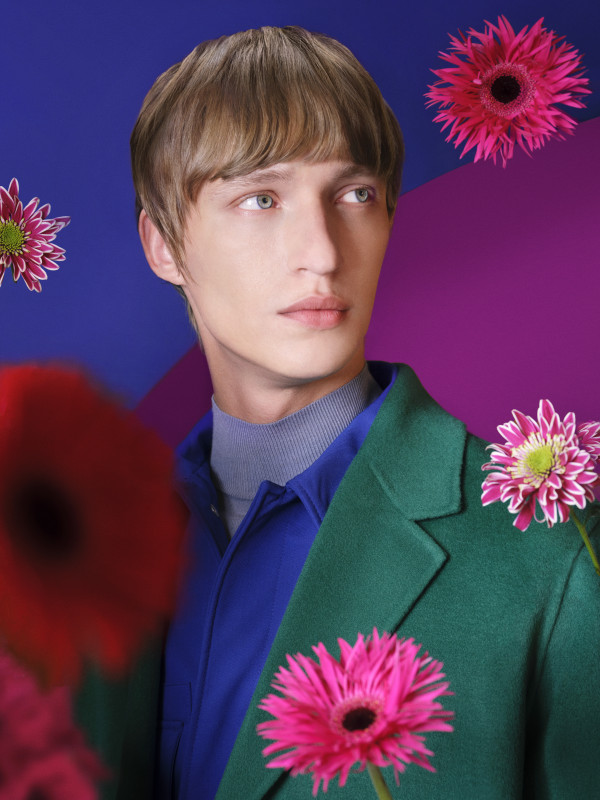 DFS will be partnering with LGFB in New Zealand and will be donating up to a total amount of NZD$5000, and then more a little intro on LGFB: Look Good Feel Better is a free programme for any person with cancer. We welcome people with any type of cancer, at any stage. It's a time away from the world of diagnosis and treatment to help you face your cancer with confidence, feel stronger and live better. Your support will help those cancer patients across New Zealand can confidently face their diagnosis.
WIN over $3000 in prizes at the DFS Foundations of Beauty event across the month of August. Enter by taking a selfie at the beauty back drop in-store, follow @dfsnewzealandofficial and use the hashtag #DFSABCNZ
Purchase tickets to the event here.
Enter the DFS World Metaverse here.