Fresh in L'Eau d'Issey by Issey Miyake
The year was 1992. The world of perfume was rooted in oriental heady fragrances, but when Issey Miyake introduced L'Eau d'Issey, an aquatic and poetic masterpiece. Just as he did with haute couture and his eponymous label 'Issey Miyake,' he turned the fragrance world upside down, going against every preconceived notion and delivering both diversity and innovation through seamless design.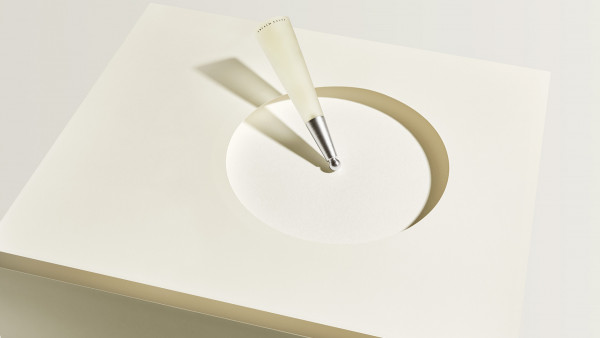 L'Eau d'Issey is an ode to life and to a vibrant energy that inspires us to rediscover the very essence of life itself. For the bottle, Miyake broke again from the tradition. Ever true to his vision of simplicity and beauty, a perfect most elegant choice.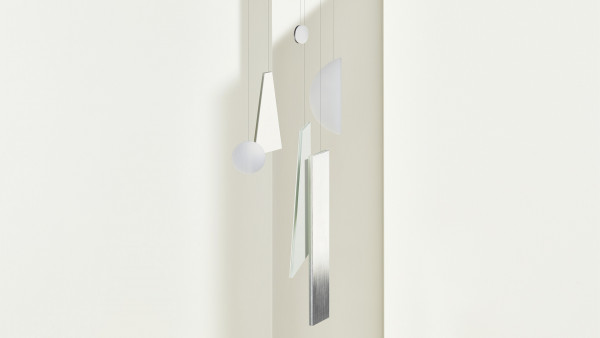 The silver cap is topped with a single sphere as a poetic homage to the moon, which appears as if perched on the top of the Eiffel Tower. It is an icon that has captured the hearts of generations of women, all different, each with the same intensity. L'Eau d'Issey is a monumental creation in the world of design, beyond modern and timeless.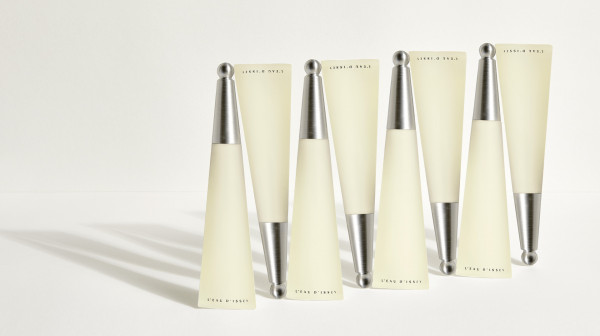 Today, L'Eau d'Issey is no longer just a fragrance. It evokes a wide range of artistic projects and innovations undertaken over the years by the house of Miyake. A variety of renowned artists and designers have contributed to the designs of other bottles filled with unusual scents for both men and women, and created by talented perfumers.