Everything you need to know about lip enhancement
Although numerous misogynistic attitudes may suggest that the only reason someone would consider fillers is due to some form of self-hatred… Honestly, it's 2019 and you can choose how you want to look and feel great about it.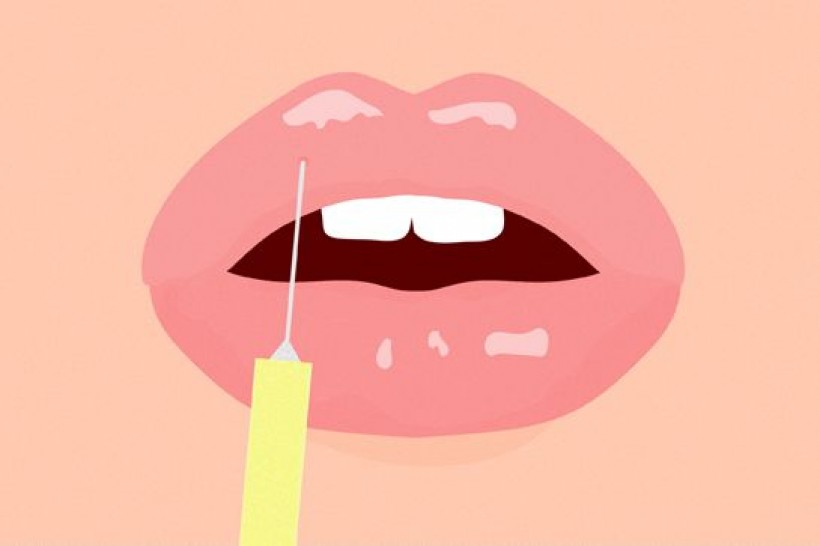 Enhance and define your look or want fuller lips? Here's everything you need to know if you're considering having it done…

How does it work?
Dermal filler is an injectable gel often made from hyaluronic acid – a naturally occurring substance in your skin. At Caci Registered Nurses provide the treatment, which involves a quick injection process into the targeted area.
Once injected, the substance instantly plumps up the skin, smoothing away deep lines, folds and wrinkles in the face and adding volume to lips.
It's extremely low risk if you go to an experienced injector
Minor swelling is common, but this will all disappear after two weeks.


Aim for a 'natural look', almost no one will notice
Make sure you voice your goals to your nurse, if you only want them 'just a bit plumper', they'll practice restraint, keep the rest aside for a few weeks, and you can decide to go bigger at your review. If you're wanting to avoid that 'too much work done look' it's important to remember that injectables are as much an art as they are a science, so choose your provider wisely.


How long does it last?
It varies from person to person, but generally, the injectable gel is metabolised in the body within 12 months.
Instant results!
The great thing about dermal fillers is that the effects begin to show instantly. But bare in mind that you have just caused a minor injury to the skin, so there will be swelling, which can be alarming. At first, you can definitely tell that there is something in there, but rest assured that both the swelling and any uneven texture does go down.
Does it hurt?
It's just like getting any injection, there's a prick of a needle, but it's no worse than getting a vaccination. The needles are small, and the procedure takes no longer than a few minutes.
How much does it cost?
Costs vary, clinics such as Caci offer a variety of payment options and plans, including LAYBUY and their own payment plan - it's just like a gym membership...
If it's something you're interested in, look into it, know your risks and choose your clinic wisely. There's no judgement on my end – you do you! Fillers are a temporary indulgence, so just like ordering the most decadent dessert on the menu, if it's within your means; why not?
Check out the options Caci has to offer here.