Why the Dyson Supersonic™ hair dryer lives up to the hype
The Dyson Supersonic™ hair dryer is available in New Zealand at Rodney Wayne salons. Purchase one today and get a free hairdryer bag! This offer is exclusive to Rodney Wayne.
We live in a society of fads, products come and go faster than you can say overrated. This being said, I'm in a very fortunate position of being able to try new products, establish whether or not they're worth your hard-earned cash, and report my findings back to you.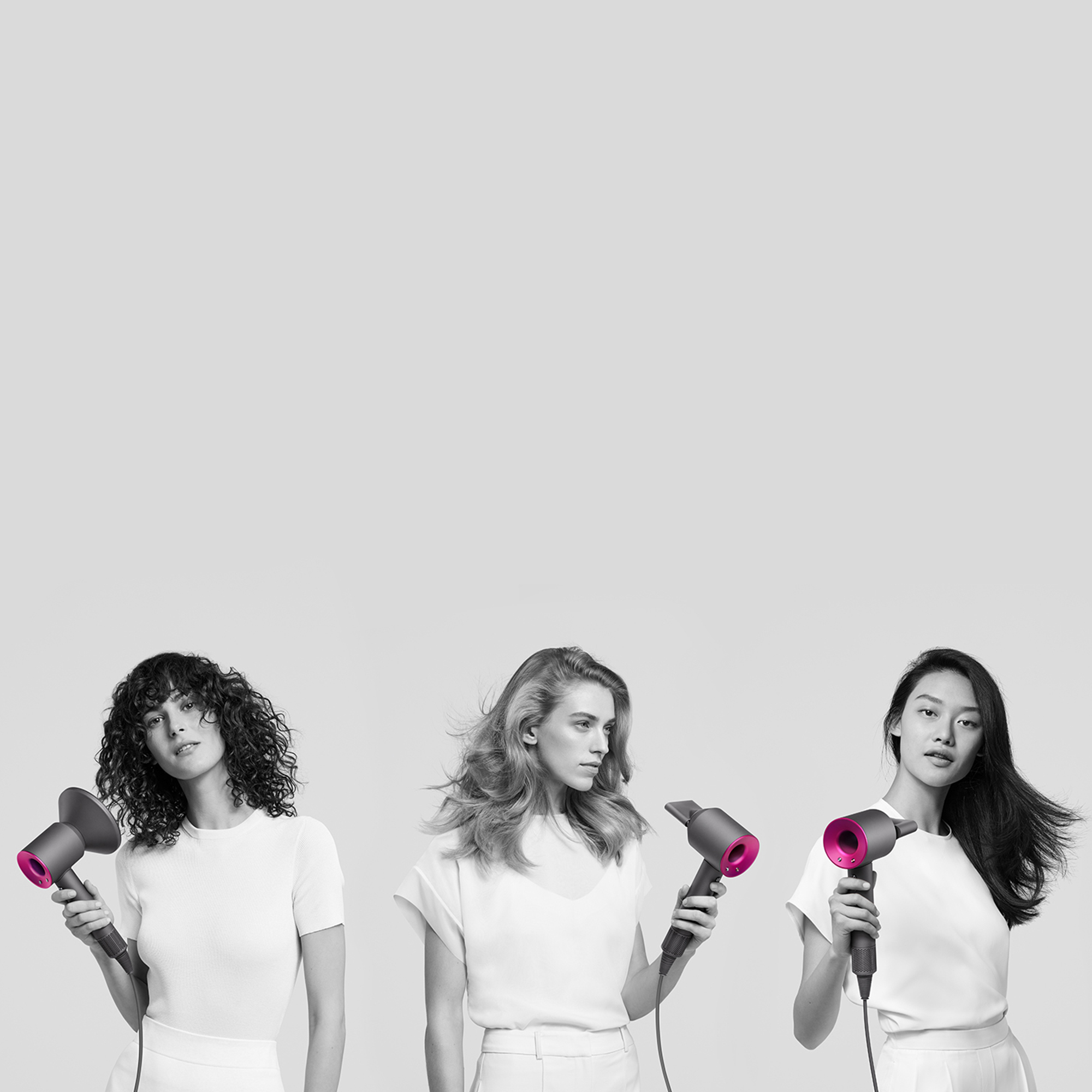 I'm a hard sell, and I approach all products with the preconception that they likely don't live up to all of their outlandish claims, so this being said, when a product like the Dyson Supersonic™ hair dryer comes along, it really is, with the chance of sounding hyperbolic; revolutionary.
When the Dyson Supersonic™ hair dryer landed on New Zealand shores, I rushed down to Rodney Wayne Fort Street to put this wonder product to the test. I was given the background; that Dyson HQ spent four years in the production phase, spent over $100 million US in R&D, and that over 100 different engineers - many females, worked on bringing the project to life. It's all very impressive, and totally my type of paper, but then my expert Rodney Wayne hair technician put the dryer to hair, I genuinely could not believe what I seeing. I simply would not rest until the Dyson Supersonic™ hair dryer was mine for keeps.
It should be established that in terms of hairstyling capabilities I'm a solid average, whereby I'm not terrible nor am I a professional. But each and every time I've used the Dyson Supersonic™ hair dryer I'm blown away. What is this sorcery? Has this just ended my 20 year battle with frizz? Drying time is halved, every time I use it my hair gets shampoo-ad worth sheen, and to put it bluntly; nothing compares.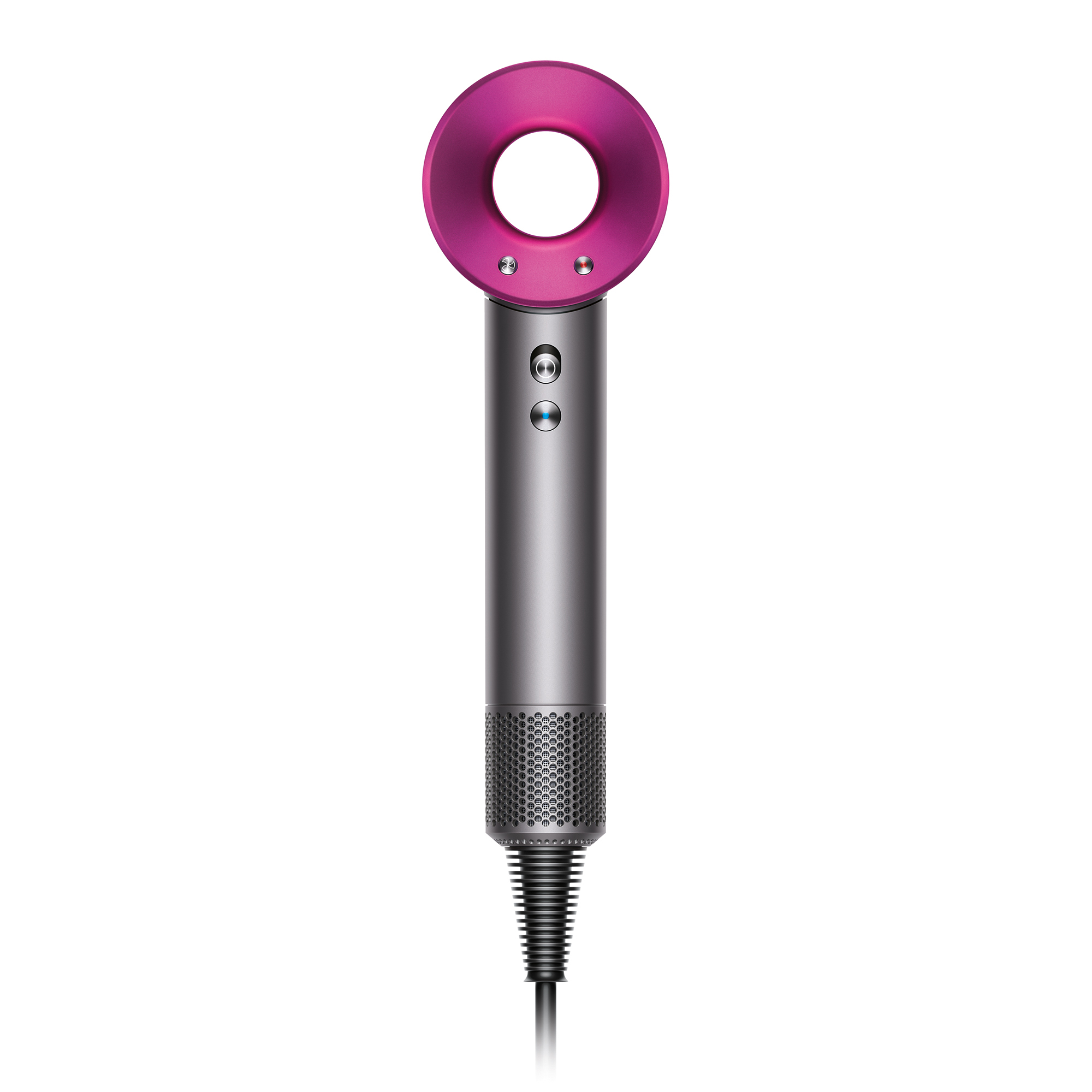 Like anything worth its weight in gold, it comes with a relatively large price tag, but I can tell you hand on heart that it is worth every penny. You can't put a price on the health of your hair, and if you're investing hundreds in masks/treatments and shampoo - continue to do that, but redivert some of that investment into your hairdryer, seriously, your locks will thank you. And to help you look after this worthy investment, you're going to want to keep it safely on your hair dryer bag - which you will receive free, only when you buy one at Rodney Wayne! So what are you waiting for, get your caboose down to your nearest salon and put your money where your scalp is.
The Dyson Supersonic™ hair dryer can be experienced as part of a Rodney Wayne #NoCompromiseColour service.
Details in Rodney Wayne salons. While stocks last.⁠
#NoCompromiseHaircare⁠