Introducing the new fragrance that Kaia Gerber stands by
Marc Jacobs is back with their latest iteration, bottling summer's most captivating qualities. Acting as both a fragrance and a mantle feature piece, their Daisy bottles have decorated our shelves for years. The Marc Jacobs Twinkle Edition is no exception. A modern reinterpretation of the classics, the soft violet hue of the Twinkle Edition, contrasts with the traditional gold accents of Daisy, to bring you a completely revitalised aesthetic. Glittering, gilded and violet petals are layered to create a masterpiece of subdued colours, reminiscent of a hazy summer utopia.
Marc Jacobs' unique use of layering transcends the bottle's tonal palette to the fragrance itself, encapsulating summer's most recognizable bouquets. Daisy Dream, Eau so Fresh and Daisy Twinkle all possess a completely unique array of top, mid and base notes. Shimmering shores, dazzling sunshine and sparkling water, the Twinkle Edition will have you reliving summer's everlasting nights and playful exuberance.
Daisy Marc Jacobs Twinkle Edition
The most famous of the Daisy tribe, the original scent has been reimagined using the dreamlike state of summer as the main inspiration. Daisy Twinkle bursts open with wild berries mixed with violet leaves, to create an uplifting bouquet of floral and fruity notes. The fragrance is lasting with a creamy white woods base and a sensual, soul-warming combination of scents.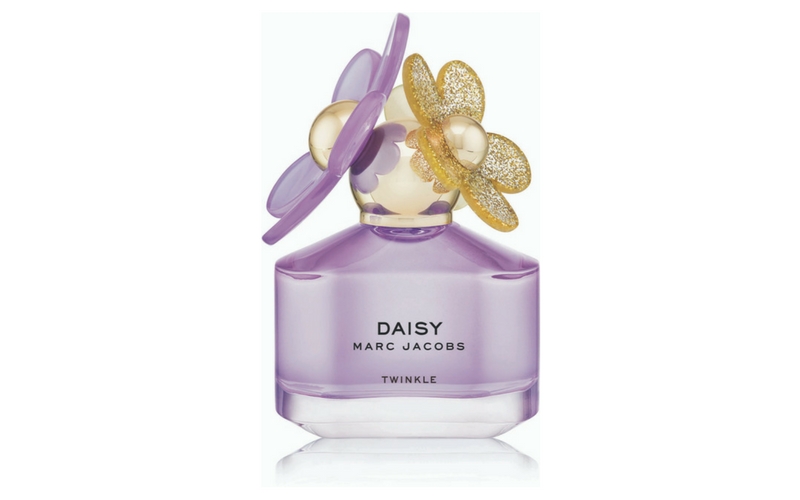 Daisy Marc Jacobs Eau So Fresh Twinkle Edition
The Eau so Fresh Twinkle edition lives up to its name. The vibrant and surprising blend of succulent fruity notes, contrasted with delicate florals and sparkling raspberry, results in a versatile scent like no other. Intertwined with violet flower and rose blossoms, it creates a blissful and sensual aroma. With crème de cassis rounding off the base, it'll transport you to a summer scene worthy of a mental picture.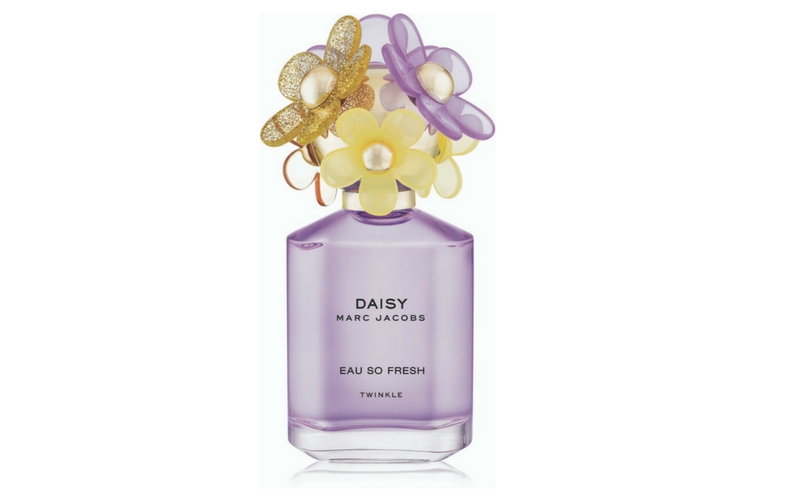 Daisy Dream Marc Jacobs Twinkle Edition
Being the most aloof of the three scents, Daisy Dream Twinkle Edition is exactly that, a dream. The airy blend of lush florals is juxtaposed with a juicy burst of black cherry. The fresh white florals mingle with the berry mousse base and evoke the freshness of springtime. This mouth-watering fragrance lingers on the skin for a long lasting breath of luxury.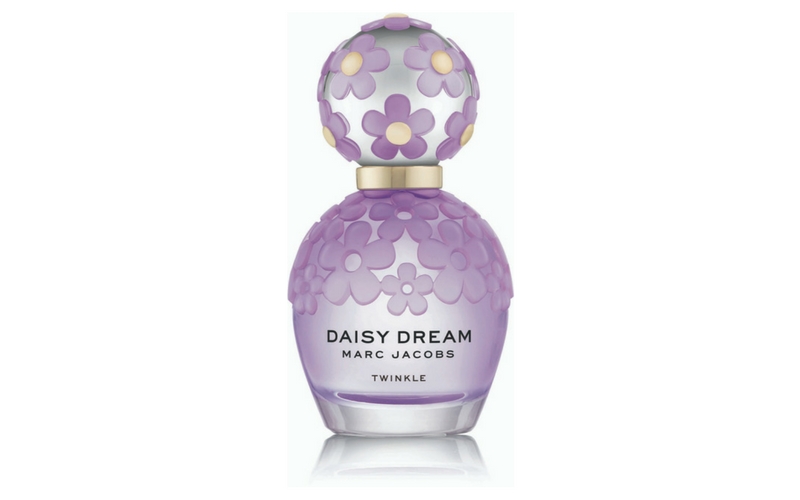 You can get your very own set at any department store, Life Pharmacy and Farmers store nationwide. For more, head here.