Discover the 'Sleeping Beauty' overnight hair hack for silky smooth hair by morning
If you prioritise those extra 20 minutes of beauty sleep in the morning over styling, then this new 'Sleeping Beauty' hack has your name - or should we say mane - all over it. In just over two months since its launch, Joico Defy Damage Sleepover has already received thousands of rave reviews online (boasting an impressive 4.7/5 star rating!). Ahead, we dive into what makes the superstar treatment a hair must-have…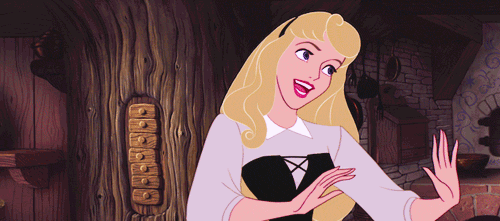 What is it?
It's essentially a beautifying slumber party for your tresses. The no-rinse treatment promises to protect, strengthen and nourish all with a few pumps before bed.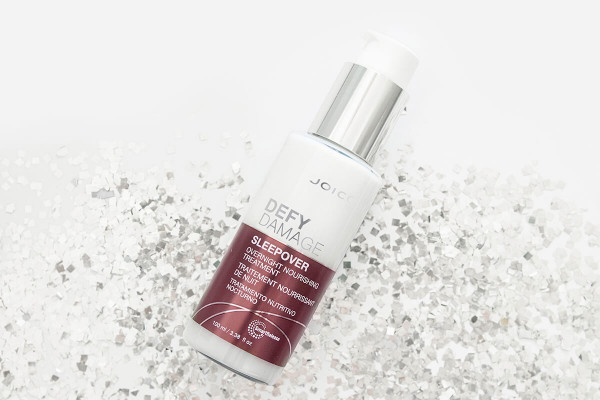 Requiring zero-effort, the sleep-in formula works on both damp or dry ends to reveal strong, gorgeously radiant hair come breakfast. While it requires no work from you, don't underestimate it's power. The hard-working bond strengthener pulls an all-nighter to deliver visibly softer, smoother, shinier hair, while protecting each strand from daily damage and pollution. What's more, it features a therapeutic blend of vanilla, lavender, honeysuckle, tiara flower and freesia, doubling up as an indulgent pre-bedtime ritual.
The benefits
Nourishes hair and strengthens bonds while you sleep
Preserves over 85% of hair colour
Reduces the appearance of split ends
Instantly softens & smooths hair
Boosts shine
Protects against pollution
The ingredients
So, what's inside it that makes it sooo good? There's some pretty clever technology and a few hero ingredients at play here…

SmartRelease Technology
A one-of-a-kind liposome delivery system that continuously releases rosehip oil, arginine, and keratin to help repair, strengthen, and protect hair from the damaging effects of daily styling.
Protective lipid
Mimicking the exact kind found in healthy hair, this acts as the first line of defence to help protect hair against damage.
Moringa Seed Oil
Helps provide shine and softness with antioxidants, vitamins A and E, zinc, and silica – ingredients that are fundamental to creating healthy, strong, damage-resistant hair.
Arginine
A naturally occurring amino acid crucial to hair's strength. Products that include arginine help protect hair and rebuild it from the inside out.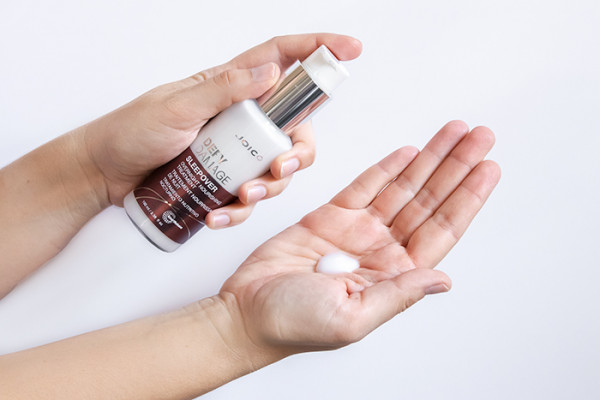 How to use it
It's quite possibly the easiest treatment we've ever used. Simply apply a few pumps before bed evenly to dry or towel-dried hair, avoiding the root area. Then, the only job you have to do is sleep! Leave in overnight-no rinsing necessary. Use 2-3x a week or as needed.
Don't worry about it staining your bed sheets either. As you're only applying a few pumps, it absorbs super quickly, leaving no residue behind.
Catch-up on some much-needed Z's while undergoing an #iwokeuplikethis hair transformation with Joico Defy Damage Sleepover.