Win the entire Dr LeWinn's Recoverëderm range
Enter your details below to go in the draw to win the entire Dr LeWinn's Recoverëderm range!
Dr LeWinn's have made a name for themselves as one of the key skincare brands for targeted concerns, and they've just added skin sensitivity to the list with their latest range, Recoverëderm.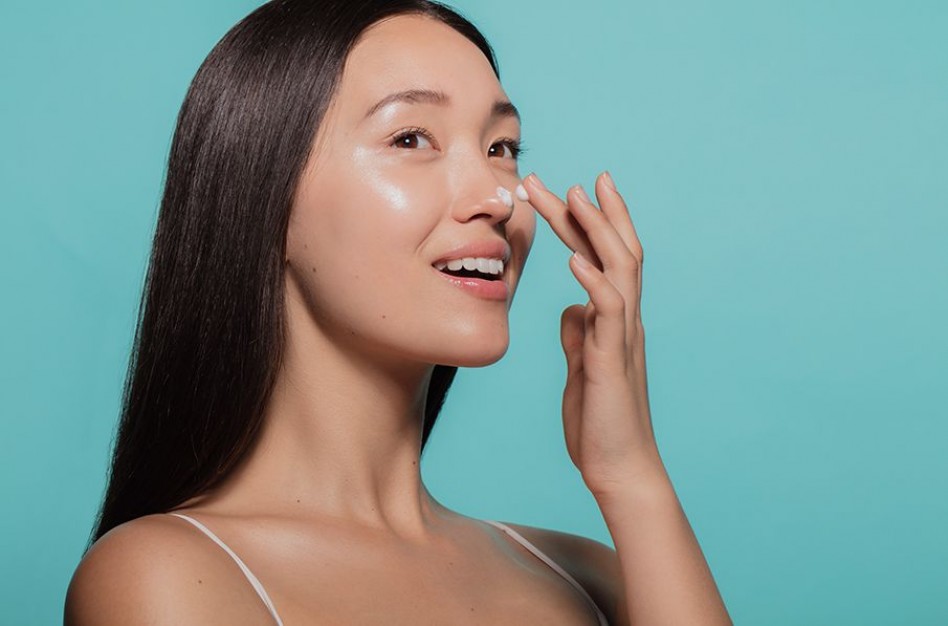 Skin sensitivities and related discomforts continue to be a growing concern, with Australia and New Zealand among the countries with the highest prevalence. Because sensitive skin can be triggered by a number of factors, it can make finding the right skincare extremely troublesome, until now.


Introducing Dr. LeWinn's Recoverëderm range, a clinically and consumer tested product fleet designed to instantly calm, soothe and comfort sensitive and irritated skin, while targeting the signs of aging. Free from sulphates, alcohol, mineral oil, fragrance and parabens, this is the perfect solution for those who want hard-working products that aren't hard on the skin.


Believing no one should have to compromise good skincare because of skin sensitivity, Dr. LeWinn's formulated Recoverëderm contains five key potent, active ingredients that help restore balance to the skin's moisture levels, allowing it to function properly.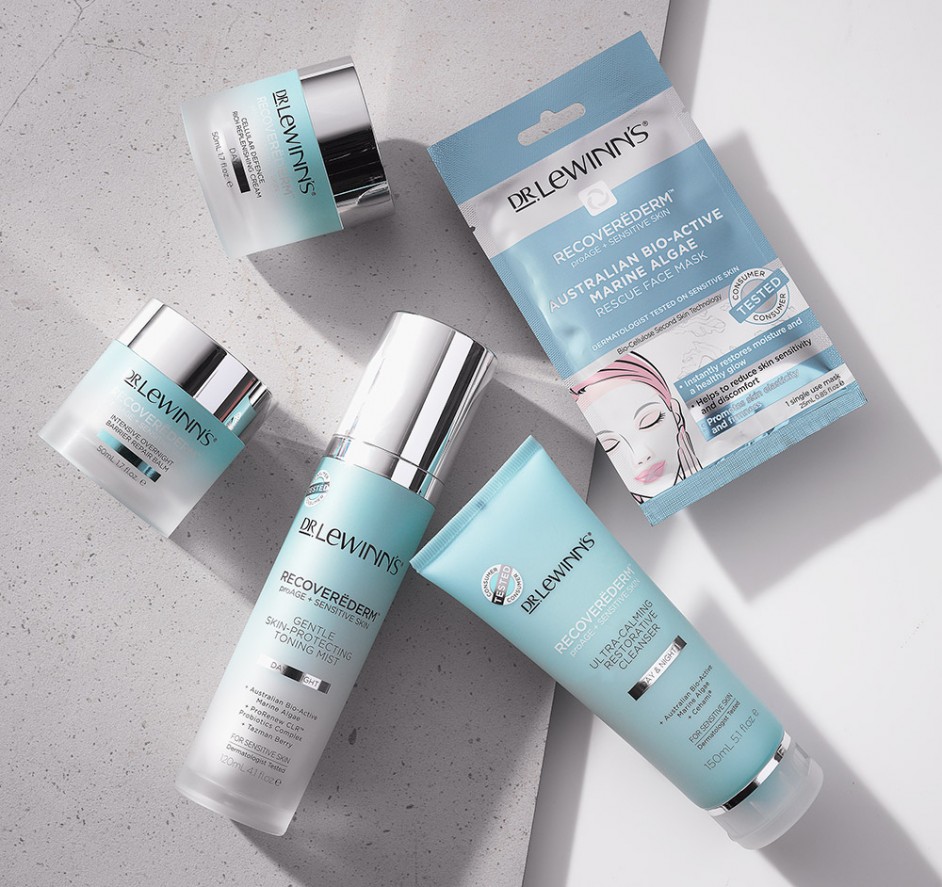 The range includes five products: a calming restorative cleanser, a gentle protecting toner, a rich day cream, an intensive night barrier cream and a sheet mask, that when used together will provide intense hydration and care to skin that is mildly to highly sensitive, irritated and intolerant.
The

Dr. LeWinn's Recoverëderm Ultra-Calming Restorative Cleanser

is a gentle cleanser formulated to restore comfort, calm irritation and normalize sensitive skin, while effectively and thoroughly cleansing.

An instant soothing solution for distressed skin, the

Dr. LeWinn's Recoverëderm Gentle Skin-Protecting Toning Mist

tones, hydrates, and refreshes. Moisture rich, this toner relieves tightness and irritation that comes with dryness and sun exposure.

Clinically proven to instantly soothe and relieve the feeling of irritation and dryness, the

Dr. LeWinn's Recoverëderm Cellular Defense Rich Replenishing Cream

is formulated to support and calm sensitive skin, and restore hydration.

The silky, moisturizing

Dr. LeWinn's Recoverëderm Intensive Overnight Barrier Repair Balm

delivers overnight hydration, helping to promote a healthy skin barrier.

The

Dr. LeWinn's Recoverëderm Australian Bio-Active Marine Algae Rescue Face Mask

is a single-use, 100% biodegradable sheet mask designed to instantly calm, soothe and provide comfort to sensitive skin. You've probably heard me harp on about Dr. LeWinn's face masks because, to put it simply, they are bomb.
Discover Dr. LeWinn's Recoverëderm gentle care for even the most sensitive of skins, with potent ingredients to restore moisture and balance, so no one has to compromise on good skincare.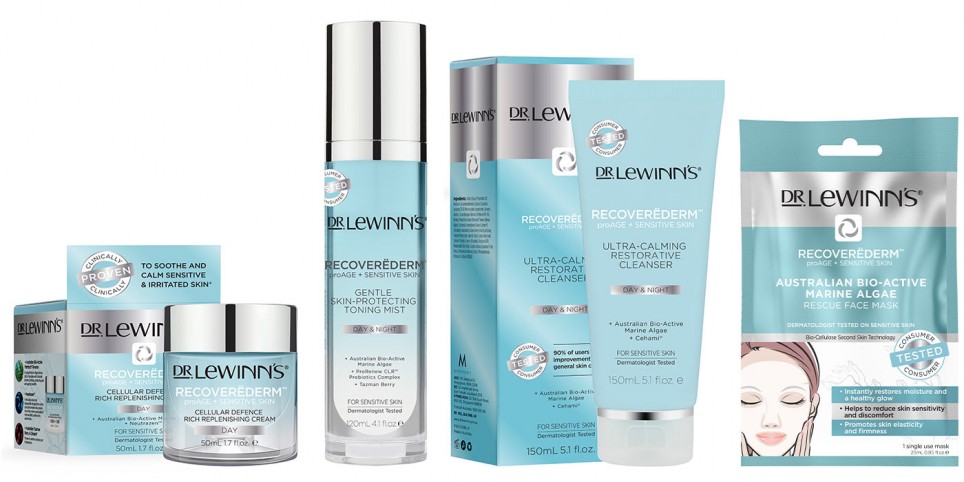 The Dr. LeWinn's Recoverëderm range is available now from selected Unichem and Life Pharmacies nationwide, and online at drlewinns.co.nz.
Entry is open only to New Zealand residents only. No responsibility is taken for lost, misdirected or incomplete entries. Entries are limited to one per person. By registering their details, entrants give permission for Remix Magazine (LP) NZ AND Dr. Lewinn's to post, email and mobile text message updates.