Dr Dey is the man behind Auckland's luxury dental care
Cosmetic dentistry has come a long way from the mouthful of metal you might have suffered as a teen. So if you're still hung up about a less than perfect smile, consider the one transformative treatment whose popularity continues to endure.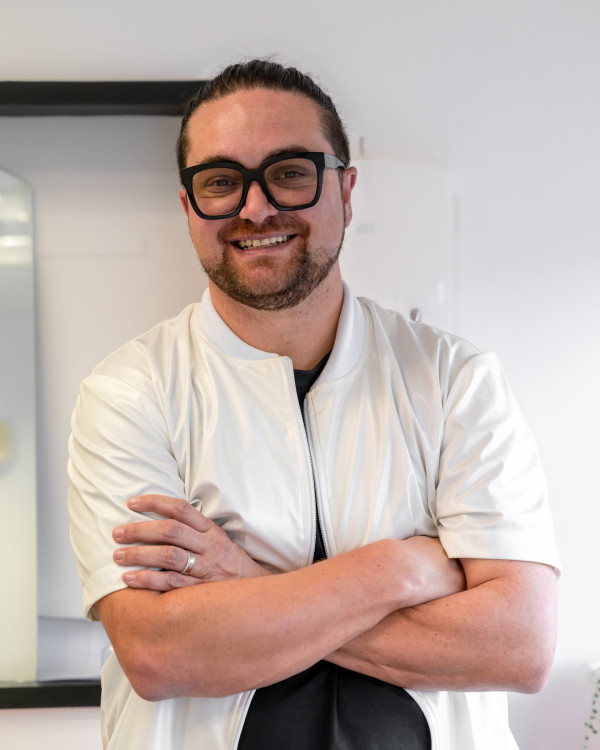 Still regarded as the crème de la crème of cosmetic dentistry overseas, veneers were something of a revolution when Dr Dey launched them at his Ponsonby clinic. More than 10 years later, with a devout following and a reputation for uncompromising care and attention, Dr Dey has relocated his practice to the heart of the city. Housed in a contemporary boutique setting, Customs St Dentist makes use of the latest technologies and techniques to provide bespoke treatments to its valued clientele.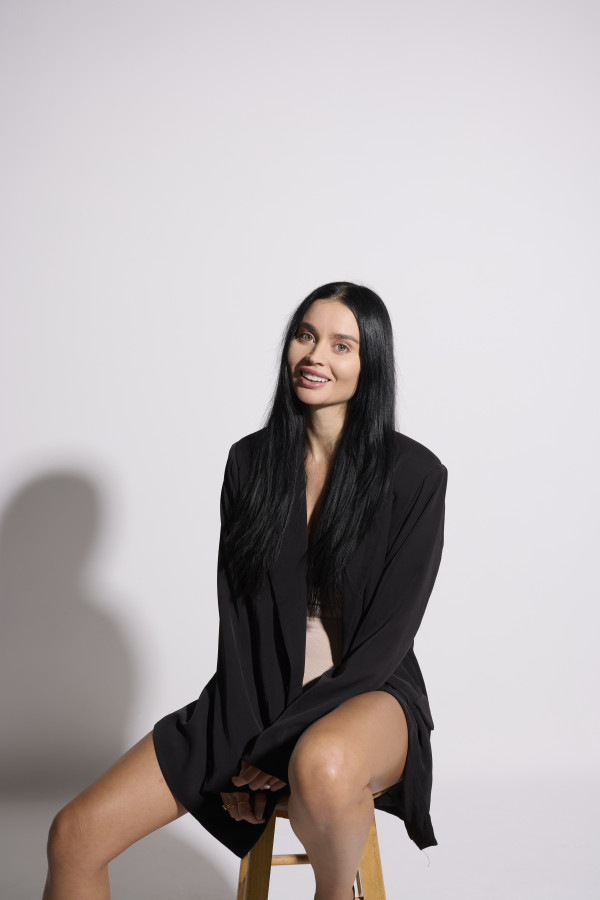 As the name implies, porcelain veneers are crafted from porcelain – considered the superior material due to its durability – and generally they will last well over a decade with proper care. Porcelain veneers are typically considered the most lifelike, making them ideal for someone who wants to make big but believable changes to their entire smile.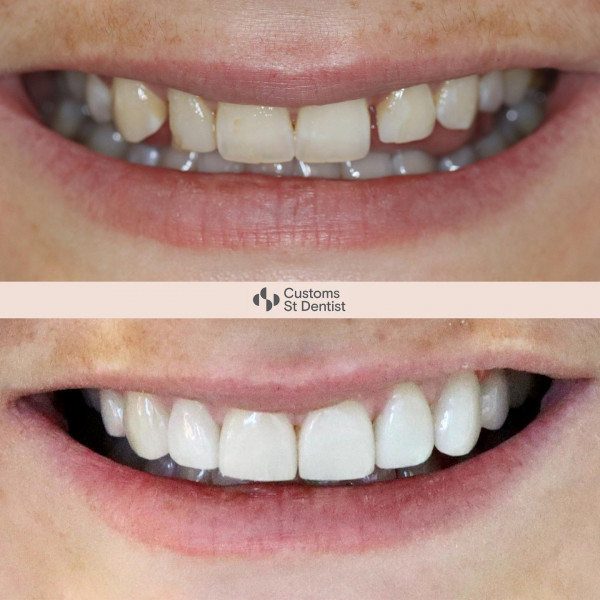 "It's a common misconception that you need to aggressively cut down teeth for veneers. Most of our cases have very minimal tooth reduction," explains Dr Dey. Forget everything you thought you knew about veneers. Dr Dey is renowned for his quietly perfect style: microscopically thin, completely custom made, and natural-looking. No pre-fab, oversized, glow-in-the-dark whites here.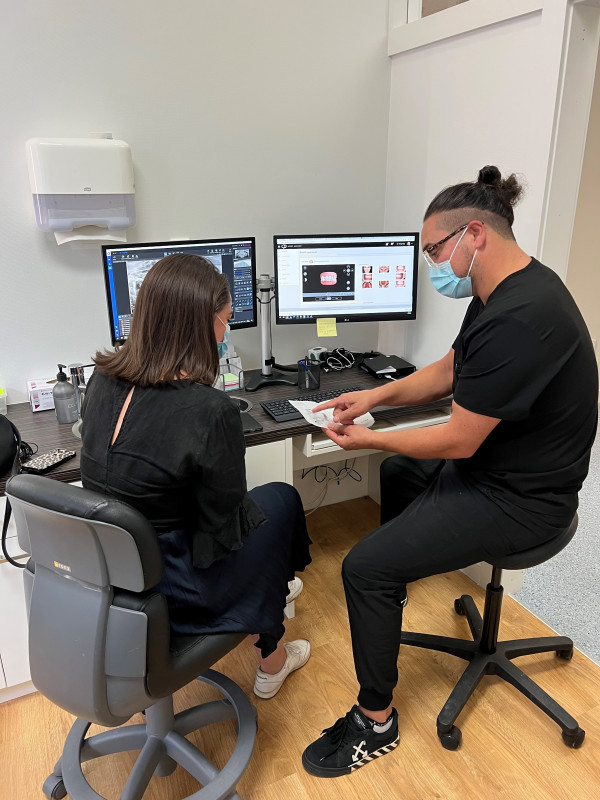 It's the reason he's the man behind some of New Zealand's most famous smiles. A smile so natural it looks like you were born with it comes at a price. But it's an investment in your confidence, too, and that's worth looking into, no?
Customsstdentist.co.nz
@teethbytony