The best new generation self-tan formulas for summer 2022
What's hot about being ravaged by the sun? Nothing. Sunbaking ain't cool, and there's no reason for it when we've got a suite of faux tan formulas that mirror the same glow. You can achieve equal results—if not better—sans the harmful UV rays. While hardly new, self-tanning products have come a long way since Victoria Beckham circa early noughties. The heavy, sticky and festival orange self-tanning products of yesteryear are no longer. This summer ushers in a new crop of next-generation formulas promising to challenge everything you once thought about self-tan.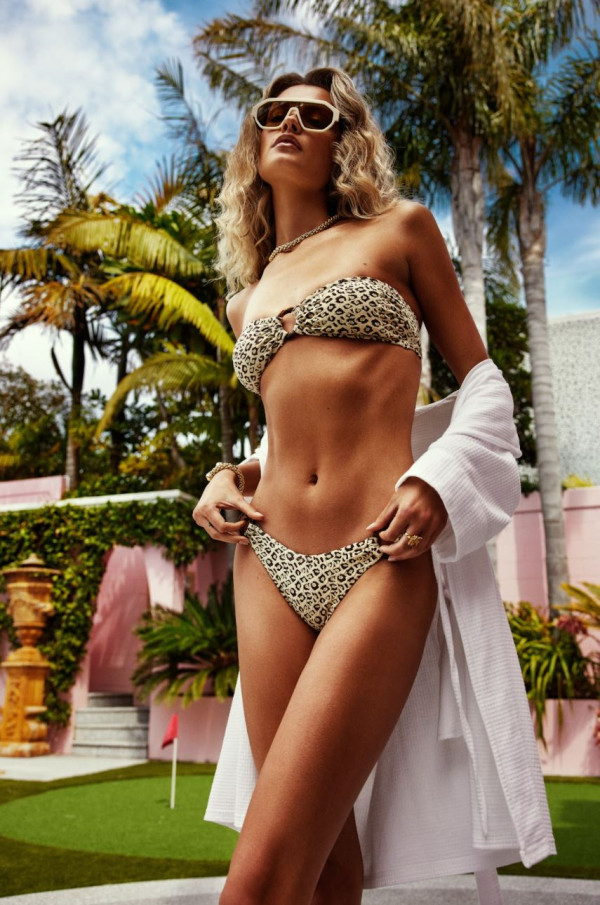 Then & Now
In the hot summer of 1923 when Coco Chanel stepped off her friend's yacht in the Riviera she made suntans the height of fashion. Bronzed skin instantly became emblematic of glamour rather than outdoor labour. Symbolic of a leisurely life, the quest for a flawless tan began. Basking in the sun coated in cooking oil, die-hard tanners sought to emulate Coco's 'outdoorsy' elegance. It wasn't until the 50s, when the effects of sun exposure came to light, that the first self-tan hit the market: Man-Tan, although its popularity was short-lived thanks to its tendency to turn users an unpleasant orange. Thankfully, loads of stained sheets later, here we are with a breed of bottled bronze so legitimate even the original tanning trailblazer herself would be sheltering from the sun slathered in SPF.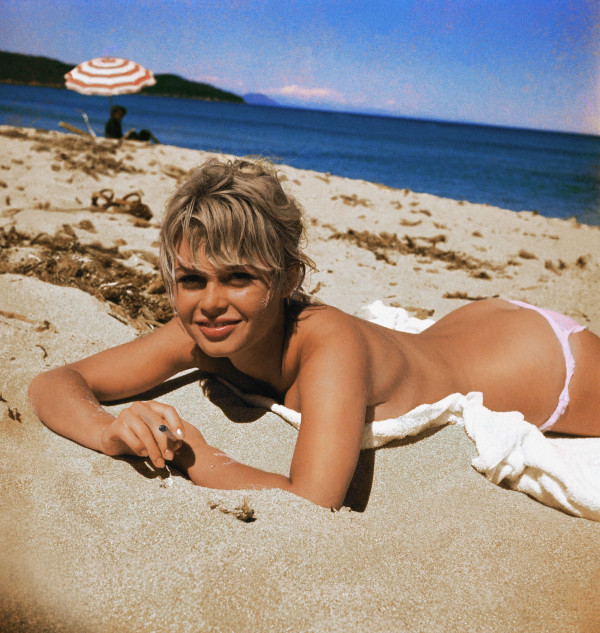 Whether you're a seasoned pro or new to the game, you're bound to pick up a few cues from these industry leading pros.
Colour
For beginners, consider the colour tone first and foremost before the delivery method. "Self-tan products aren't universal in colour, so find what works best for your skin tone. Start with a light/medium and progress to dark," recommends Blair James, owner and co-founder of Bondi Sands. If you're hesitant, test your self-tanner on an area that you don't normally expose, like your stomach or upper thigh. This will give you an indication of what the result will be before you commit to a full body bronze-up.
Delivery
With so many formulas to pick from—foam, gel, cream, spray and water—it comes down to personal preference and what you're most comfortable using.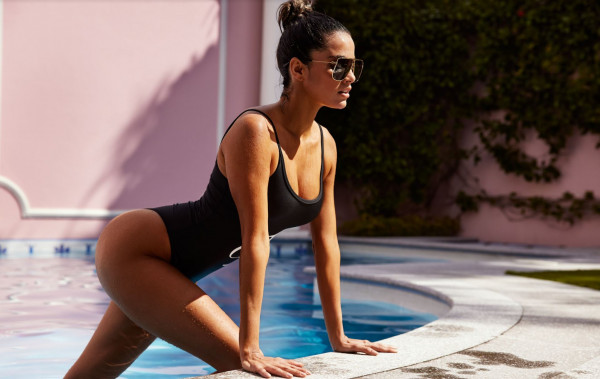 Preparation
Moreover anything else, like all DIY, it's the prep work that determines a polished outcome.
Removing excess dead skin cells will not only ensure a smooth canvas but prolong the life of your tan. "Be sure to exfoliate and wax 24 hours before tanning, then on the day moisturise any dry areas like the elbows, knees and feet," advises James Read, the brains behind his eponymous supermodel-endorsed tanning line. "It's also important to make sure your previous tan has faded before you reapply or it can be patchy."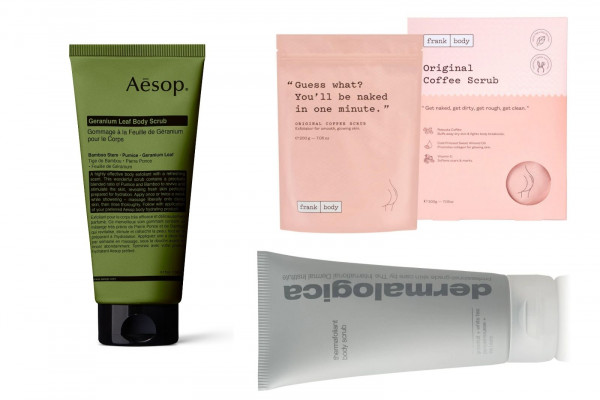 Try: Aesop Geranium Leaf Body Scrub, Dermalogica Thermafoliant Body Scrub, Frank Body Original Coffee Scrub
Application
1. First, make sure your skin is completely dry and free of deodorant or fragrance.
2. A mitt is a must if you want to prevent tell-tale brown palms. "For a believable glow, distribute the product on a high-quality mitt then apply evenly in long, sweeping motions," instructs Blair. "Layering is really good too. Apply one layer, wait 30 minutes, then apply another layer," adds James. He also recommends applying talcum powder under the armpits, the chest and legs to soak up any sweat that could disrupt the development. Beauty ed's tip: For tricky areas use a kabuki or buffing brush to seamlessly blend the tan.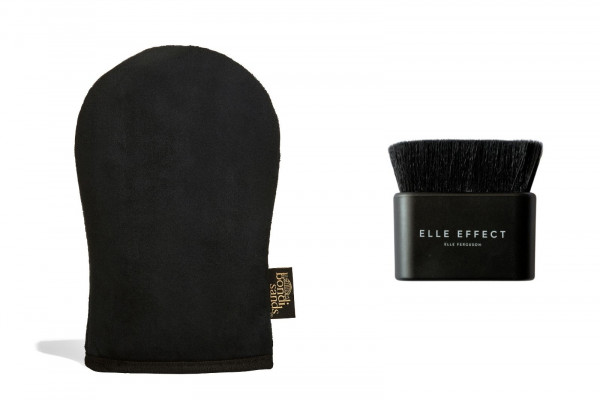 Try: Bondi Sands Application Mitt or Elle Effect The Brush
3. Wait the amount of time directed on the instructions before washing the tan off and wear loose-fitting clothing while you

'

marinate'.
CTRL + ALT + DELETE
Made a blunder? No stress. Mishaps can easily be undone now thanks to equally innovative tan erasers.
Try: Bondi Sands Self Tan Eraser Gel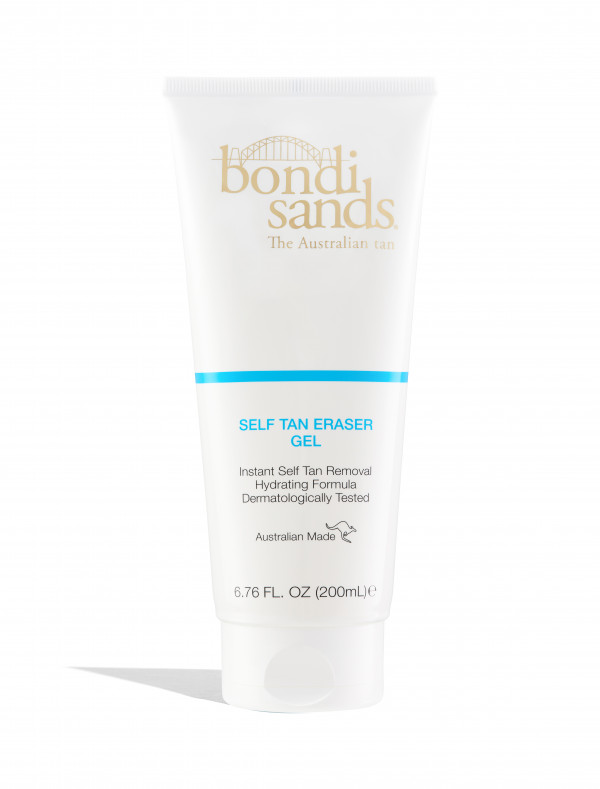 Maintenance
From day two begin moisturising from top-to-toe. "Look for a pH balanced formulation to hydrate and extend the life of your tan," says James. "Nourishing the skin daily is key for maintenance. Don't forget to hydrate from within too," adds Jessica Binnendyk founder of Tan in the City.
Obviously chlorine and sand won't do wonders for your tan, so add this to the list of reasons to wear SPF this summer: it helps seal your tan while swimming!
Update available!
Advances in technology call for an update. Whether you're looking for instant-gratification or a gradual (read: safe) formula, these new releases are guaranteed to revolutionise your tanning routine.
For a one-night-only tan: TAN-LUXE Instant Hero Self Tanner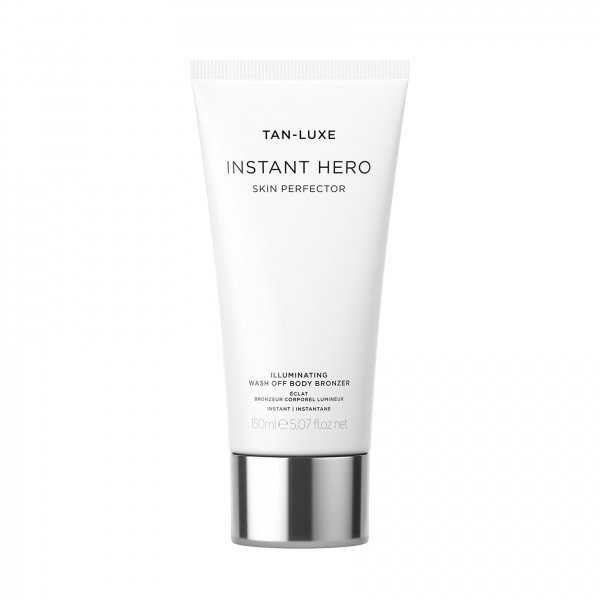 For a skin-loving tan: Dr. Dennis Gross Alpha Beta Glow Pad for Body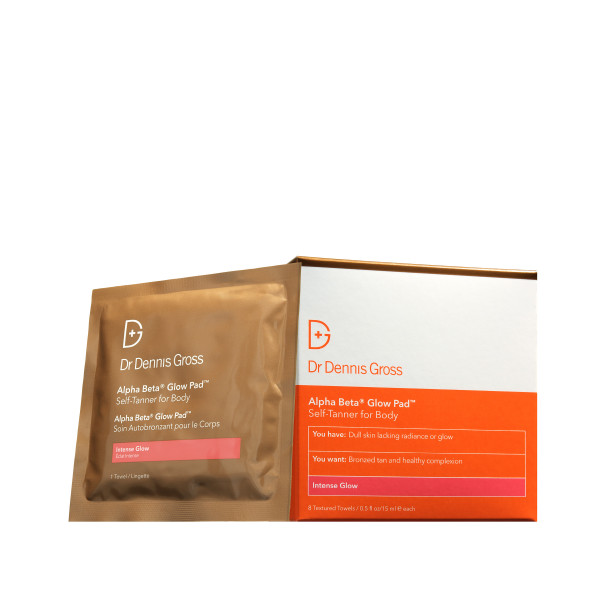 For the eco tanner: Bondi Sands Pure Self-Tanning Foaming Water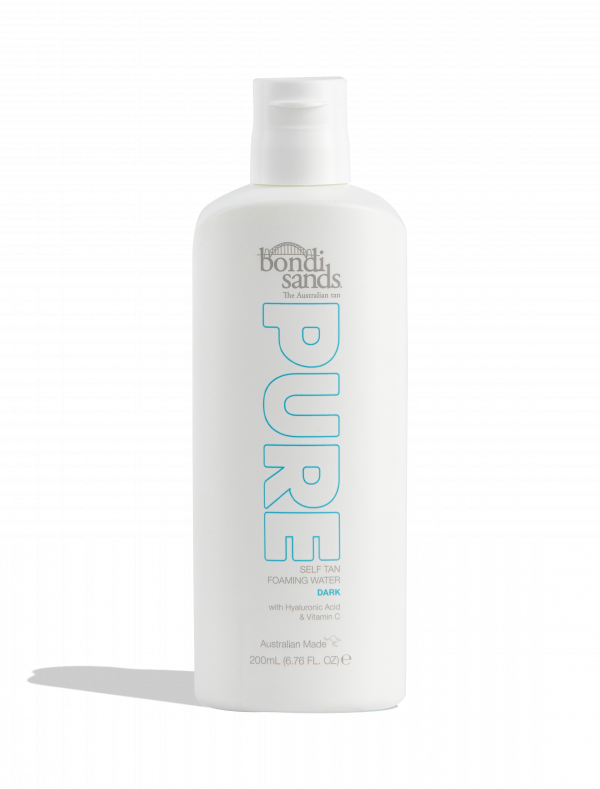 FYI tanning waters are transparent and lightweight clear solutions that blend water, vitamins and active tanning ingredients to hydrate, soften and tan your skin in one step. They're super lightweight so absorb quickly, won't feel cakey or clog your pores.
For a face tan: St. Tropez Tan Self Tan Purity Vitamins Face Serum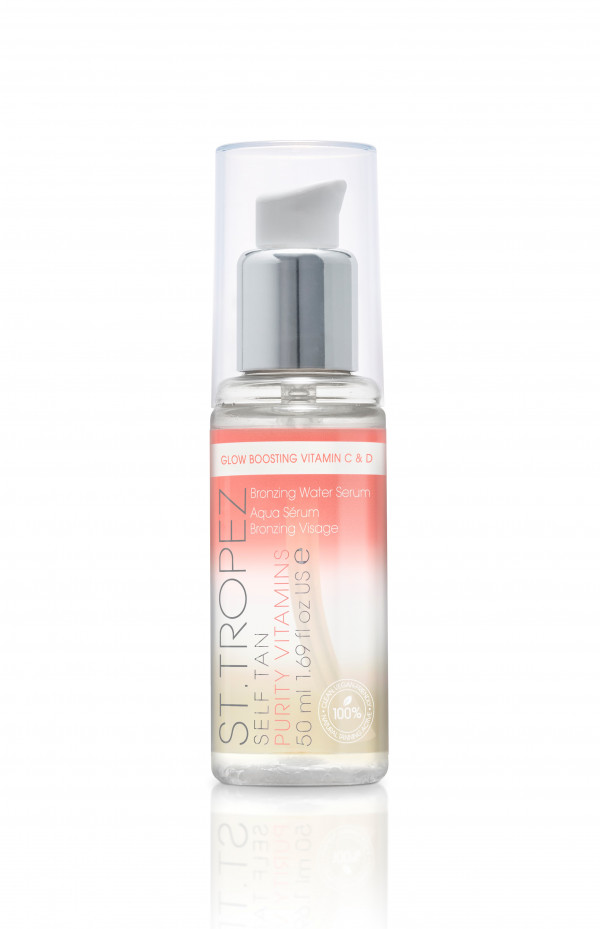 Tip: The face always fades more quickly than your body because you wash it more regularly. A hydrating moisturiser or face mask will help maintain it.
For dry skin: Isle Of Paradise Self-Tanning Butter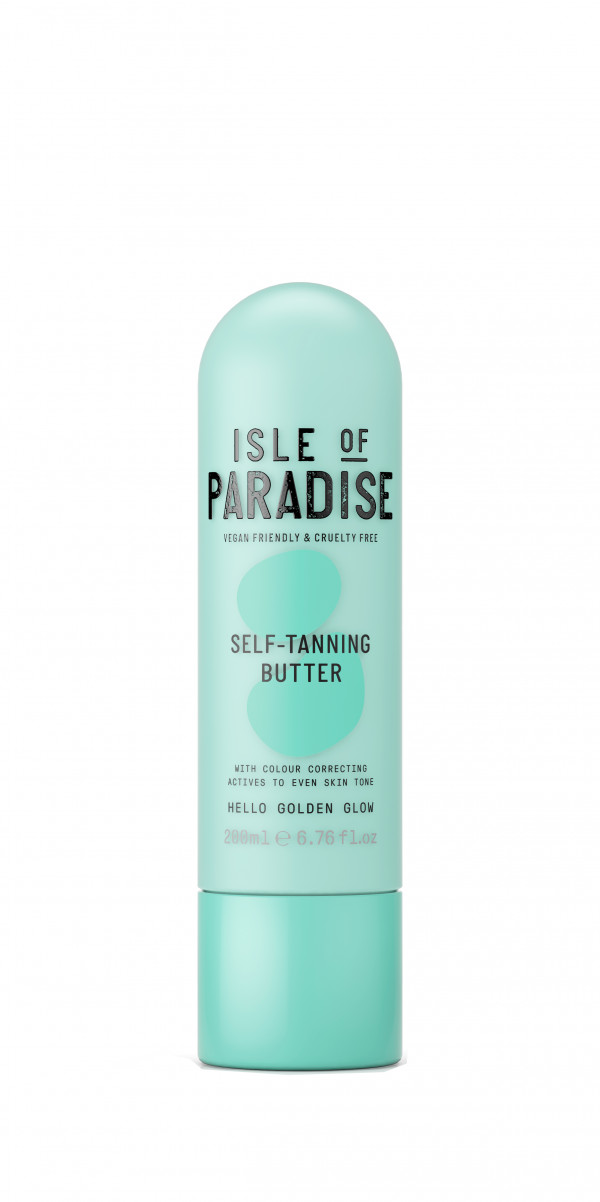 For a luxe tan: James Read Tan Glow20 Mousse or Elle Effect The Tan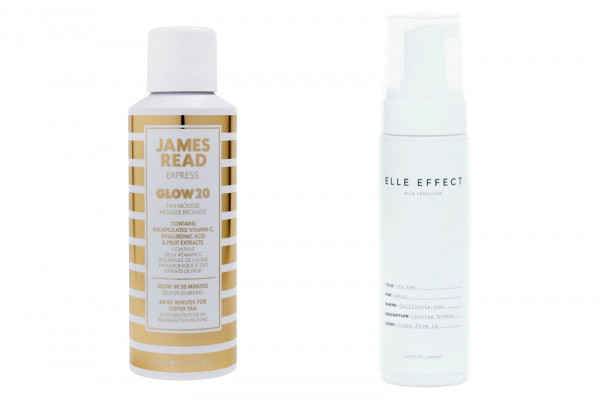 For the cautious tanner: SugarBaby Golden Girl Gradual Tanning Cream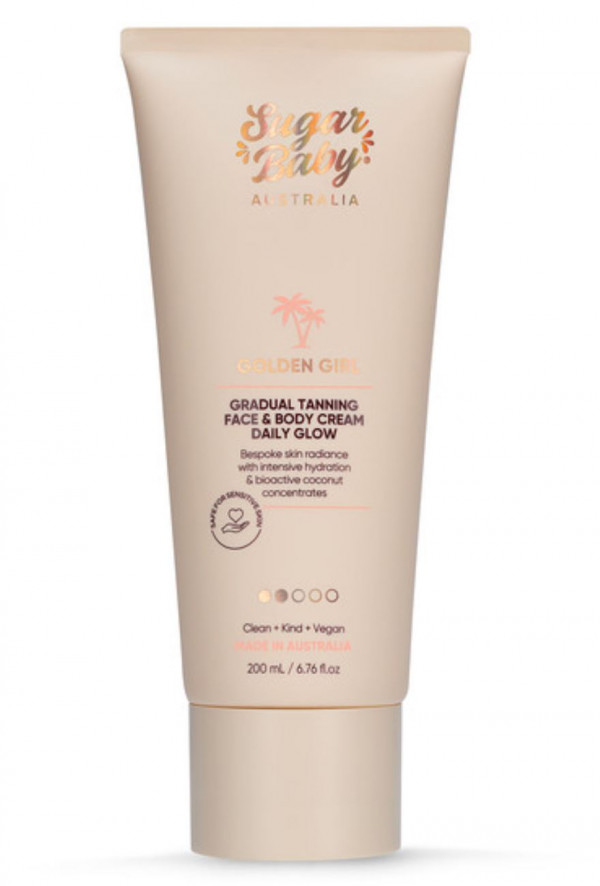 OR leave it to the pros - Tan in the City are Remix's go-to tanning partner.