We sit down with 'She Said Yes' director Megan Hutchison
Megan Hutchison director of She Said Yes and Skin Sonic talks us through her career and what makes her tick!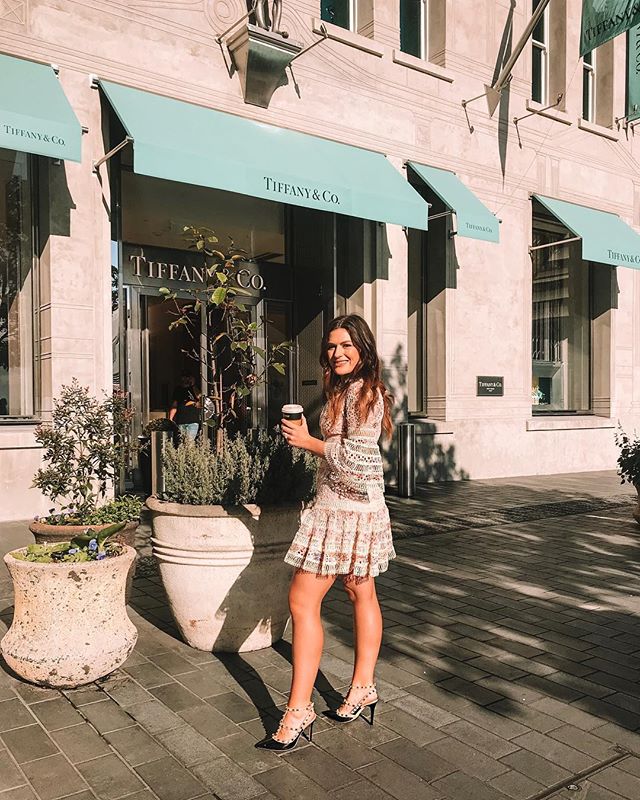 Tell us how She Said Yes begun?
I've actually been blogging since 2010, and I've been smitten with social media since way back (tbt to Myspace, Bebo and Tumblr!), but while She Said Yes wasn't my first blog or website (I even had my own website on geocities in 2001!!), it was the first time I made it "official" - it's the first "blog" I wasn't too embarrassed to share with the world.
I was working as a lawyer at one of New Zealand's biggest law firms, a dream I'd also pursued since around 2001, when I got engaged to Blair. I was the first of my close friends to get engaged, neither of us had parents, or much family at all, to help us plan our wedding, and we also had no idea what we were doing. Naturally, I hit up google, wedding blogs and Pinterest, and bought a copy of all the relevant magazines… but I just didn't find them very relevant.
Traditions and customs, family expectations and pressures, oh and the (ridiculous) cost of it all - it just didn't sit quite right with me. I felt like the advice I was reading was outdated and overcomplicated, while the rational side of me was saying "how hard can it be to plan a wedding, I've hosted tonnes of parties, what's the difference?"
Being opinionated and obsessed with blogs and social media, it seemed the only rational step was to rewrite the rules on wedding planning, and that's where She Said Yes begun.
What's been a highlight of your journey with She Said Yes so far?
It's all about people, really, which is somewhat ironic because I now work for myself and by myself, but the highlight of my journey has been the friendships I've made along the way.
My blogging/YouTube circle of friends are the best support network I could ever hope for, we all go through the same highs and lows, and understand the nature of the industry. Plus, they're some bloody great girls (and a couple of guys).
Oh, and last month I was interviewed by CNN, so I'm looking forward to that coming out.
What do you love about blogging?
Haha, I have a soapbox! While I'm kind of joking… it's quite incredible to have a platform where you can share your opinions and experiences. I've shared everything from my absolute best days to the really, really low moments, and everything in between - and what I've learned from them. Most recently, I wrote about a really personal issue, how I've spent the last 2-3 years anxious about infertility, having suffered amenorrhea for 4 years due to my diet. It resonated with a lot of my followers, I had hundreds of messages overnight, and then further more the following days as it got picked up by The Herald. The ability to warn other women about that, and the support and encouragement I received as a result was amazing.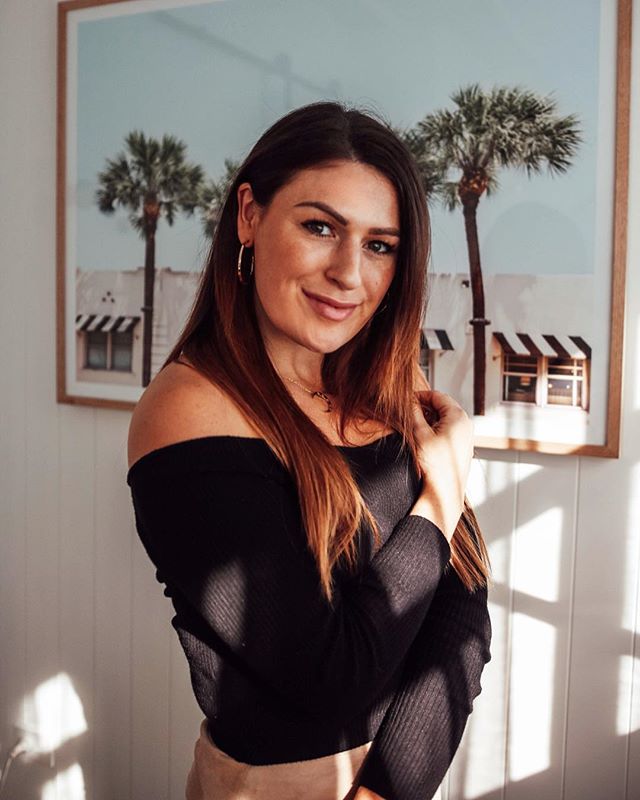 What/who inspires and motivates you?
Everyone, really. I'm inspired by other women lifting each other up. There is room in this world for us all to be successful. Another woman's success does not undermine your own. Every woman I follow online, who is her real, authentic self, is an inspiration.
Over the years I've also looked to a lot of other female entrepreneurs both in NZ and internationally, and it was their hustle and success which inspired me to create the 'little white book' - a wedding organiser and diary I now sell on the site. I was listening to podcasts of women around the globe who had turned their experiences into e-commerce businesses, and that inspired me to take the next step.
What would we find in your hand bag / beauty bag?
Late last year, I started a second business - Skin Sonic, a sonic cleansing tool, so if there's one thing I'm guaranteed to have in my handbag, it's a sample of that to show friends and prospective customers and stockists. The potentially awkward thing about that is that it looks incredibly like another small vibrating device many women have, so I won't be emptying my handbag onto the table anytime soon.
Good skincare is really important to me, so my beauty bag is majority skincare, with just a few of my key products. Skin Sonic, of course, Dermalogica's pre-cleanse balm and Pure Light Range, Kiehls Vitamin C Serum and Estee Lauder Advanced Night Repair are a few of my favourite skincare staples. As for make-up, I recently had my brows micro-bladed so now my beauty bag contains even less, but Lancome Le Big Monsieur is essential mascara, and my YSL touche eclat is always with me!
What's your favourite place you've been and your must haves while travelling?
I've had a really busy year travelling, visiting UK & Europe twice, LA and Palm Springs, Vancouver, Samoa, Bali and Australia to name a few… but my favourite place is probably Hawaii, where I've been a few times and we are heading back in May. I love surfing at Waikiki Beach, hiking Koko Crater, swimming with turtles in Maui, seeing the Volcanoes on the Big Island, and eating all my favourite (bad) American foods. I'm obsessed with Honolulu Cookie Company and The Cheesecake Factory - America is where I go to truly binge.
What's on your travel bucket list?
We are finally going to New York this year! Blair was planning to propose there, but changed his mind on a whim and asked me six months early. We cancelled the planned trip to pay for the wedding, and we're only just getting around to it now. Expect instagram spam for all of August.
Where would you like to see yourself in one year, three years?
This year I took on my first paid assistant, as well as working with interns, so the next few years will definitely mean growing the team I have, and I can't wait!
Best piece of life advice / mantra that you live by?
What other people think of you is their business.
Seeking others' approval does not serve you, your only concern should be whether you are kind, honest and your authentic self - if people still choose not to like you, that is nothing to do with you.