Cure your winter woes with these hair trends
It's tricky to style your hair during winter. What's the weather forecast? Will it rain? Snow? Is it windy? Tying your hair in a ponytail and calling it a day can be a tempting option, but with the current enticing hair trends, there's so much to explore! We've gathered the must-try hairstyles, treatments, cuts and colours to spice up your hair-care routine this winter.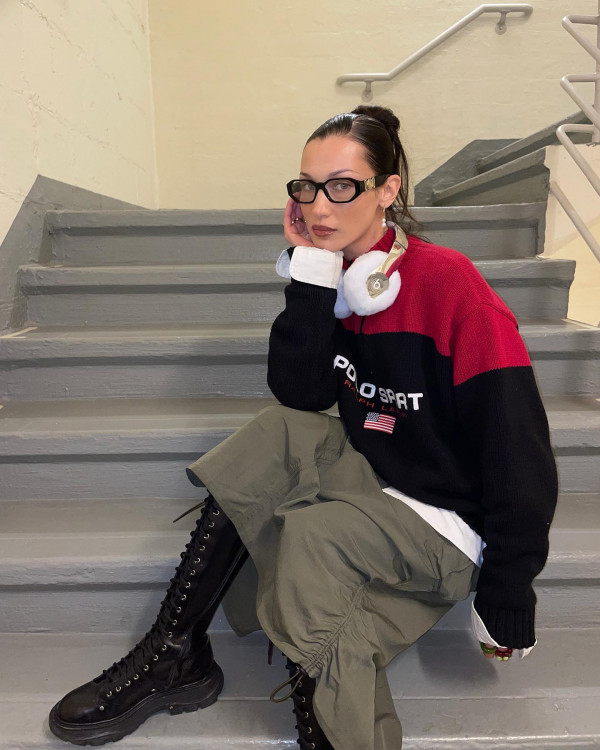 Via @bellahadid
Slicked-back Bun
Queen of the model-off-duty bun, Bella Hadid, consistently rocks and wows us with the slicked-back hairstyle. It's the ideal go-to look for those rainy and windy days when winter gets the best of us. Regardless of how much your hair is playing up, all you need is a trusty hair gel to smooth down those stray hairs for effortless glamour.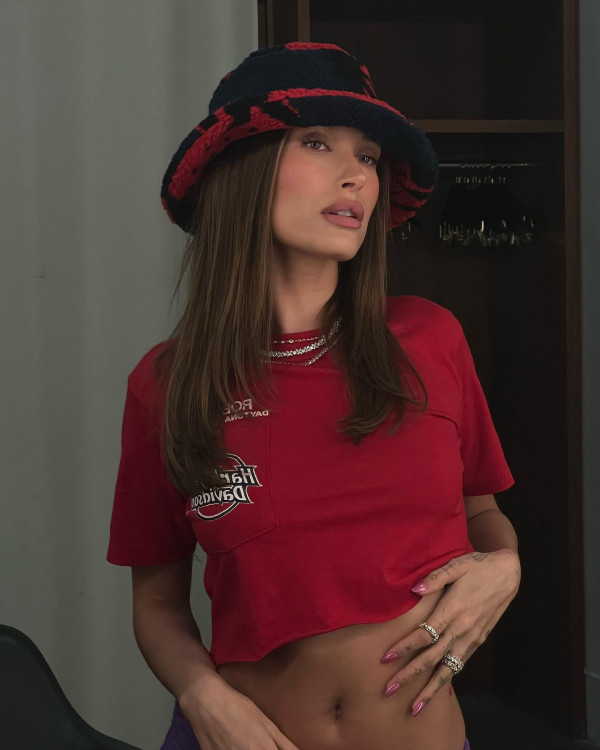 Via @haileybieber
The Return of the Bucket Hat
When it seems like nothing can save your hair, hats are the key to hiding your weave. The oversized silhouettes of bucket hats not only complement your hair but tie together an entire outfit.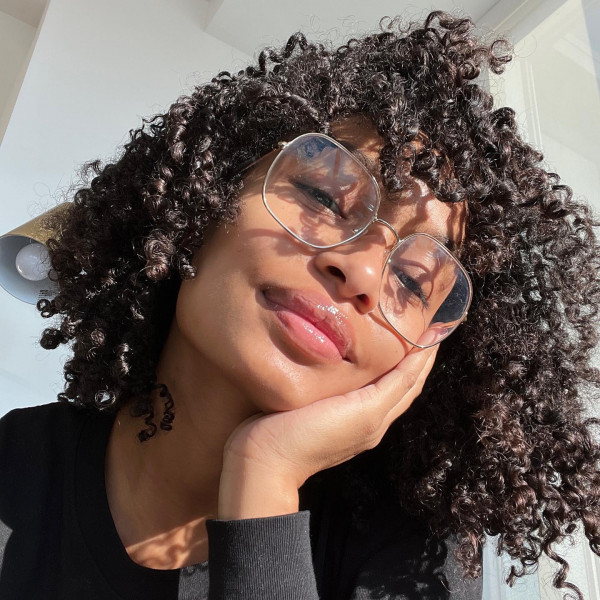 Via @yarashahidi
Hair Hydration
Ah, the ultimate winter woes. Dry hair, flaky scalps, frizzy locks, split ends - the list goes on. Not to mention, those days when it's too cold to get out of bed, let alone make it to the hair salon. The solution? At-home hair treatments that do it all. The Moroccanoil Original Treatment caters to all hair types, leaving your locks silky, shiny and healthy.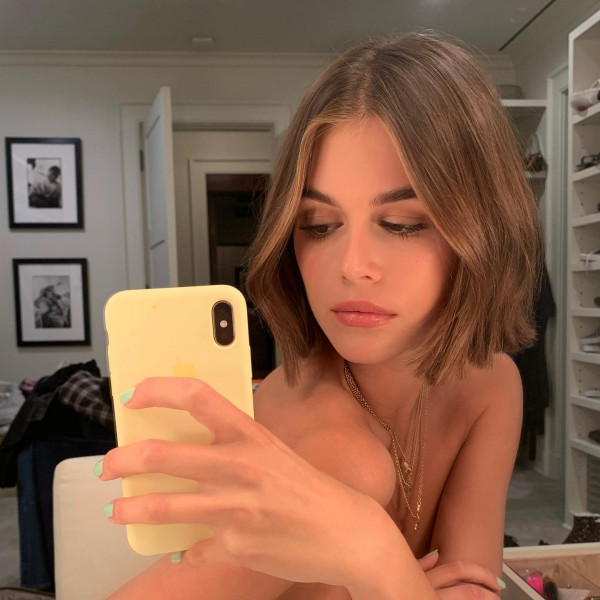 Via @kaiagerber
'90s Heartthrob Bobs
Short hair is all the rage this winter, and the '90s heartthrob bobs you know and love from early rom-com movies are on the rise. Think tomboy chic, seen on the likes of Cameron Diaz and Winona Ryder on the '90s red carpets.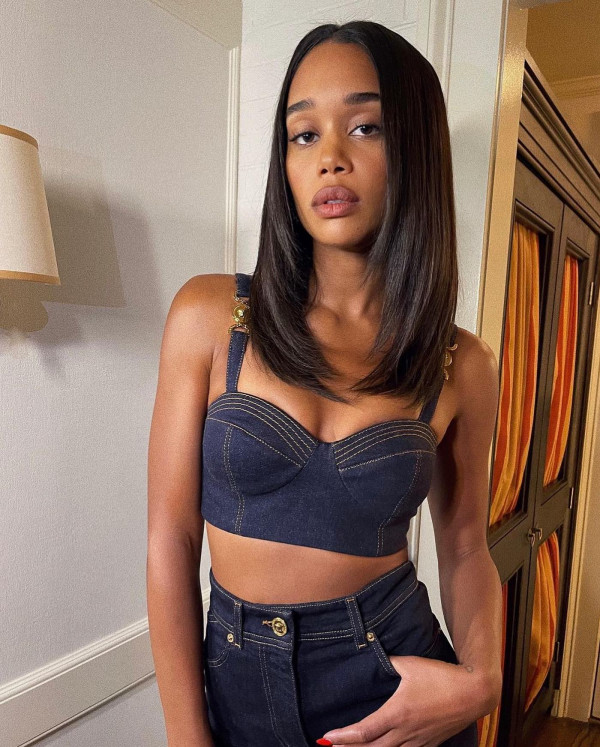 Via @lauraharrier
Layers, layers, layers
Face-framing layers are perfect for an elegant, easy look that secretly took you no time at all. After a trip to the hair salon, all you need to do is roll out of bed, brush those tangles away and let the hair do the rest!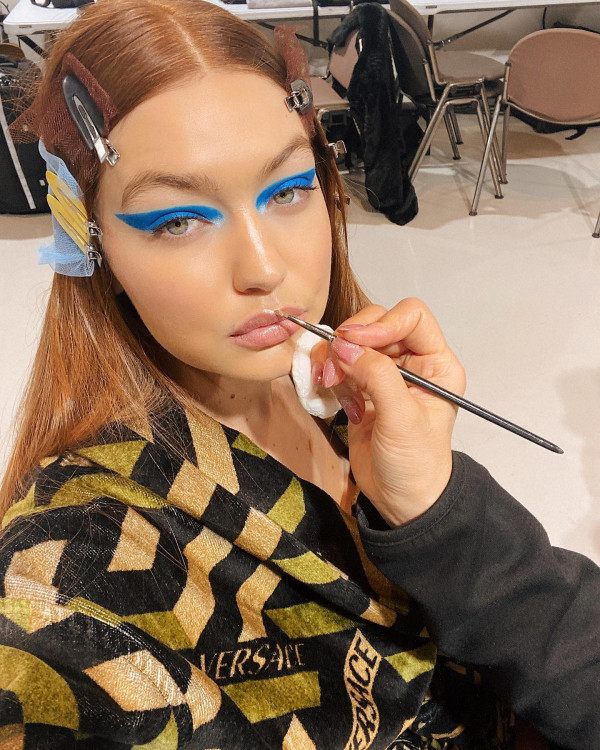 Via @gigihadid
Copper Shades
Bringing some warmth to the colder months is the hair trend taking over the world: copper tones. It's safe to say this auburn shade looks phenomenal on anyone. Tread with caution, because this hair trend may have you making the move to becoming a redhead.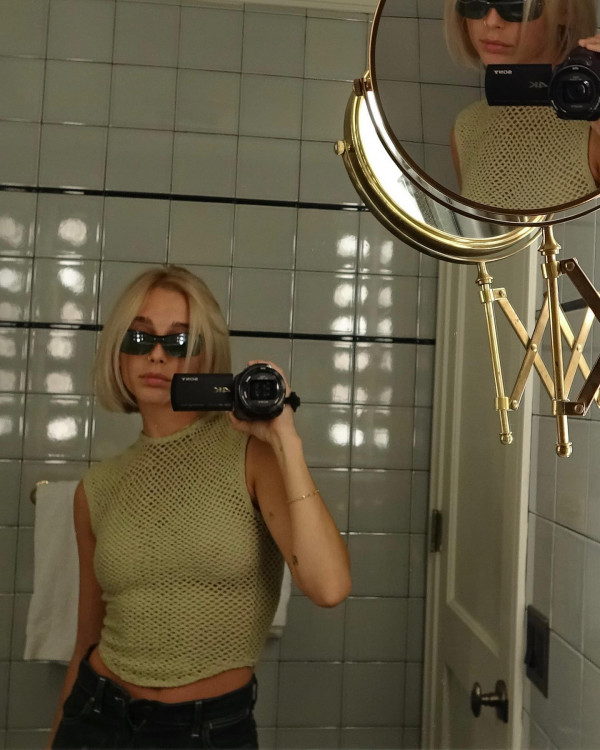 Via @emmachamberlain
Platinum Glamour
Take a risk this winter and bleach those locks a chic shade of platinum-blonde. Celebs such as Emma Chamberlain, Kim Kardashian and Gigi Hadid have changed it up and proven that anyone can rock this confident look.