10 minutes with hairdressing legend, Paul Serville, to talk trends, tips and his growing empire
Hairdressing brand Servilles has gone from strength to strength over the last 30+ years. Founder and Director Paul Serville shares his latest brand news, trends and provides an insight into his growing hair empire.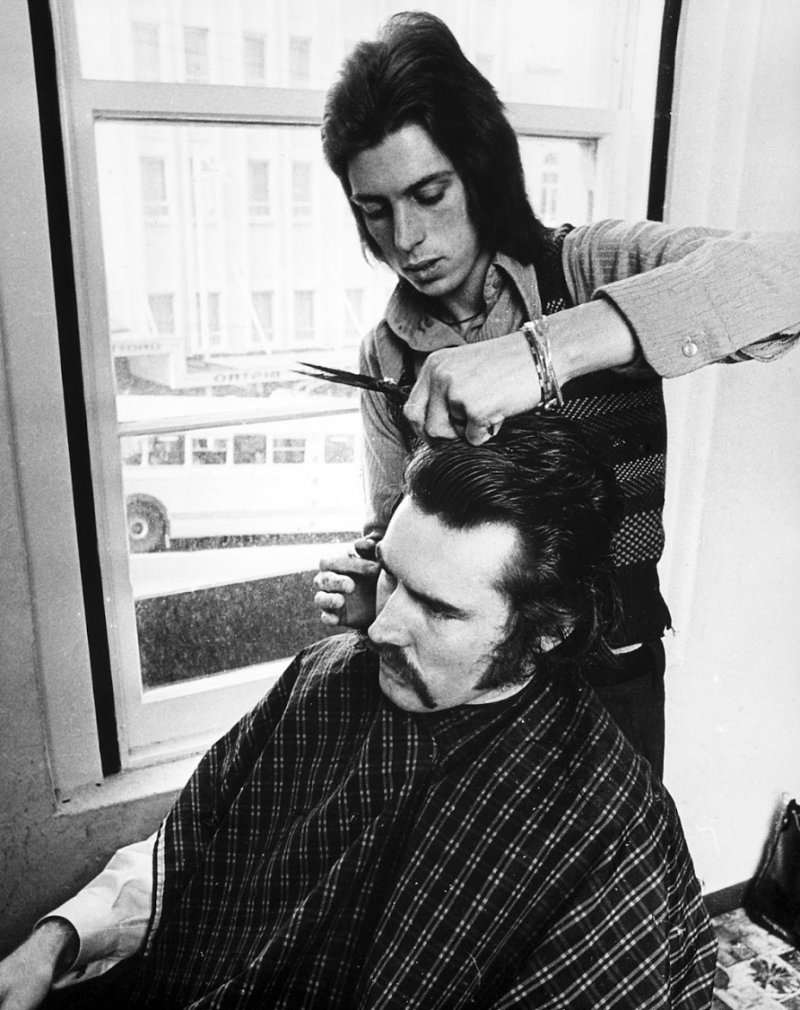 You have quite the hair empire, from three luxury salons to an academy, how does it feel to have come so far?
So as I tell the students in the academy in the last 30 years we have come about 300 metres and now we have moved up town in a beautiful stand-alone building with great profile. We have come about another kilometre, the rest is just history.
What can one expect at Servilles Academy?
To make an incredible career for themselves in hairdressing (which we have had huge successes), makeup (where we use MAC Cosmetics) and also now barbering. We are now supplying the ever-growing market of barbers that seem to be opening on every corner, so we can't supply them fast enough. But again, as I tell the students I have had 50 years in the industry and never a boring day.
You're always expanding, with Servilles Academy now offering a course in the new NZ Certificate in Makeup Artistry (Level 4) ... was this a natural decision for you?
Yes, it was. It's all been driven by the market and demand and timing is essential. We are now supplying makeup houses with makeup artists to the profession. Embracing all the new brow and lashes techniques which are in high demand.
Can you tell us about the Barbering course Servilles Academy offers?
The NZ Certificate in Barber Skills (Level 3) is a 34-week long course. The wonderful thing is that we have been experiencing is guys who have never done any courses before and being able to do it fees free through the government and get the career in barber without having to pay anything. They learn men's clippering, great use of scissors, razoring, beard shaping and anything to do with hair from the neck up. Within the first year they are out there earning in a barber shop.
What does it take to be a skilled barber?
The right attitude with a nice caring personality. Being very professional and knowing that it's all the about the customer not about them. It's an excellent career path.
What hair trends are you predicting for women in 2019?
It's a mixed bag, but I will say whatever length messy is always going to be more cool. Messy fringes, messy bobs.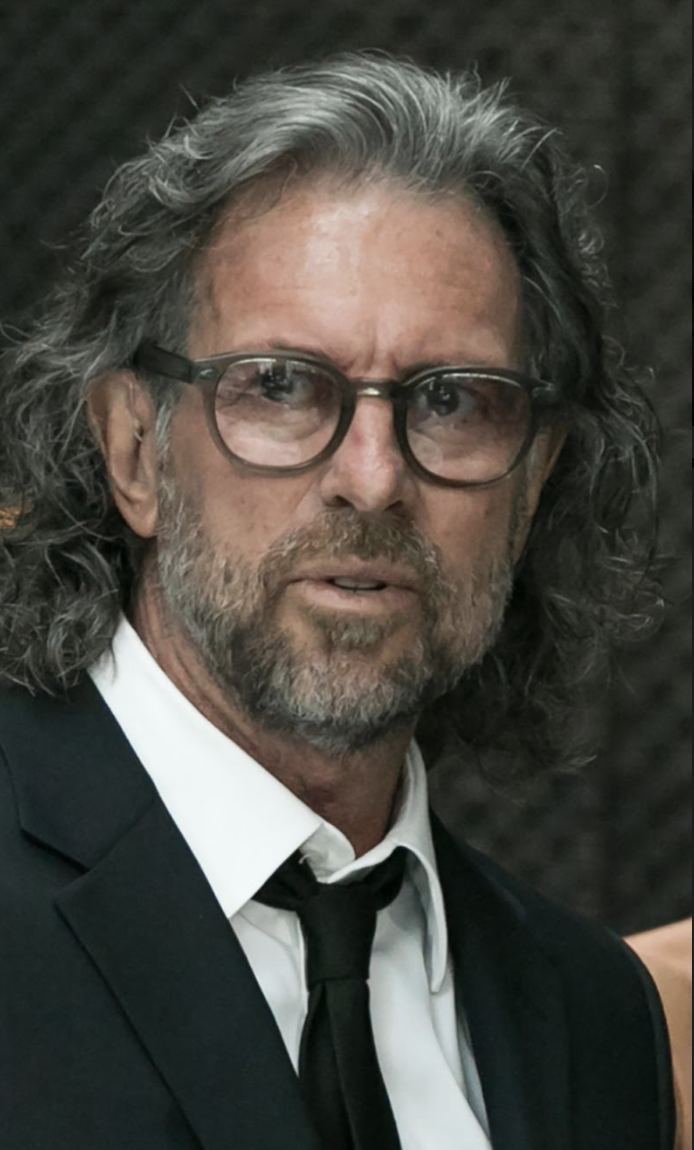 Any big hair 'no-no's' in your eyes?
Over coloured hair, it's so important to have the right colour tone for your skin tone that's why you go to a professional salon. A good example was seeing cool raw hair on the new movie A Star Is Born, going into a blanket one colour copper on Lady Gaga with no variation. I personally don't think its attractive when a colour is one block colour because that's not the way hair is meant to be.
What is your go-to hairstyle that suits most men?
What I really like as a guy is a really fresh & not completely dry off the face look and barbers today have to become good a shaping beard of all lengths.
Any ultimate grooming tips?
Men's hair works better when it's not completely clean and having the right go-to product is really important. Davines' Your Hair Assistant Volume Creator made from bamboo gives your hair some grit and makes it last longer between washes.
What's next for Servilles?
This year we have had a big drive with our new Davines range. We love the ethos, the culture and sustainability of everything. We are also part of the Sustainable Salons movement which means most of our salon waste is recycled which is so fantastic. Some examples include: sending off plastic packaging to specialists who turn it into outdoor furniture, collecting hair clippings for "Hair Booms" (which are used to soak up ocean oil spills) and donating ponytails to charitable organisations (who create wigs for those suffering from cancer or alopecia). Best of all we are producing some very cool up and coming stylists to be part of the future of amazing hairdressers, such as our workbase students. Workbase students are some of our best hairdressing students, who are placed in the salons for further experience and learning. Our students are exposed to some of the best and most exciting opportunities, from NZFW, to theatre productions to creating amazing hair and makeup styles for professional music videos.
Check out servillesacademy.com for more information!
@ServillesAcademy