Dior's Le Baume is the perfect accessory for your beauty vanity
The world of beauty and skincare has witnessed a revolution in recent years, with a growing emphasis on inclusivity and the breaking down of traditional gender norms. Dior, a brand synonymous with timeless elegance and innovation, has taken a bold step in this direction with the launch of Dior Le Baume. This luxurious unisex beauty item not only pampers the skin but also embraces the evolving concept of beauty for all genders.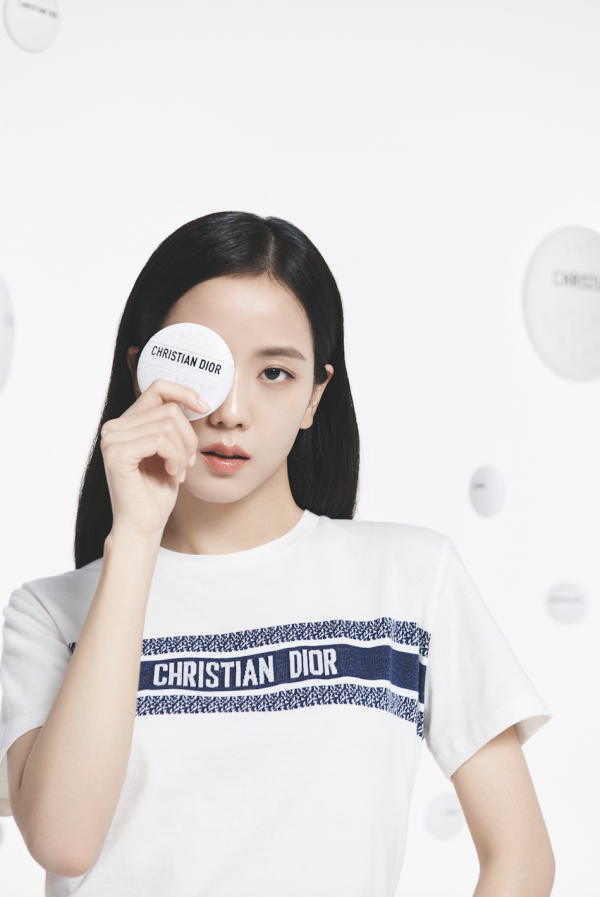 Beauty products were once divided strictly along gender lines, with male and female skincare needs seemingly poles apart. However, the modern beauty industry has recognised that skin, irrespective of gender, deserves the same level of care and pampering. Dior Le Baume's elegant packaging is a chic addition to any bathroom vanity. The aesthetic sleek white egg-shaped casing features the Dior oblique motif etched into the face of the product, while its compact size allows you to keep it in your handbag for everyday use.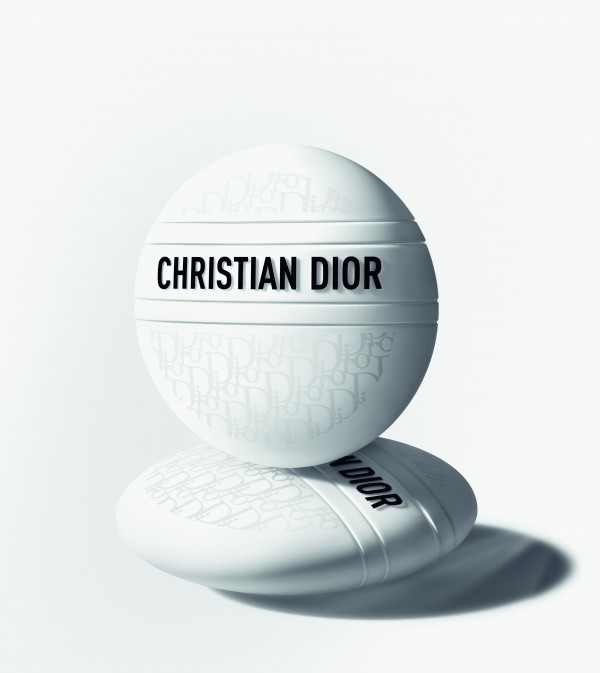 Dior is not just about aesthetics; it's also about delivering results. Dior Le Baume Revitalizing Balm has been carefully formulated to provide top-notch skincare benefits to everyone. This nurturing balm is enriched with a cocktail of revitalising and nourishing ingredients, designed to give your skin the royal treatment it deserves, featuring key ingredients such as hyaluronic acid, Shea Butter and Vitamin E to nourish the skin.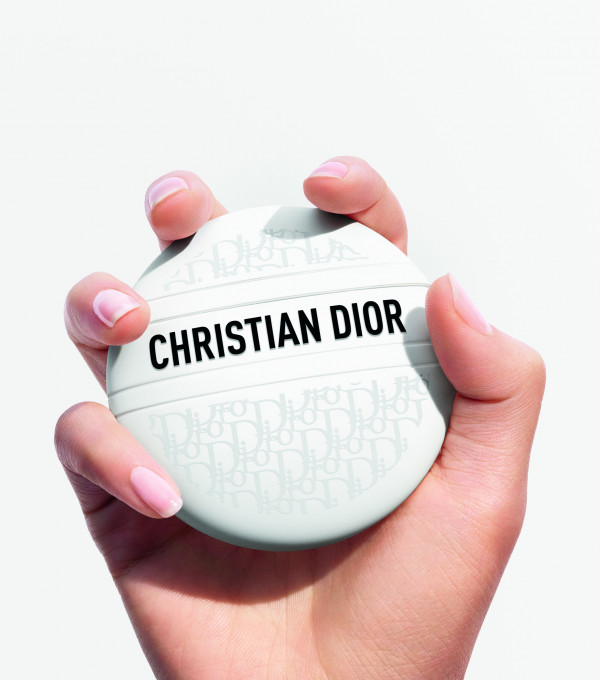 The versatility of this product is another reason why you need to add this to your cart - Dior Le Baume can be applied to the face, lips, and even your hands. Its nourishing properties work to rejuvenate the skin, leaving it feeling revitalised, refreshed and ready to take on the summer days to come.