Dior Beauty's Backstage 2019 Collection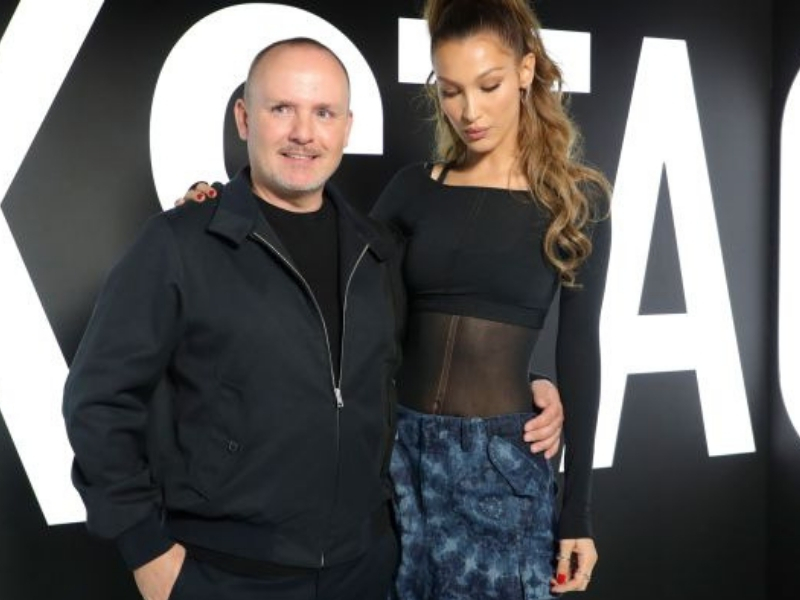 After the successful launch of Dior Beauty's Backstage collection last year, the label has recently launched a 2019 collection and in June will release a new face and body primer, face palette and eye palette. The collection was celebrated at Dior beauty's launch party in West Hollywood on wednesday night with model Bella Hadid and Dior beauty's creative and image director Peter Phillips. Suitable for both women and men, Phillips describes the makeup collection as gender-neutral, allowing men to be more open about their makeup use and receive less judgement. Inspired by the energy of Dior's backstage runway shows, the backstage collection has been designed to provide everyday customers with a professional looking, yet easy to use makeup experience. As the beauty industry proceeds to grow in diversity, the products have been designed to match various skin tones, genders and ages.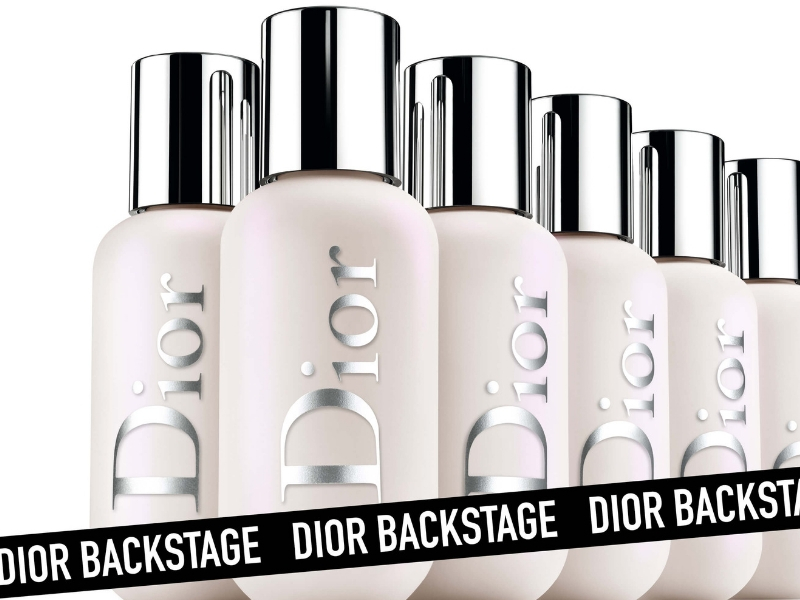 Described as "wake up makeup" the Dior Backstage Face and Body Primer is the Dior makeup artists secret weapon for creating an instantly flawless complexion. The mattifying primer brightens the complexion and blurs imperfections with a 24 hour hydration.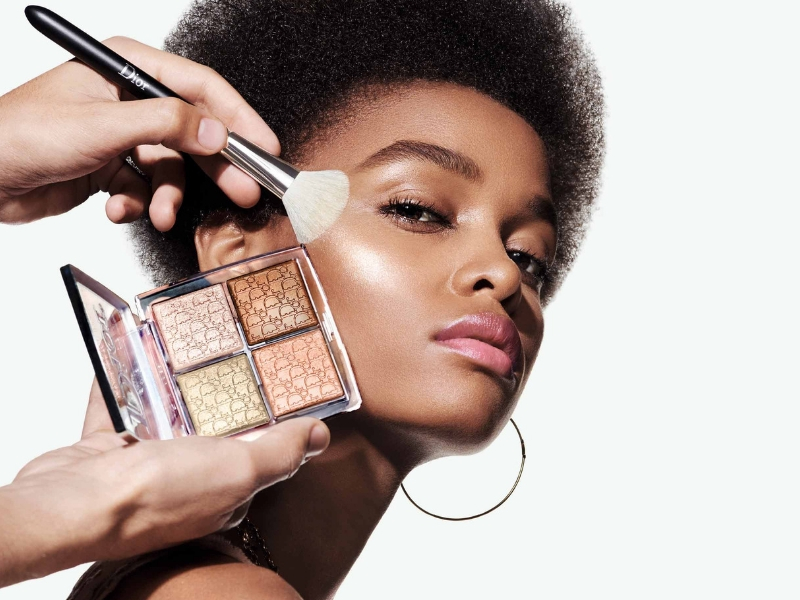 Adding instant radiance suitable for any makeup look, the Dior Backstage Glitz Face Palette is a shimmer, highlight and blush designed to add an intense luminosity to the face. The palette contains a blend of colours including shimmering peach, pearly white, bronze and gold.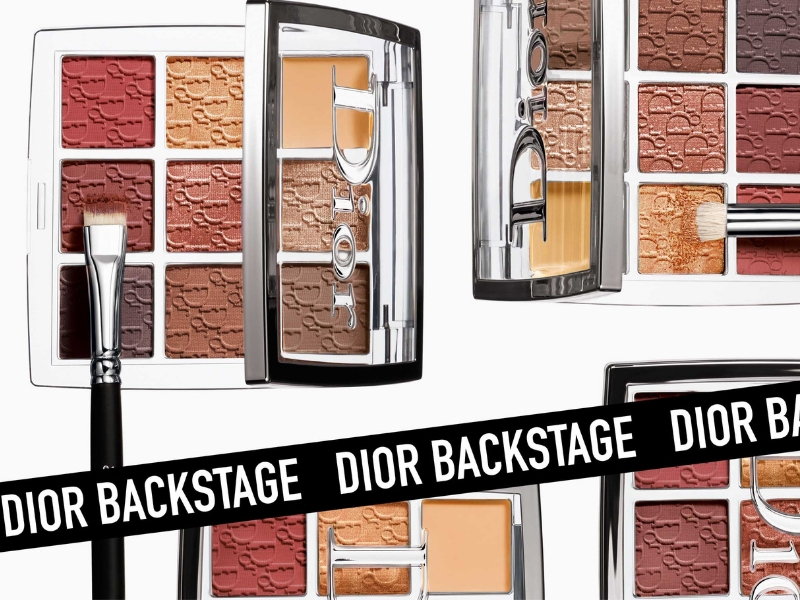 From natural to extravagant, the Backstage Dior Amber Neutrals Eye Palette is compacted with high pigmented shades in buildable matte and lustrous textures, suitable for all skin tones and perfect for drawing attention to the eyes.
The Backstage collection can be found at Dior.com, with the three latest products available to purchase this coming June.