Celebrate beauty at the Shiseido Otaku Beauty Obsession event happening this Saturday!
Skincare enthusiasts and beauty aficionados, prepare to immerse yourselves in a captivating journey into the world of 'Otaku' beauty obsession, presented by Shiseido. Mark your calendars for Saturday, November 4th and gather your gal pals for a beauty event you do not want to miss. The event will be happening at Studio 230 in Ponsonby and the best part? It's free!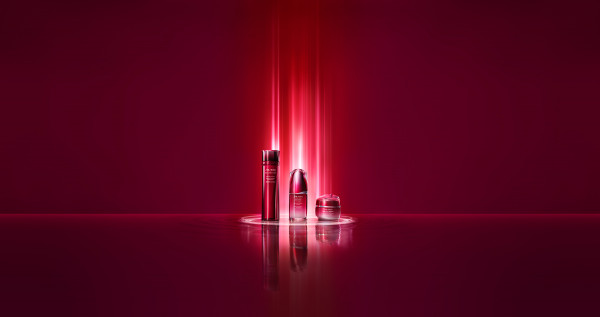 As you step into the world of Shiseido Otaku Beauty Obsession, you'll be greeted with a complimentary Seedlip non-alcoholic cocktail, setting the tone for a day filled with beauty and indulgence. With targeted beauty zones, there is something for every beauty lover.
ASR Zone: Skin Analysis. Begin by heading to the 'ASR Zone' for a personalised skin analysis. Discover your unique skincare needs and embark on a path to radiant, healthy skin.
Ritual Zone: Expert Hand Massage. Treat yourself to an expert hand massage in the 'Ritual Zone,' where skilled Shiseido therapists will help you unwind and elevate your senses.
Zen Garden: Explore and snap your way through the Instagrammable life-size Zen Garden, capturing memorable moments and unleashing your creativity. This enchanting setting is sure to be a highlight of your visit.
360-Degree Photo Booth: Strike a pose with your friends at the 360-degree photo booth, a fun and interactive experience. The photos will be airdropped straight to your phone for instant sharing and memory-making.
Prize Machine: Don't forget to try your luck at Shiseido's Prize Machine. With over 50 prizes up for grabs, including offerings from Shiseido, Azabu, and Seedlip, the total prize pool is worth over $3,000.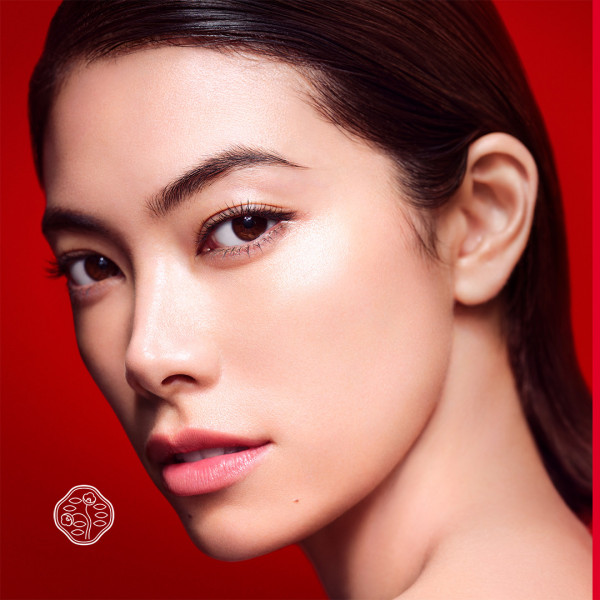 Shiseido has been a trailblazer in the skincare industry for more than a century, blending art and science to create beauty products that stand the test of time. At this event, you'll witness firsthand the seamless fusion of art and science that underpins Shiseido's philosophy. At the heart of this event is the theme of 'Otaku Beauty,' which celebrates the dedication and passion that true beauty enthusiasts invest in their skincare routines.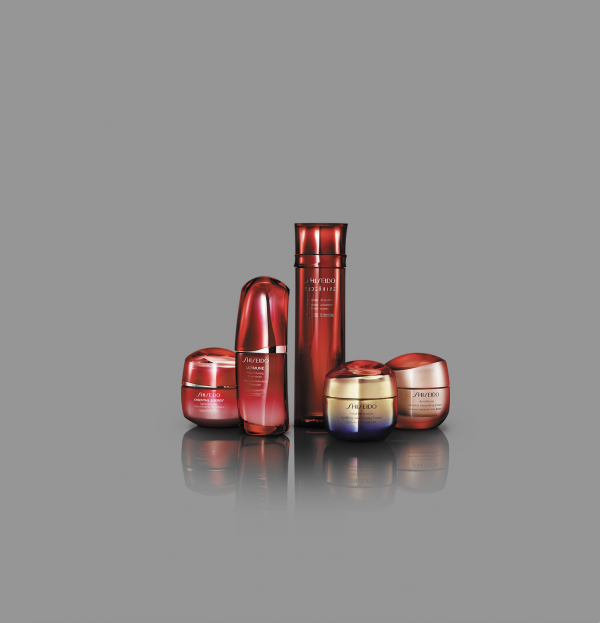 The first 500 attendees will receive a generous 15ml sample of Shiseido's hero Vital Perfection Uplifting and Firming Cream, valued at RRP $58.