Kim Kardashian launches new Kimoji Fragrances
Beauty guru Kim Kardashian has recently announced her latest business venture, a three-piece perfume collection set to launch on the KKW Fragrance website in just 7 days' time on 17th July, and we couldn't be more excited.
The creation of her custom range of 'Kimojis' released in 2015 took the internet by storm, reportedly bringing in "a million a minute," followed by her equally-as-talked-about fragrance range that launched earlier this year. The ranged featured Crystal Gardenia, her limited Valentines edition perfumes Kimoji Hearts, and her most renowned fragrance KKW body, housed in a miniature mould of her body that showcases her famous figure.
Inspired by her most popular Kimoji's, Kim's latest perfume collection includes two fruity scents Cherry and Peach, and a third not-so-sweet scent called Vibes.
As we'd expect from Kim, each perfume is contained in the cutest perfume bottles imaginable, with the Kimoji Cherry bottle shaped like a cartoon cherry dipped in cream, Kimoji Peach cased in a plump peach bottle also dipped in cream, and Vibes in a signature black speech bubble-shaped bottle.
If you hadn't made up your mind based on the bottles alone, here are the details of each perfumes' notes to help you decide.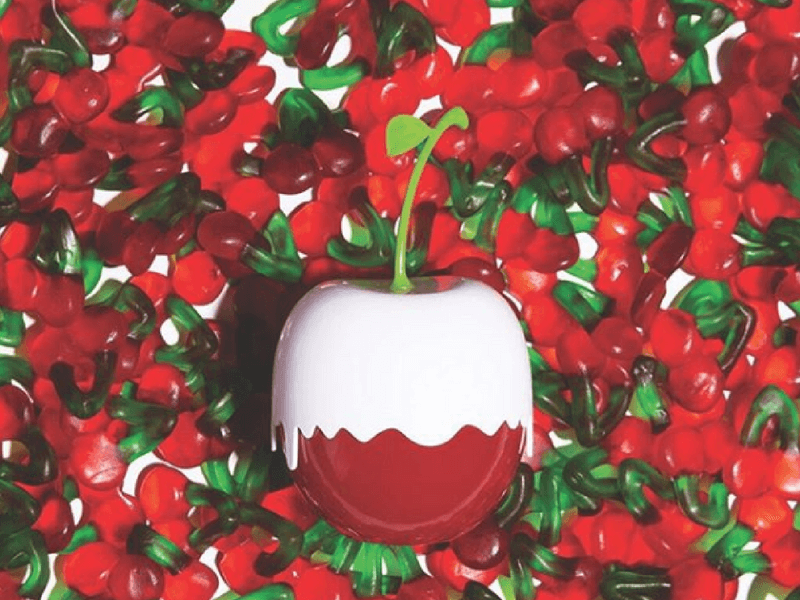 KIMOJI CHERRY- Notes of juicy red cherry, luscious raspberry, sweet strawberry, cherry blossom, gardenia petals, vanilla, woods and musk.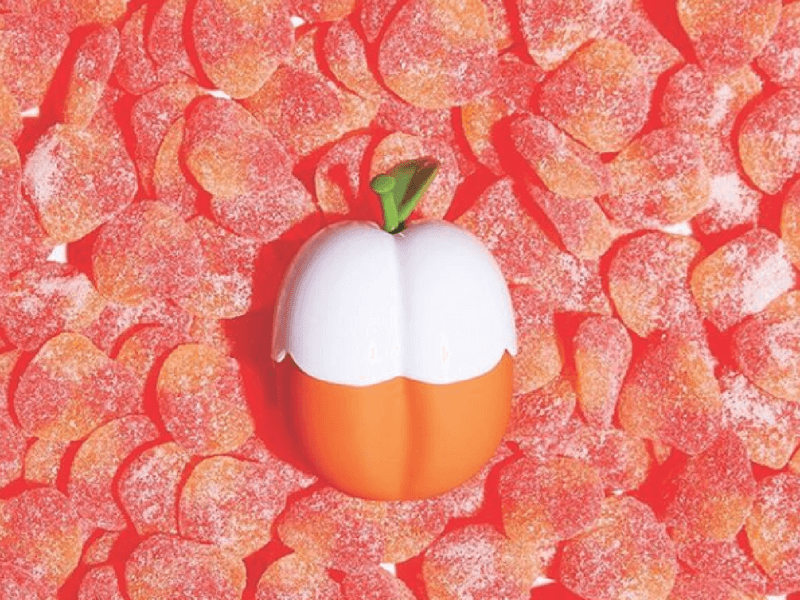 KIMOJI PEACH- Notes of juicy peach, fresh nectarine, jasmine petals, creamy vanilla, sandalwood and musk.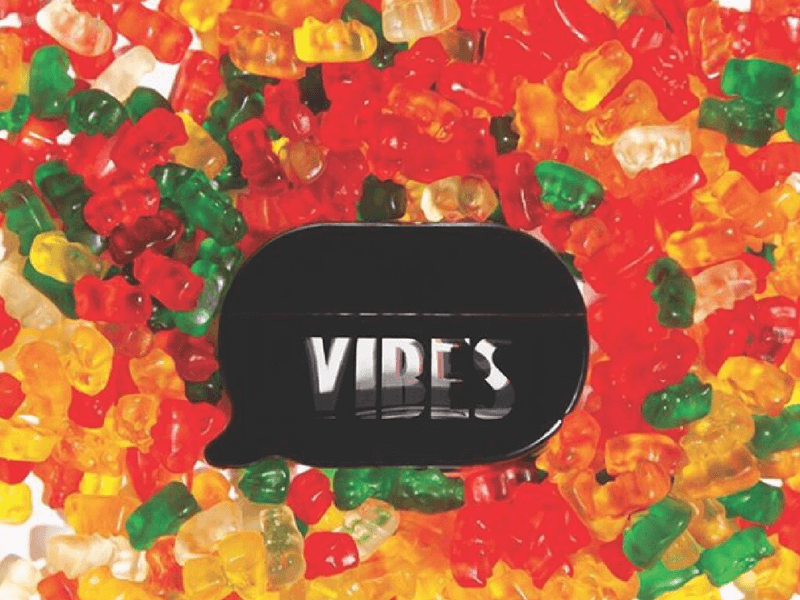 KIMOJI VIBES- Notes of watermelon, bergamot, juicy pineapple, apple blossom, peony petals, fresh jasmine, cedarwood, sunkissed amber and musk.
Follow @kkwfragrance for the latest updates on the launch of the KIMOJI perfume range.