Why you need weekly hair masks and which ones to buy
I've been whinging a lot about my hair recently. In-person, in articles, and, in the comfort of my own home where I rage in the mirror as I try to tame the frizz into submission.
It's not their fault, really, these poor protein filaments deal with me tying 'em up tight at the gym, burning them to a crisp, and bleaching them beyond recognition and somehow, still remain attached to my head.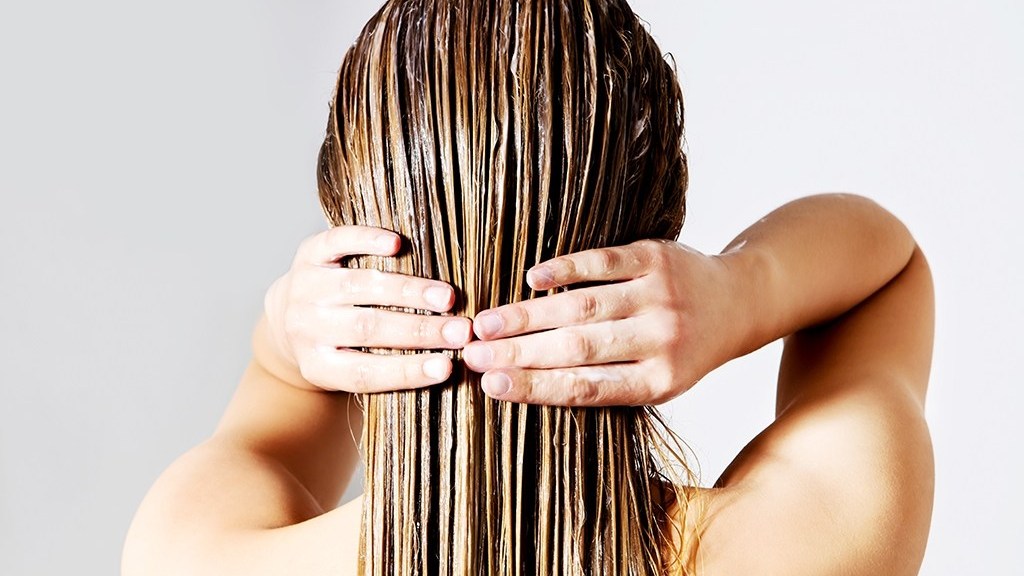 It defies all logic, nothing short of a Christmas miracle, and I put it solely down to one thing; I never miss my weekly hair mask.
What may seem like indulgence to the ultimate degree, is really an essential step in the pampering process and, I believe, has kept my strands from nicking off entirely. For those uninitiated into this pastime, you won't recognise yourself after, you're in for a super (hydrating) treat. The ingredients in masks are designed to sink deeper into the hair follicles, helping to strengthen bonds, and even reverse damaged strands.
There is a common misconception that they take ages to use, but that's not always the case. I'm a regular Olaplex user, and although it says to wash it out, I just leave it in after my shower. No-fuss, no stress, and my hair feels like a silky seal's back after I use it.
Recently, when my boyfriend was walking in the sunlight, his (former) brunette locks glistened a noticeable blonde tinge, turns out he's been stealing my Blonde Absolu mask on the sly, so THAT'S FINE, and solidifies my belief that masks really are for one, and for all.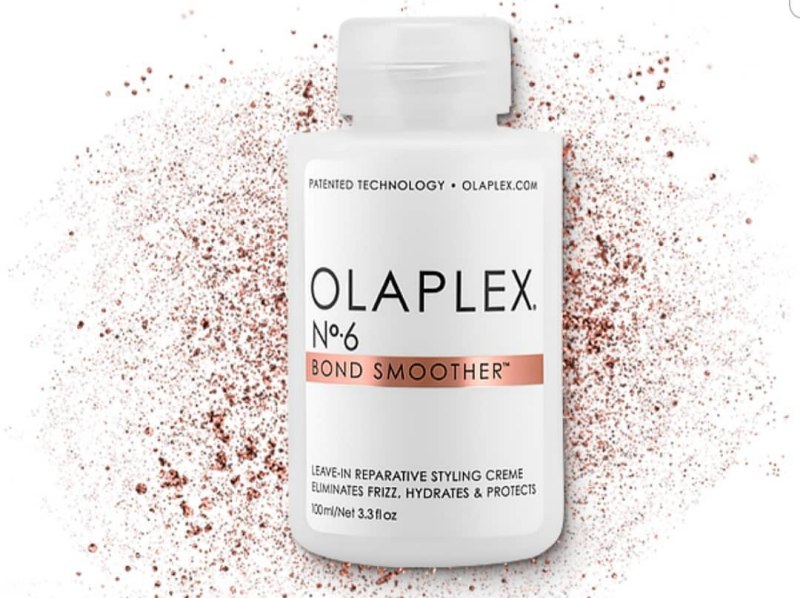 Kerastase Blonde Absolu Masque Ultra Violet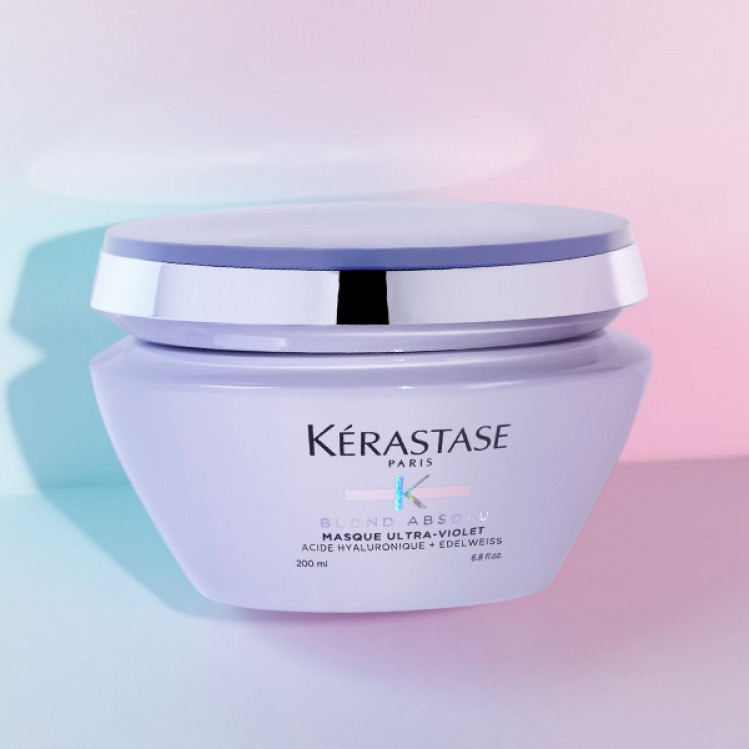 REDKEN All Soft Deep Conditioning Mega Mask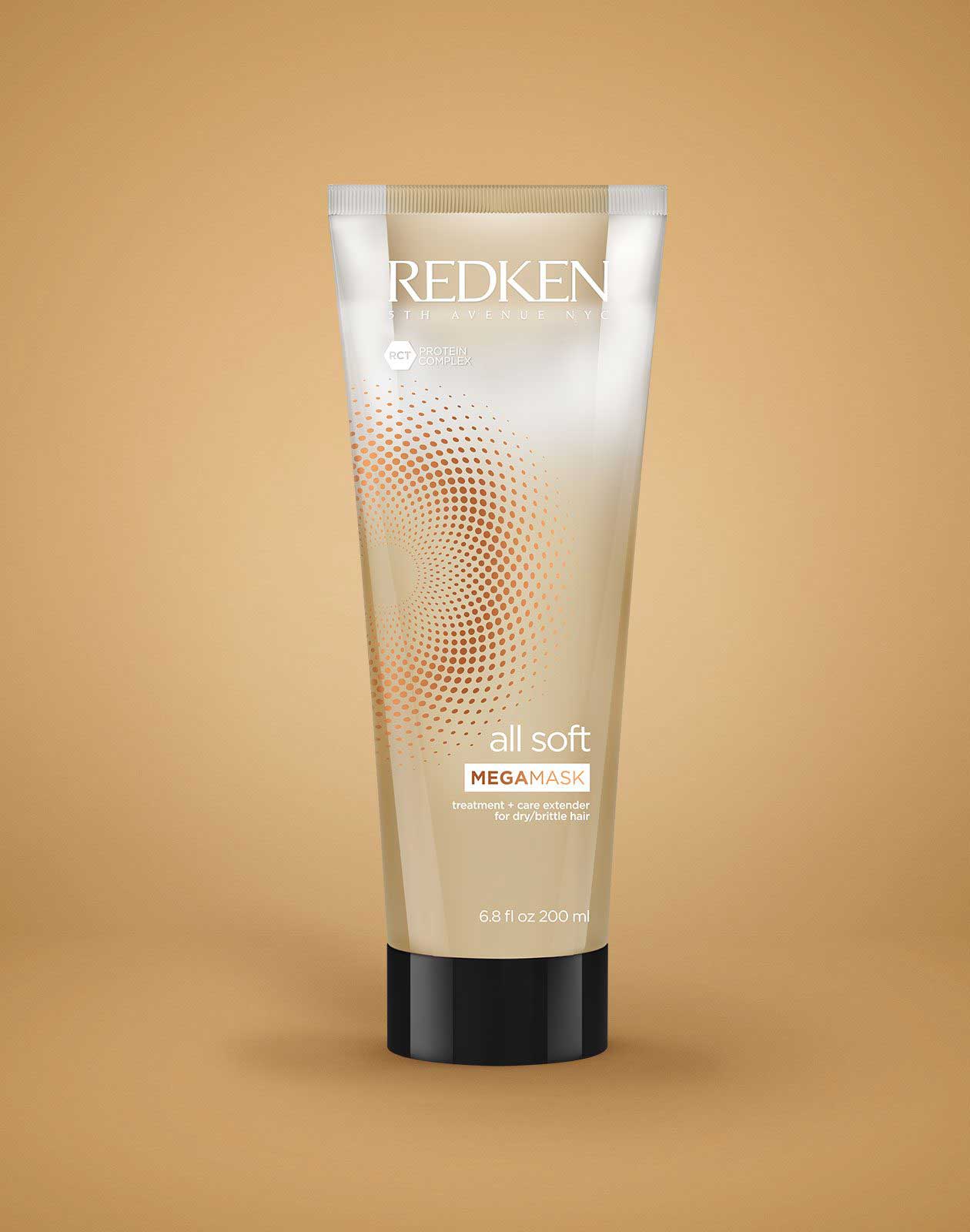 Davines The Circle Chronicles Mask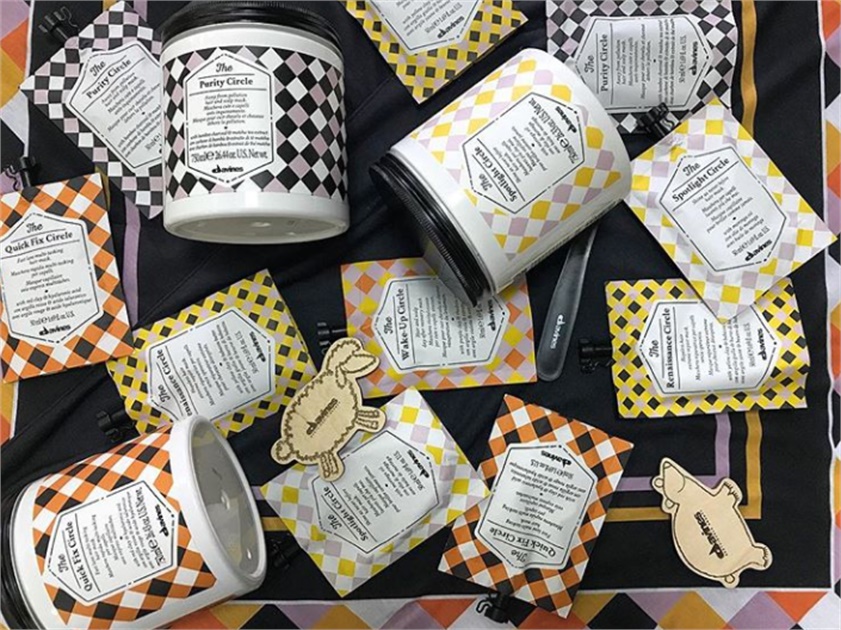 In-salon keratin treatment at Frenchie and Co