Brush up on your skills at Servilles Academy
The makeup industry is growing and with that growth comes demand – demand for talented people with a passion for beauty. By completing the academy's 'New Zealand Certificate in Makeup and Skincare (Level 3)', not only will you gain yourself a NZQA recognised qualification, you'll also join a group of successful graduates who have earnt themselves exciting positions within the makeup world.
Some of the academy's most notable alumni include Aaron de Mey and Michael Ashton. de Mey, who graduated from the academy in 1995, has worked with some of the fashion industry's biggest names including Calvin Klein, Prada, Celine and Tom Ford. From 2008 to 2015, he was the International Artistic Creative Director of Makeup for Lancôme. Further adding to his successful list of career highlights, de Mey was announced as Sephora's Artistry Ambassador in 2013. His most well-known projects include Kim Kardashian and Kanye Wests' 2014 Vogue cover and the recent #MyCalvins campaign. Similarly, after graduating in 1999, Ashton found himself overseas working with a range of celebrity clientele. He's now Adele's personal hairstylist and makeup artist (credit to Ashton for that iconic cat-eye) and Global Artistry Ambassador for Marc Jacobs.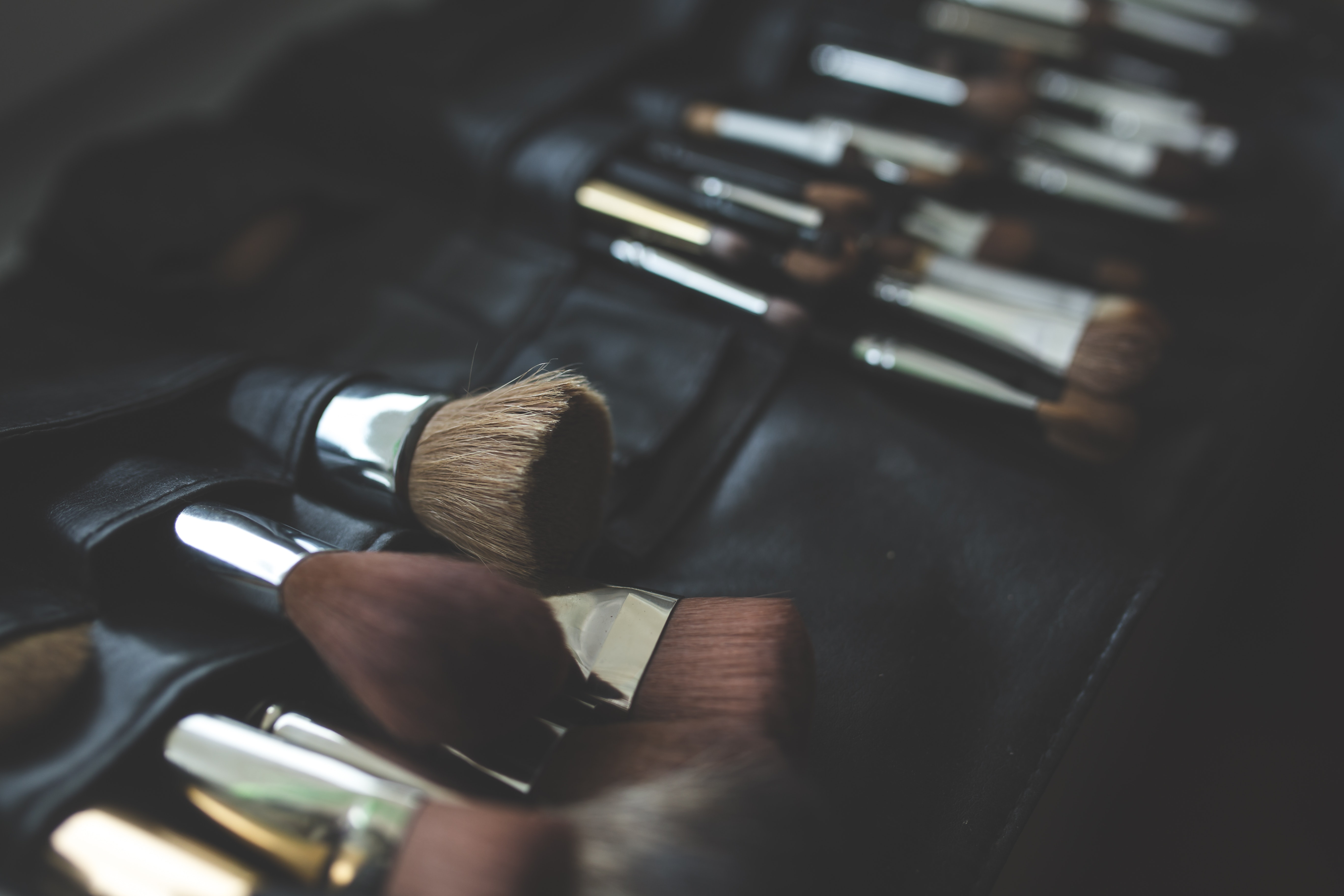 Servilles Academy also offers the 'New Zealand Certificate in Makeup Artistry (Level 4)', a course designed for those interested in the freelancing route. "This course focusses more on the private client. It's all about networking, communication and planning. For example, we do a bridal party simulation and students are expected to time-manage themselves to deliver." – Jordan Jensen (Makeup Artistry tutor). In this programme, you'll also get to explore the exciting realm of SFX makeup and performance makeup (such as film, theatre and fashion), meaning students are provided with a variety of external opportunities to gain hands on experience.