Behind the scenes with hairstylist Sara Allsop
In our latest beauty shoot, we were lucky enough to recruit one of New Zealand's top Editorial and Session Stylist's, Sara Allsop who achieved her looks with JOICO. Sara has obtained her reputation through continually performing exceptional styling shoots with leading fashion magazines and designers, in addition to winning a myriad of awards including Hair Expo NZ Hairdresser of the Year three teams.
Sara has also established a name for herself internationally, having worked seasonally in fashion hubs such as New York, London, Paris and Milan. Sara has also led on shows at NZ Fashion Week since 2005.
Take a look through the stunning looks Allsop created for our recent Remix beauty shoot, and the JOICO products you need to replicate them at home!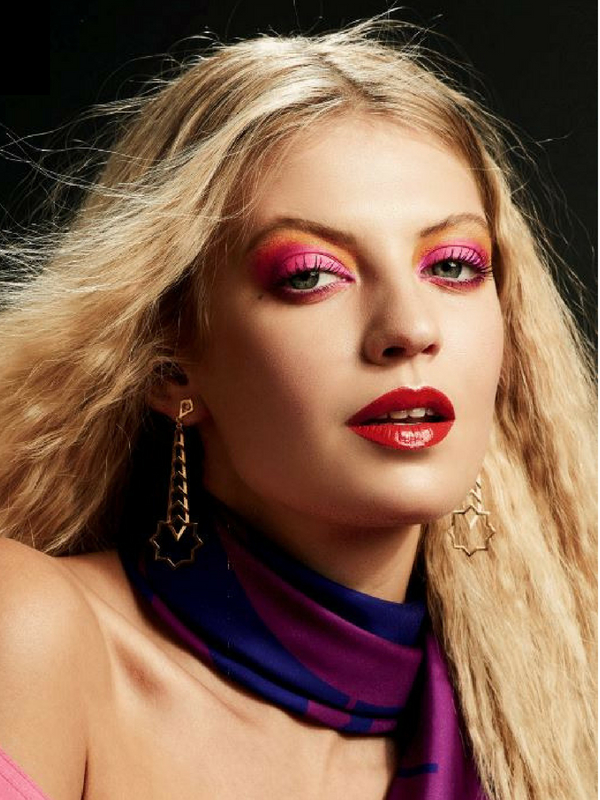 To create these soft, natural waves use JOICO Body Luxe Volumizing Foam.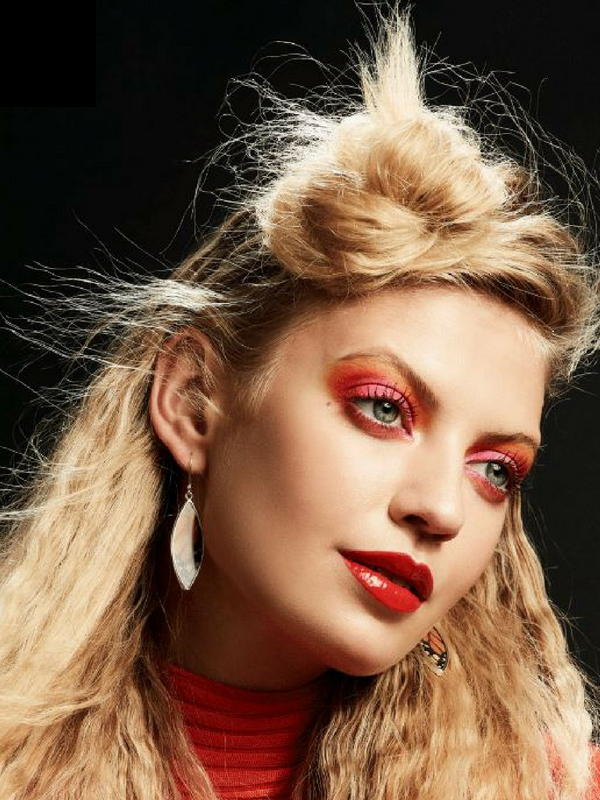 Allsop incorporated JOICO's Hair Shake Liquid To Powder finishing Texturizer to achieve this fun gritter texture to this asymmetrical styling.
This soft movement and shine is created using JOICO K-PAK Protect and Shine Serum.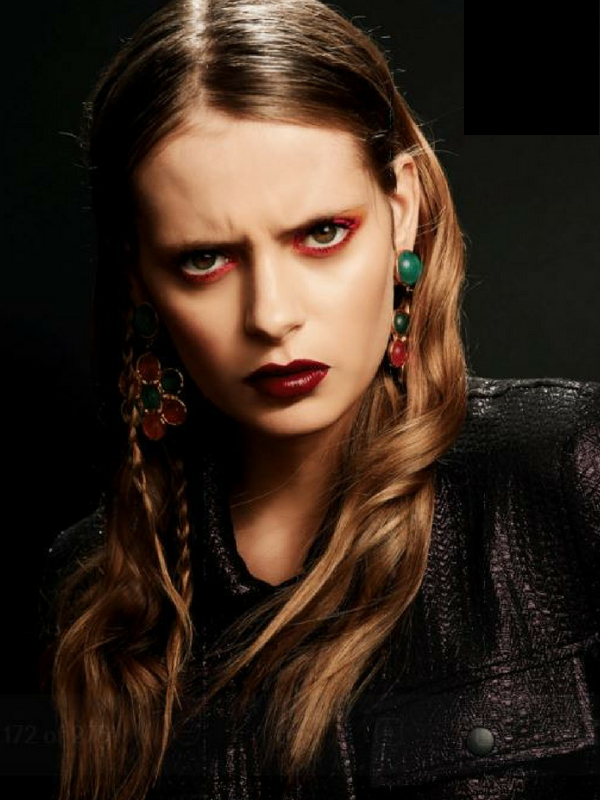 Using JOICO Body Luxe Volumizing Elixir for volume and finished with JOICO K-PAK Protect & Shine Serum for a beautiful soft finish.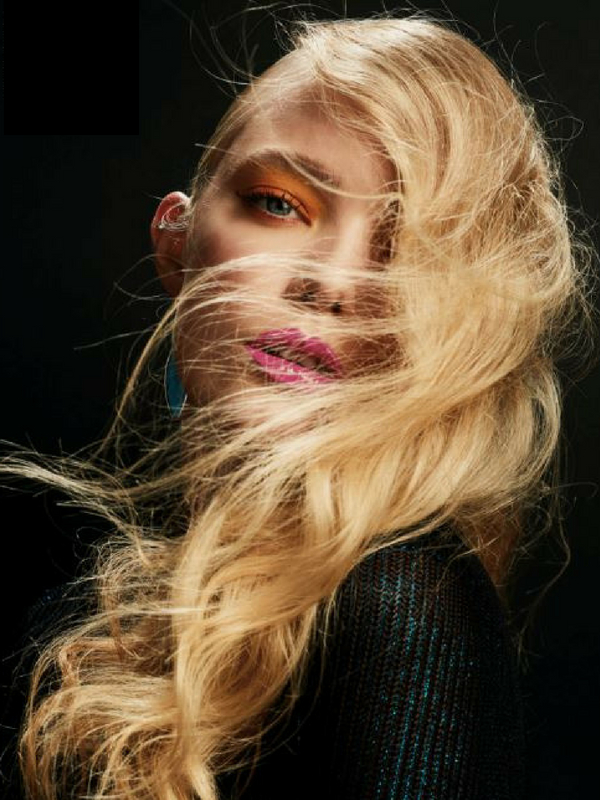 A combination of JOICO Body Luxe Volumising Foam & JOICO Hair Shake Liquid to Powder Finishing texturiser used to achieve the dryer texture in booth looks on this spread.