Meet Paco Rabanne's latest muse, Elle Fanning
Playful, passionate, and with a subtle Parisian flair, it is no surprise that Paco Rabanne's latest fragrance was matched with the fresh-faced Elle Fanning. The embodiment of fame, an olfactive ode to femininity - Elle is the latest addition to Rabanne's long list of muses. Joining the likes of Audrey Hepburn, Brigitte Bardot, Jane Fonda, and Françoise Hard as a long-standing brand ambassador, the blonde bombshell energises the room in a fragrance that can only be described as a breath of fresh air - with a fruity twist.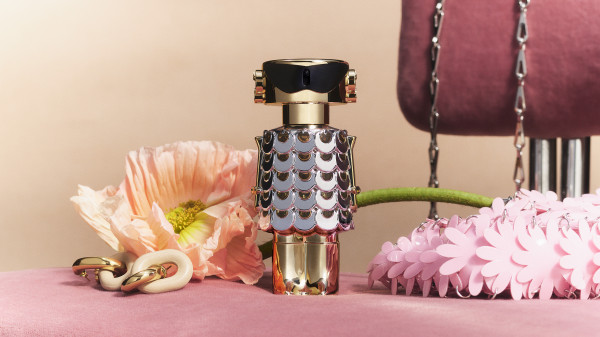 An irresistible scent that radiates both joy and sensuality simultaneously, the fragrance boasts lush, succulent mango on the nose, joined by a delicate airy jasmine and an addictive creamy incense to finish. What comes to fruition is a luminous fragrance that is as self-confident and multi-faceted as its modern muse. Elle could only gush about the iconic brand and her fresh new fragrance.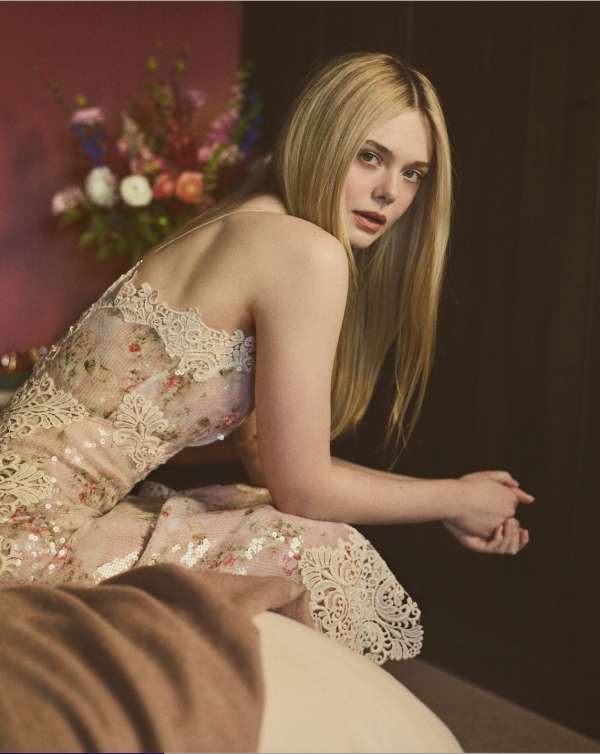 Remix was lucky enough to get an exclusive interview with the muse herself - to find out all about her scent journey and what being a Paco Rabanne ambassador means to her.
What's the first smell you remember?
I remember mixing all my grandmother's perfumes together. I felt very grown up spraying perfume.
What was your first perfume like, and how did it make you feel?
My first perfume was extremely sweet. I wore it all through middle school. It was that classic teen scent and I probably wore way too much of it.
Do you ever use fragrance to get into a character?
I have heard of actors doing this, which I find really interesting. I have never done it myself, but it would be fun to make a specific scent for a character.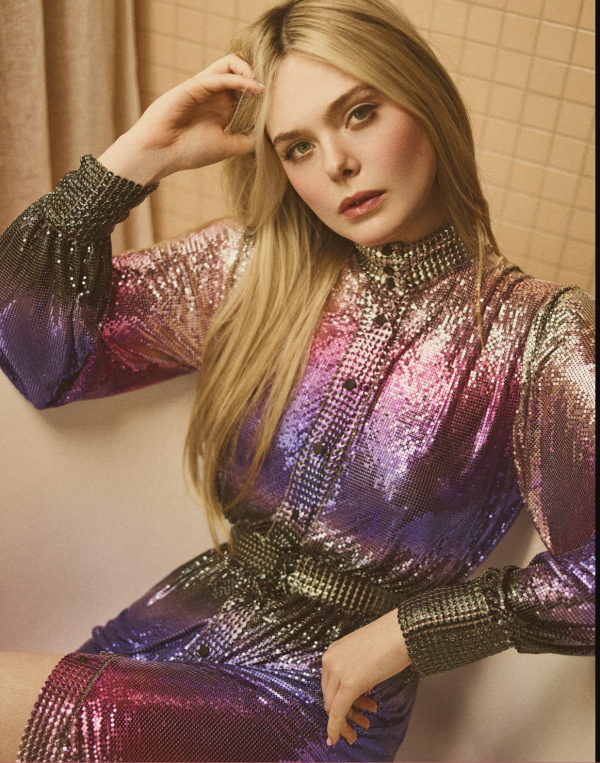 What does Paco Rabanne means to you as a brand?
Paco Rabanne is cool and effortless. It's also a bit flirty and mischievous, which I love.
Audrey Hepburn, Brigitte Bardot, Jane Fonda, Françoise Hardy have all been Paco Rabanne's muses… How does it feel to be part of that stellar cast?
It's such an honor to be amongst those iconic women – wow!!!!
Who do you think the Paco Rabanne woman is?
I think a Paco Rabanne woman is one who doesn't try too hard. She is natural and sophisticated.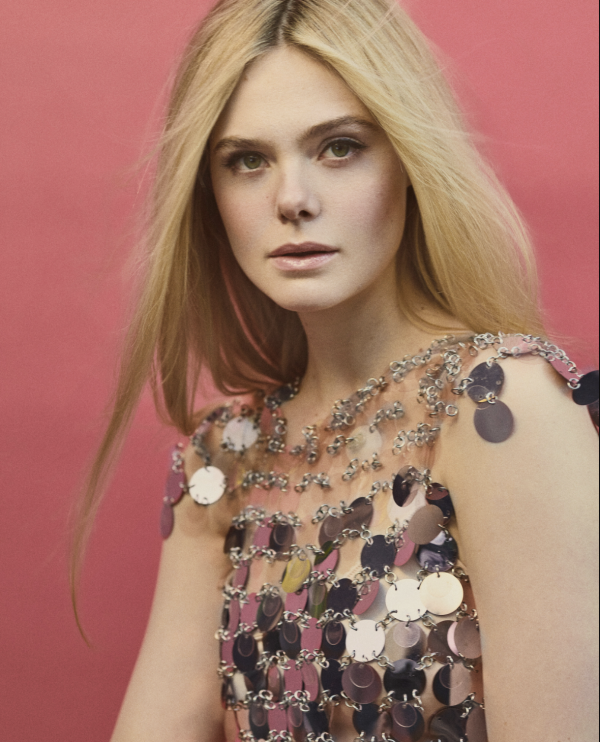 What do like about the fragrance?
I love the scents of Jasmine and Mango. It's so fresh and can be worn day or night.
What does the perfume represent for you?
To me, the perfume represents strength and elegance.
What would you like to say to the women who'll wear this perfume?
Enjoy the feeling you get when wearing this unique sent. I hope it makes you feel confident and energized.
FAME's storytelling is very Parisian. What does Paris represent for you?
Paris has always been a favorite city of mine! It's chic and exciting. I love visiting Paris and welcome any excuse to go there!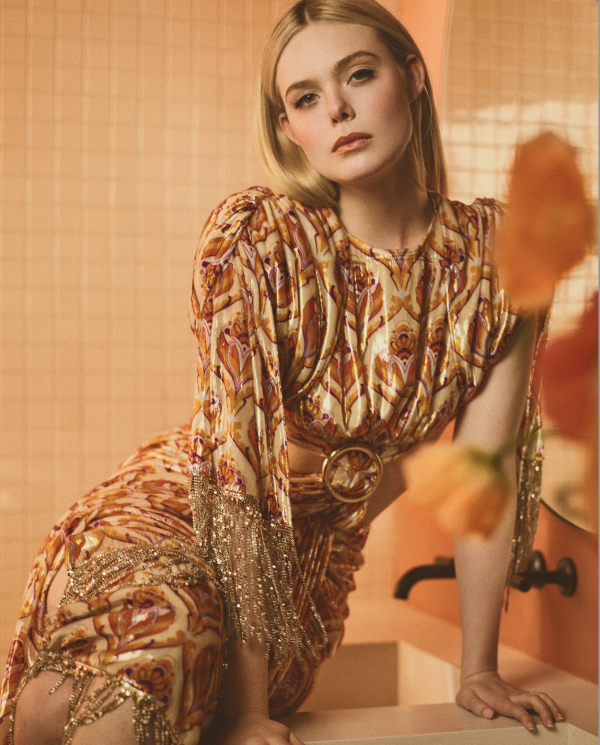 How do you describe the campaign?
I think this campaign is mischievous and playful.
What is your best memory of the shoot?
I loved shooting outside the Paco Rabanne store. It was late at night and cold, but we had the best time playing loud music and dancing!
How do you feel about being the new face of FAME?
I love the Paco Rabanne brand and am honored to be the new face of this fragrance. It's a dream come true to be a part of such an iconic brand!
What is your favorite part of being FAME's ambassador?
I try to stand out from the crowd and being the ambassador of FAME allows me embrace my individuality and boldness! I absolutely love the scent and the entire Paco team!