Fight the frizz with Kemon's Actyva Disciplina range
Feeling the blowout but finding it difficult to achieve? Frizzy-haired girls say hello to your next and natural best friend. Introducing Kemon's Actyva Disciplina range, a series of hair products designed to help you achieve smooth, frizz-free hair from roots to ends, facilitating those on-trend '80s blowouts that we all know and love.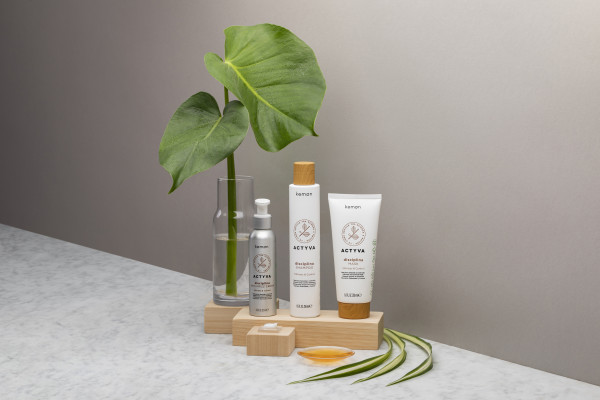 With four products to choose from in the range, expect instant detangling extreme shine and bounce with each and every curl. The Anti Frizz Creme tames and provides an ultra-silky feel with long-lasting protection against humidity, providing easy-to-style hair, and the Disciplina mask nourishes and smooths, creating a more uniform and frizz-free do. Washing your hair with the Disciplina shampoo will ensure deep hydration and cleansing without disruption to your scalp's natural balance, as well as boosting the effects of its styling counterparts.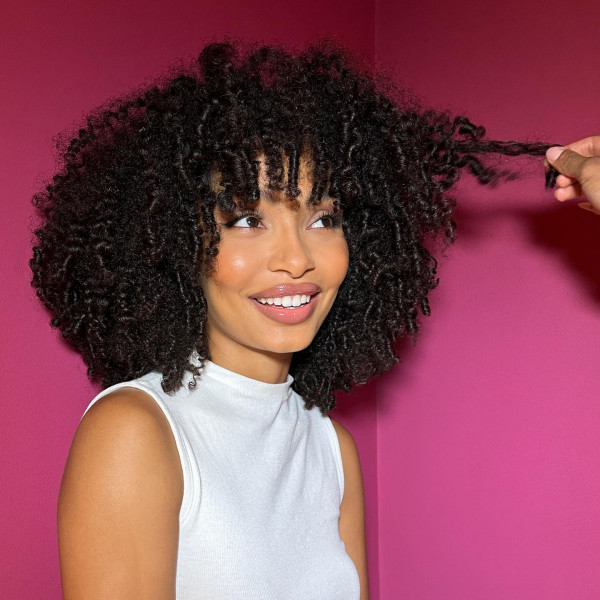 Via @yarashahidi
After the use of these wonder products, you should have your styling sessions down pat, but here are some tips to further your skills.
Pro tips:
Trimming your hair every six to eight weeks will get rid of damaged ends and keeps split ends under control, ensuring healthy and bouncy hair.


Combing from the roots up is crucial when taking care of your curls, making sure that as you brush you're gently moving upwards - this helps to avoid breakage and split ends which nobody wants.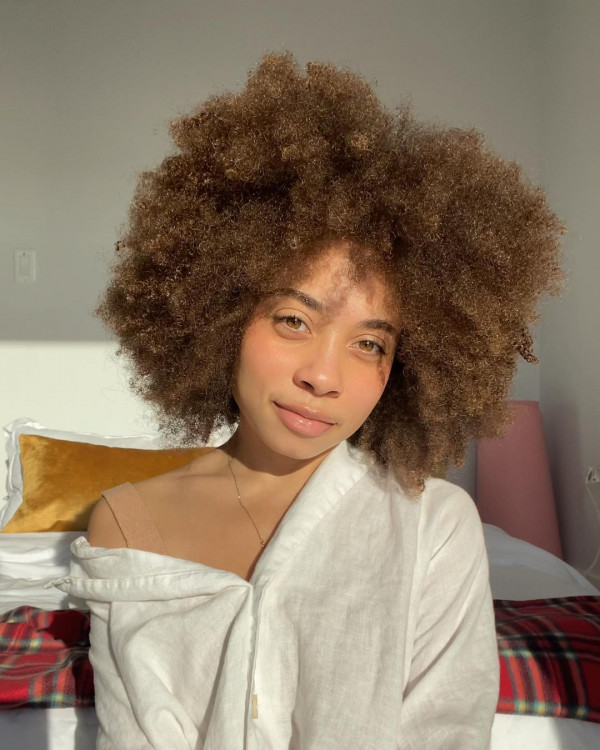 Via @brittney.christinee
Shop the range at the link below. Your curls will thank you!