All the new winter must-haves on Remix's beauty radar
Winter is seriously warming up with some of the hottest beauty launches to turn up the temperature. From beauty boosts and brows to this season's most desirable scent, the cold weather is bringing in one hell of a beauty haul, and we're not complaining. Remix has collated a list of must-have beauty essentials to keep you toasty during the chilly season.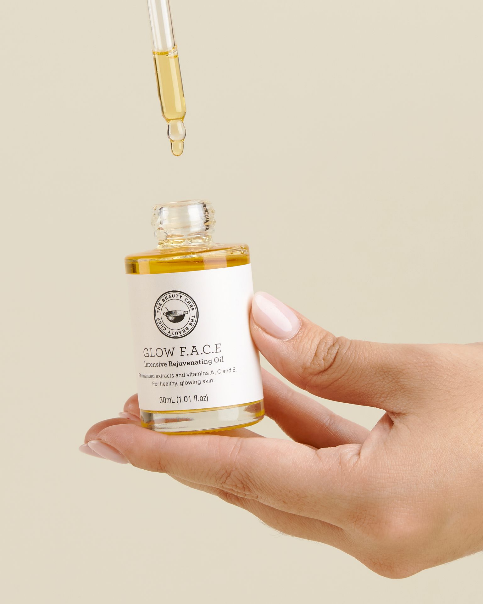 GLOW F.A.C.E by the Beauty Chef Intensive Rejuvenating Oil
Fans of The Beauty Chef's best-selling GLOW, buckle up. Your favourite ingestible beauty product just went topical and it's worth all the hype. Holding true to The Beauty Chef's expertise in fermentation, GLOW F.A.C.E Intensive Rejuvenating Oil features a unique fermented prebiotic and postbiotic extract in tow with skin-loving vitamins A, C and E. The ultimate multi-tasker, the supernutrient oil reduces the appearance of fine lines and wrinkles, promotes smoothness and suppleness of the skin and protects the skin's microbiome against the harsh effects of the environment. In short, this rejuvenating oil is the holy grail of skincare products - available from the 1st of July.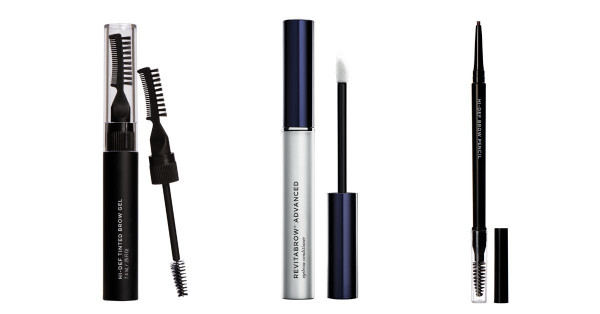 Revitalash Cosmetics Brow Kit
Welcome to 2022, where face masks are rife and lipsticks are left to roll towards the back of our beauty drawers. With the lower halves of our faces rarely seeing the light of day, our eyes and eyebrows are having to do all the work. That being said, now is the time to be letting your big, bad brows shine, especially with RevitaLash Cosmetics' jam-packed brow kit! Featuring their RevitaBrow® Advanced Eyebrow Conditioner, Hi-Def Brow Gel and Hi-Def Brow Pencil, you have everything you need and more to keep your brows big, bold and channelling that main character energy in your beauty regime.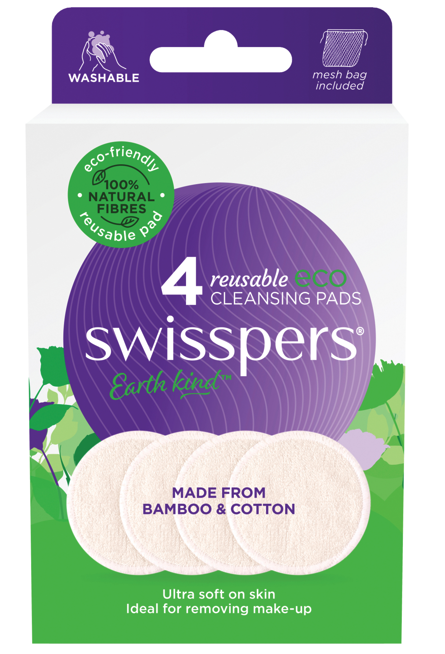 Swisspers Reusable Eco Cleansing Pads
The equivalent of taking your bra off after a long day at the office, taking off your makeup has a similar destressing effect. Your shoulders start to lower, your pores begin to breathe and your skin is prepped and ready for that five step skincare routine. Keep your makeup removal routine as stress-free as possible with Swisspers Reusable Eco Cleansing Pads. The pads are made with 100% natural fibres from bamboo and cotton, while the outer packaging is made from sustainably-grown wood (FSC certified). In other words, with Swisspers, your makeup removal regime will be easy on the environment and your skin - a double whammy.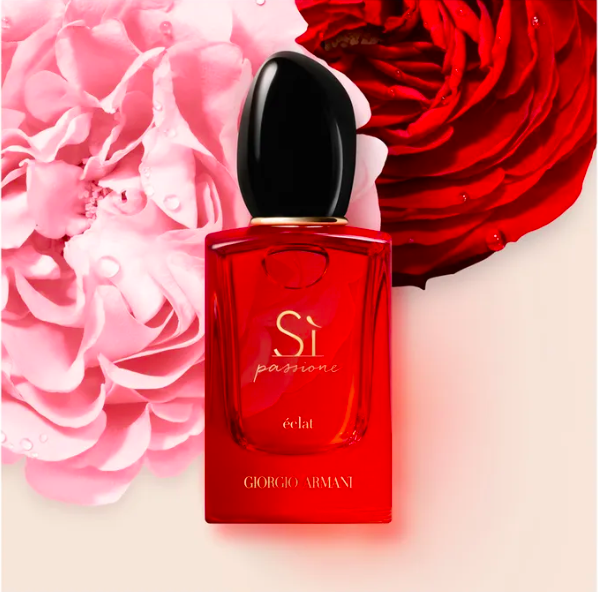 Giorgio Armani Si Passione Eclat
Inject the dreary Auckland winter with passion by bathing yourself in an olfactory experience to stir the senses. Giorgio Armani has unveiled Si Passione Eclat De Parfum, a new powerfully luminous interpretation of the house's iconic fragrance, Si. Capturing a mood of bold, modern femininity, Si Passione Eclat De Parfum evokes the effervescent power of passion that lights up one's life and infuses it with meaning. Bragging hints of uplifting bergamot, crisp blackcurrant accord and fresh rose notes, there's no better way to keep warm this winter than with Giorgio Armani's sweet scent of passion.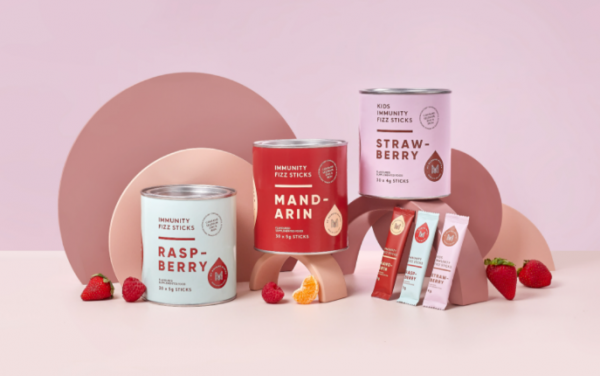 My Morning Mantra
The winter wellness essential we're absolutely 'fizzing' about, My Morning Mantra is a range of all natural fizz sticks formulated to elevate your system, provide an extra boost of nutrients and increase energy levels - all good things when it comes to the woes of winter. My Morning Mantra is jam-packed with essential vitamins and minerals such as selenium, zinc, and iron, framing it as the morning must-have your immune system craves . The ultimate energy boost, minus the caffeinated nasties we so often rely on to get us out of bed, there's no better way to start your day off than with a dose of ultimate wellness.