All the beauty looks from the Stolen Girlfriends Club show by M.A.C Cosmetics
Last night at Shed 10, Stolen Girlfriends Club, one of New Zealand's most hailed labels hosted the biggest fashion event to date - 'STOLEN SUPER CLUB'. And, It wouldn't be a Stolen Girlfriends Club event without something beyond this world, right? Attendees were only admitted to entry with a ticket, a ticket being - a Stolen Girlfriends Club mask. So fitting with the current climate by keeping the show rolling by keeping everyone feeling safe.
To complete the rustic SGC-look, Kiekie Stanners, M.A.C Senior Artist New Zealand, directed the makeup which was broken into three different colour themes for the show.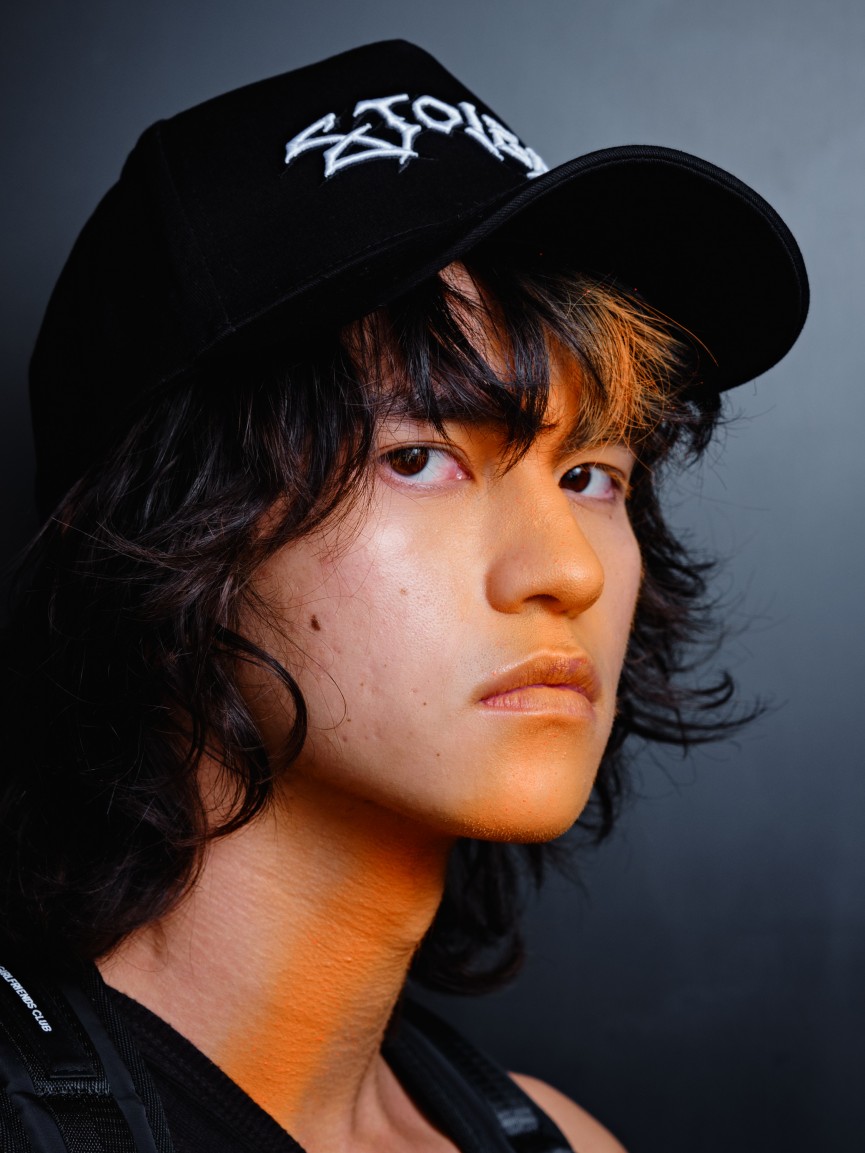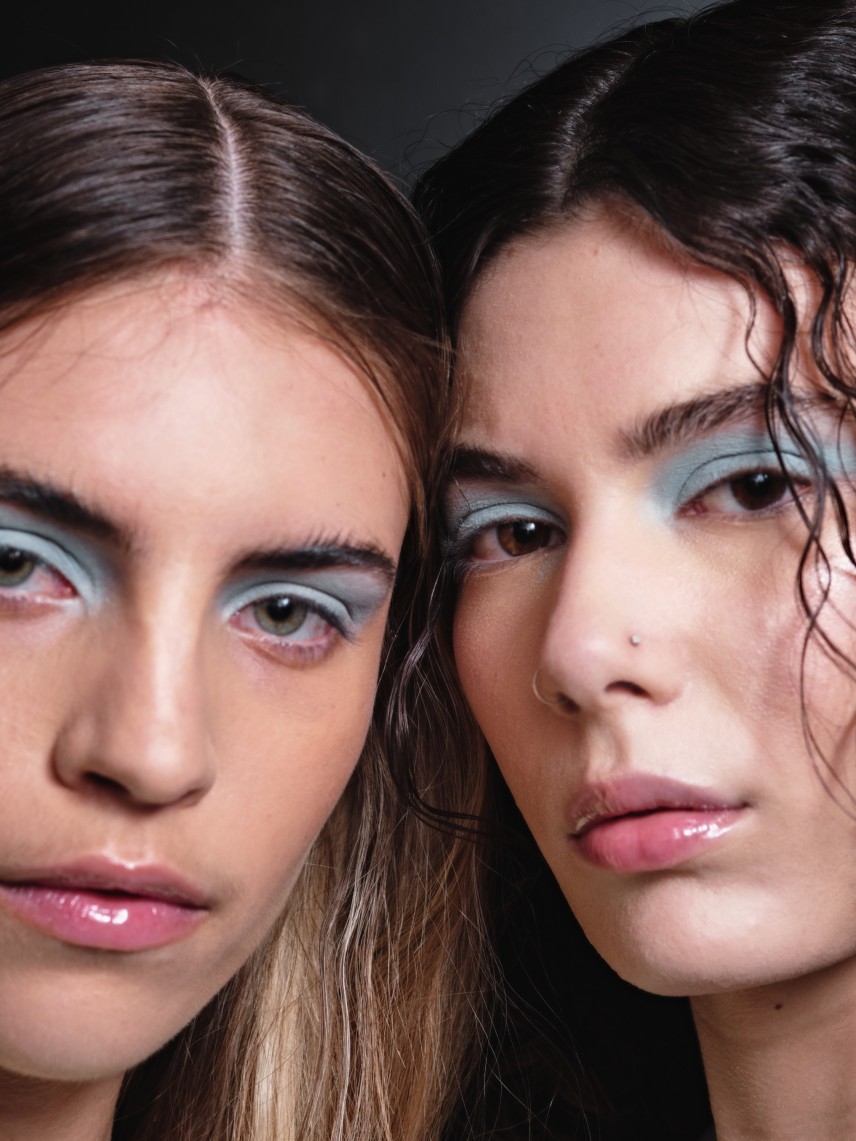 Kiekie Stanners explained that, 'This season's Stolen Girlfriends Club show really captures the mood of 2020. The opening references brighter times at the start of the year then quickly heads into darker territory where we saw the world turned upside down. The finale brings us to the present-day – a light on the horizon here in New Zealand – and I really wanted the beauty story to take you on this journey too.' -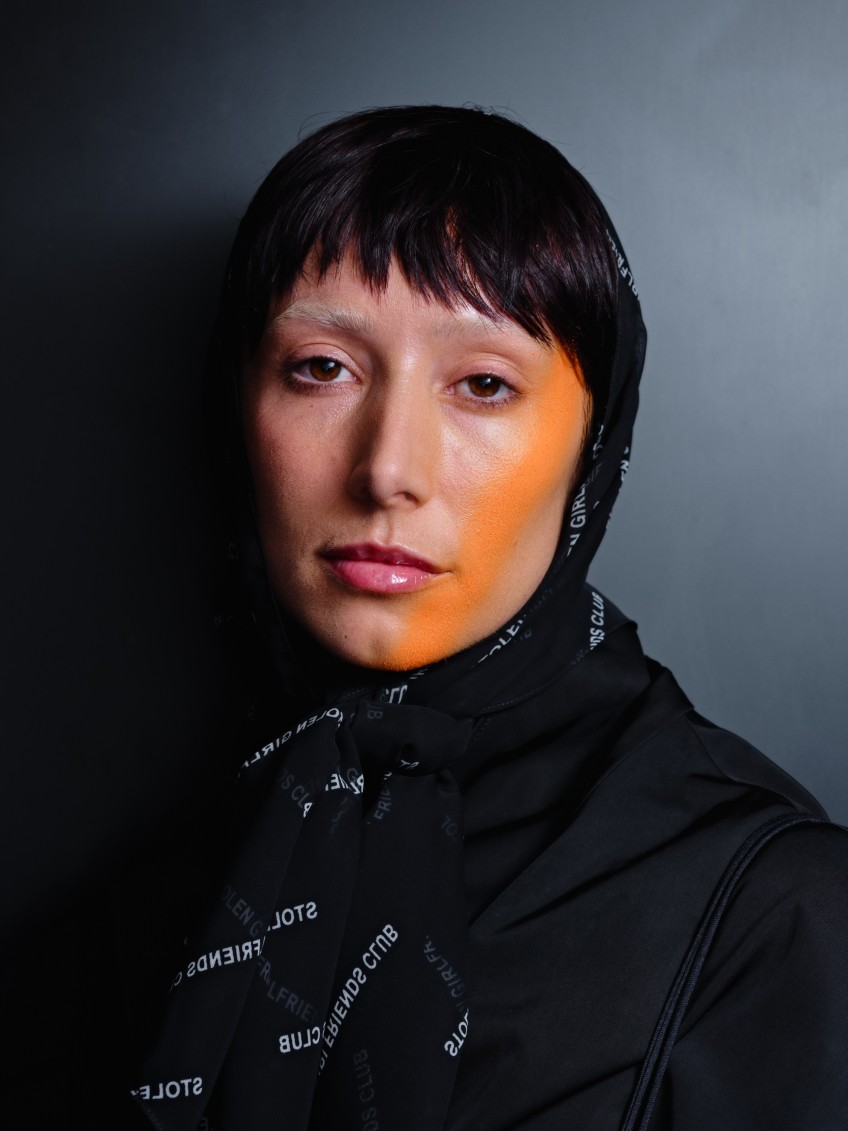 'The opening and closing beauty looks showcase a refinement and optimism – radiant wet-look skin, strong brows and a pastel wash of colour over the eyelids as a nod to the sunny days and blue skies at either end of the year. Yet through the middle of the show, amongst the dark leather-clad styling, we see a type of 'Mad Max' gang where classic beauty just wouldn't fit. This is where I wanted to create a post-punk makeup vibe hence the graphic neon spray-paint effect across the face. The idea of this part of the year was canceled, so beauty was canceled for this moment too.' – Said Kiekie Stanners.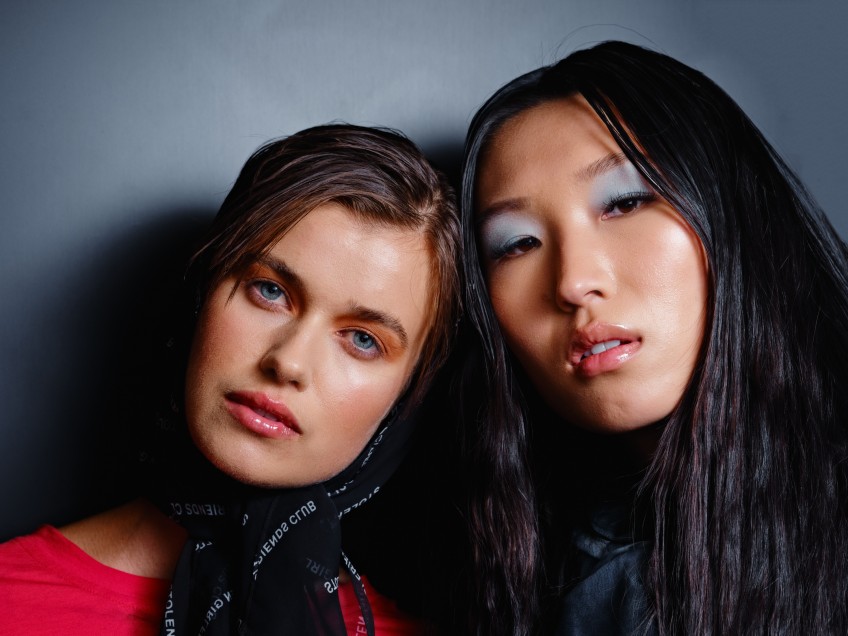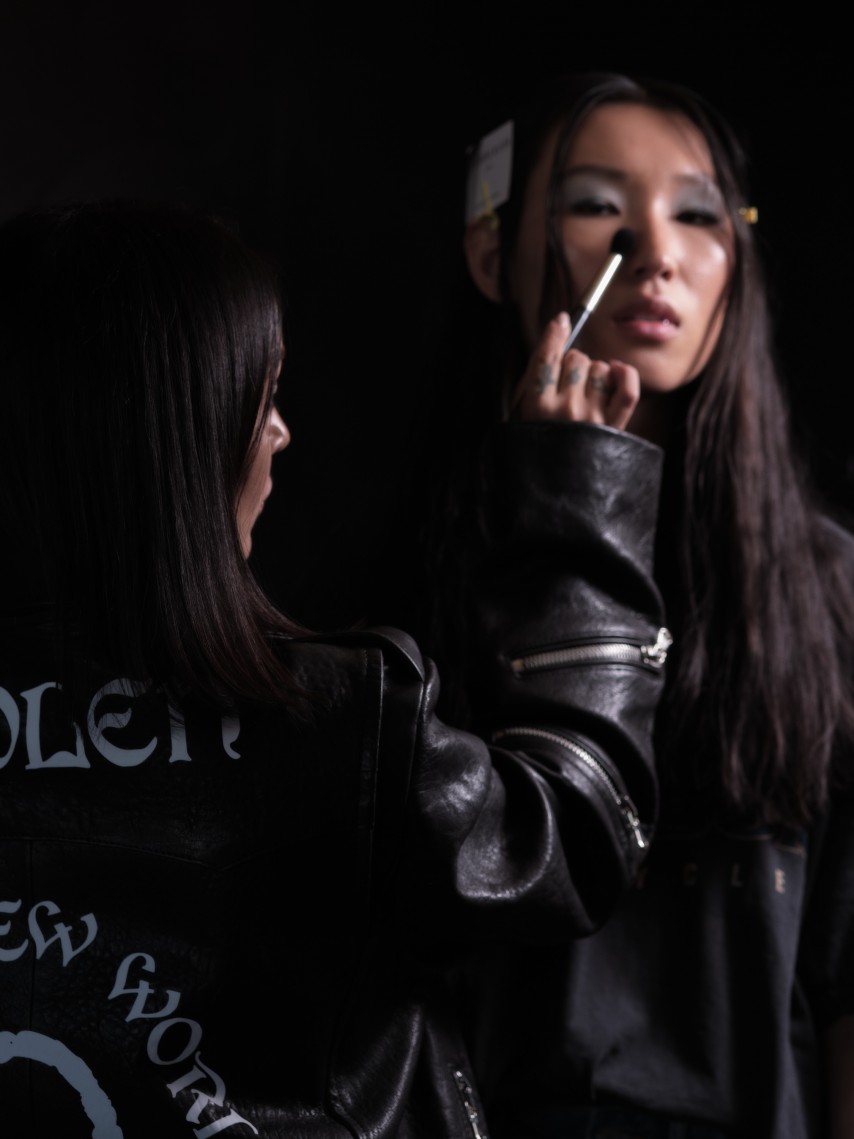 Makeup and photography credits as below:
KEY PRODUCTS:
FACE:
M·A·C Strobe Cream in Goldlite
M·A·C Pro Face Palette in Illuminate
M·A·C Pro Face Palette in Contour
M·A·C Glow Play Blush in That's Peachy
M·A·C Hyper Real Glow Palette in Flash + Awe
M·A·C Pro Performance HD Airbrush Makeup – a custom mix of colour to create a neon orange spray paint effect
EYES:
M·A·C Shape and Shade Brow Tint
M·A·C Chromaline – a custom mix of colour to create complimentary Eye Shadow shades in pastel blue and peach
LIPS:
M·A·C Clear Lipglass
MAKEUP KEY: Kiekie Stanners for M·A·C Cosmetics / @kiekies__ @maccosmetics @macpronz
PHOTOGRAPHER: Scott Hardy for M·A·C Cosmetics / @scotthardy.co.nz