How To: A five product morning makeup routine
We all want to keep our morning routines as quick as possible, while still being able to walk out the door looking #flawless. Usually, this means a trade-off; get those extra few minutes of shut-eye and walk out the door looking less-than perfect, or forsake that beauty sleep for a flawlessly blended eyeshadow and glowing base.
But what if we told you that you could have it all? Keeping your beauty routine as minimalistic as possible means less time in front of the mirror and more money to invest in key products. All you need to be walking out the door in a record time (and feeling great while doing it) are the five key beauty buys listed below.
Foundation
Foundation is a key part of any makeup routine, regardless of whether you prefer to be natural or glam. It acts as a great base for other products that you might want to layer on top and just generally evens out the appearance of your skin.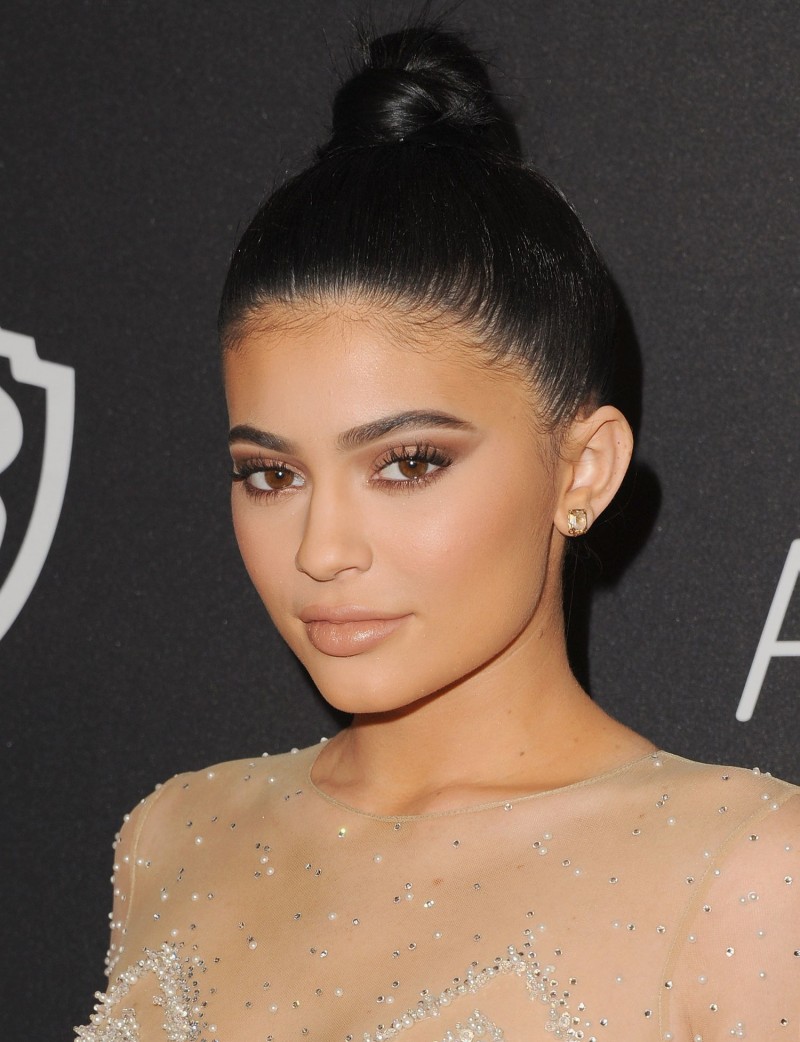 Cream Colour Base
Cream colour base is a must for those wanting to minimise the number of products they're using. Lightly dab some on your cheeks for a beautiful blush, swipe some on your lids for an easy alternative to eyeshadow or brush some on your lips for a subtle yet enhanced look. Even better, do all three for a very on trend, monochromatic look.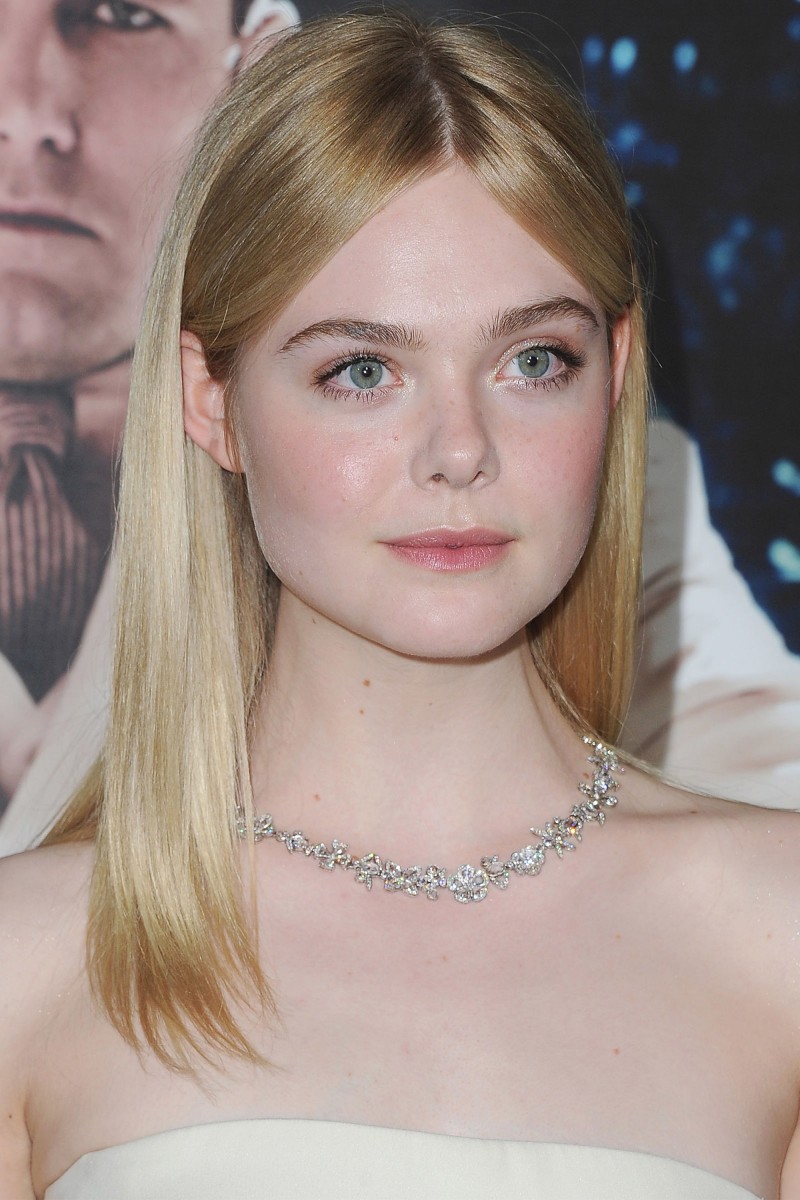 Mascara
Mascara is one of those key products that completes any look. Whether you like your lashes fluffy and natural or long and black, there's a mascara to suit anyone.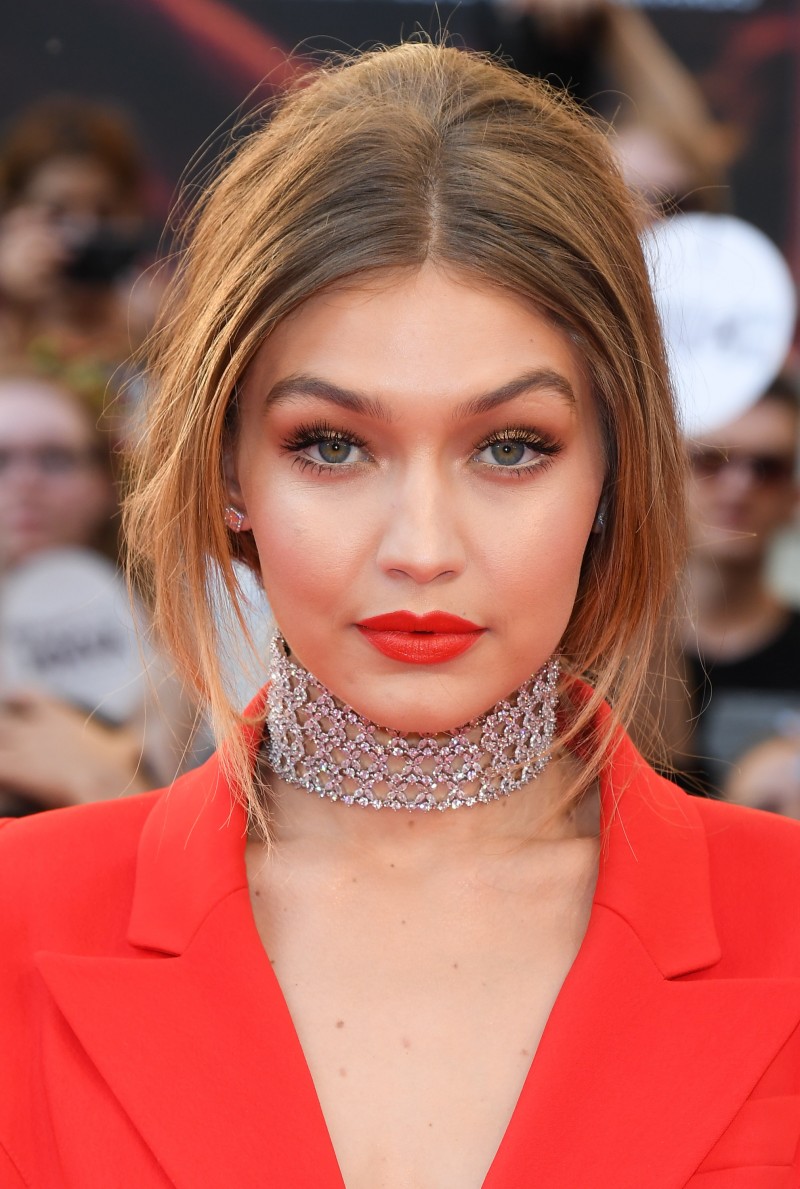 Brow Pomade
Brow pomade is perfect for an all in one, user-friendly brow routine. Taking the place of a powder and a gel in one, pomades give you control of how natural or bold your brows look, while still holding them firmly in place without the use of a brow set.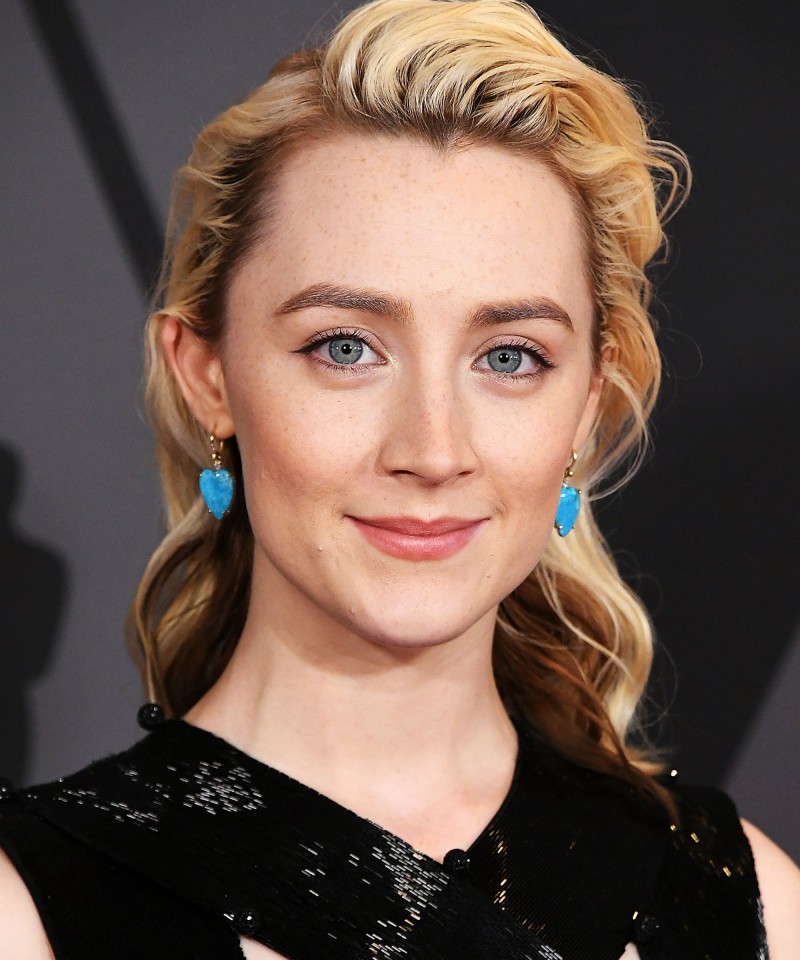 Eyeliner
Eyeliner is another essential for a minimal makeup routine. It's such an easy and versatile way to add a little bit of flair to your usual makeup look. Stick to a classic, thin line to emphasise the lash line or go for a wing and wait for the compliments to start rolling in.