Achieve smooth legs with the Schick Hydro Silk Razor
Meet your new, favourite companion…the Schick Hydro Silk Razor. Choosing the perfect razor can be a delicate task - you need the one that's right for you. As border restrictions and New Zealand temperatures begin to lessen, the temptation of booking a non-stop flight to somewhere tropical has never been more prevalent. The Schick Hydro Silk Razor is a must-have in your travel luggage. It includes every quality, fit for normal, dry or sensitive skin, and will leave your legs silky smooth for warmer weather.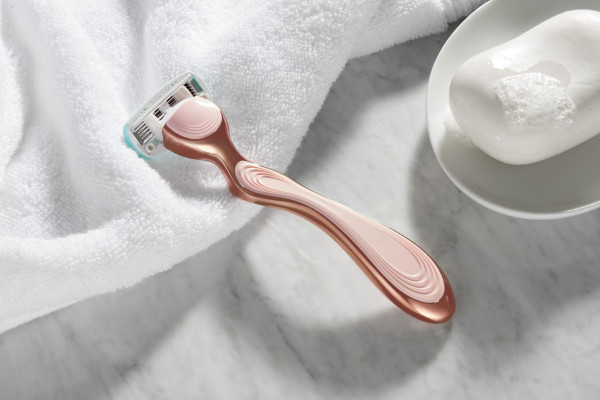 The Schick Hydro Silk Razor provides a luxurious, ever-lasting shave with its water-activated Hydra-Renew serum, formulated with shea butter. The hydration serum gives you a little extra kick of moisturiser that you'll get with no other razor. Regardless of your location or time frame, the Schick Hydro Silk Razor can be used on the go, without water or shaving cream.
With 'Hydro' in the name, it is no surprise that the water-activated serum promises a gentle and nourishing shave that you'll always have time for. To prevent mishaps and ensure an easy glide, the 5-curve sensing blades follow the natural shape of your body. Forget the knicks of ordinary razors, with the Schick Hydro Silk Razor, shaving cuts will be a thing of the past.
Although exfoliating is an essential step of a shaving routine, the Schick Hydro Silk Razor is effortlessly moisturising. Your shave will be even better than with exfoliation. The cartridge is just the right size for accessing hard-to-reach places and each blade contains unique skin guards to help prevent irritation. Not to mention, the limited-edition rose-gold handle will look very cute in your travel luggage too. The Schick Hydro Silk Razor makes shaving easy, and no longer a task to dread.