Achieve heatless beach waves with Kemon
The infamous and effortless 'beach hair' is a sure-fire trend every summer season, but sometimes our locks can lack the luscious as a result. Heat damage from UV rays, chlorine stripping the hair and generally lacklustre locks are just a few indications that summer is the least kind of the seasons when it comes to healthy hair. Enter Kemon's Actyva Linfa Solare Salty Texture: the summer saviour that our hair has been craving.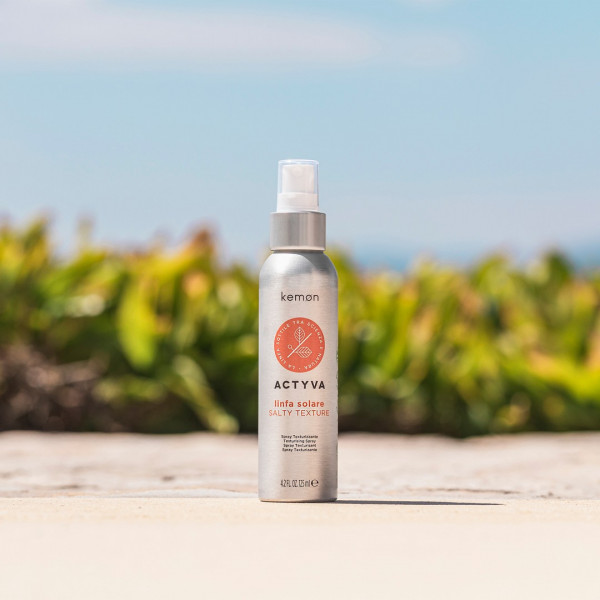 @kemonofficial
Giving you beach wave bombshell hair without a trip to the seaside, Kemon provides volume, texture and an extra hydrating kick while protecting your locks from environmental nasties. Don't worry about your hair feeling crunchy afterwards, the Solare Salty Texture spray works as a veil of protection, meaning it comes with an invisible and silky feel.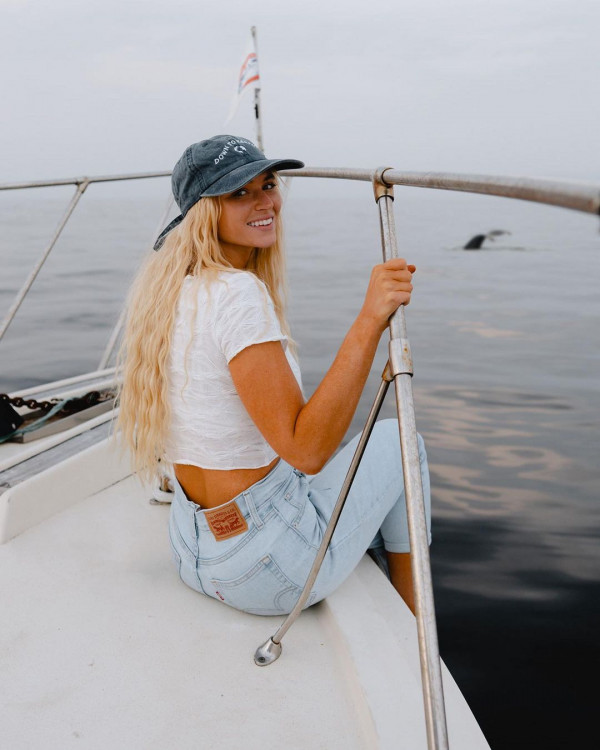 @lucierosedonlan
Finish off your hairstyle with a spray or two and keep your locks protected, hydrated, and put together whilst beaching or lounging this summer season.