The treatment your hair needs this Spring...
Spring time is the perfect time to reassess your hairstyle, try a fresh new look or start building up the condition of your hair if you're thinking about going lighter for summer.
In salon, we are using The Circle Chronicles treatments by Davines to ensure our clients' hair and scalps are well maintained and moisturised. We offer take home versions as well, but in salon treatments can be customised for each and every clients' individual requirements. With the new addition of the salon exclusive On Protection bond rebuilding treatment, it's game changing. We can add On Protection directly into our treatments to make a super intense bond rebuilding and repairing combination which leaves the hair feeling new again. It's perfect for anyone with long tired locks that lack lustre or anyone thinking about lightening their hair for summer while maintaining the length, like myself.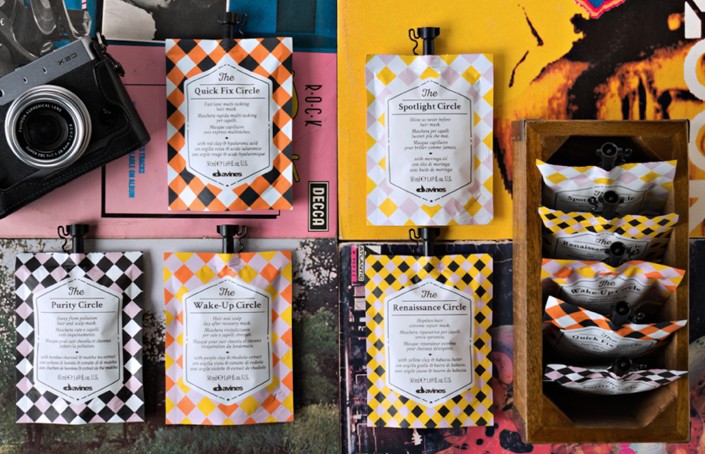 At home, care is just as important and I am absolutely loving the new OI Hair Butter from Davines to use at home instead of conditioner as a super-rich treatment which leaves my hair feeling so silky and nourished. While stocks last we have samples available, but I would recommend updating and adapting your look now for the warmer months ahead.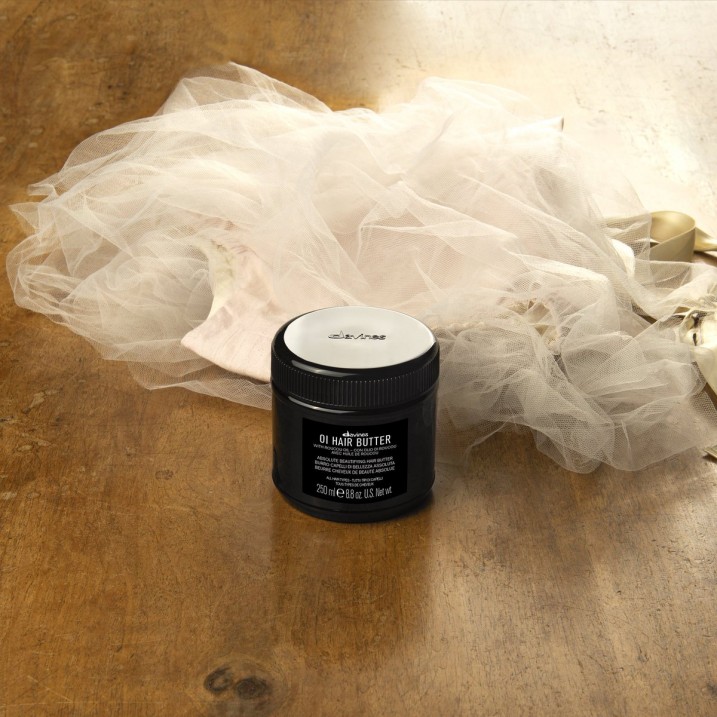 To book your next cut, colour or spring refresh, visit servilles.com or call 09 522 2544 (Newmarket), 09 378 9799 (Ponsonby) or 09 489 3936 (Takapuna).