INCO: the shakeup salon that lies inside the old Ponsonby fire station
The old Ponsonby fire station has finally been transformed and inside lies the brand new INCO studio, a shake-up salon experience for your hair. It's no surprise INCO stands for 'In Good Company', as Zoe Clark and her team are in the business of building strong relationships with clients. We sat down with Zoe to learn about the new concept destination and balancing business with babies.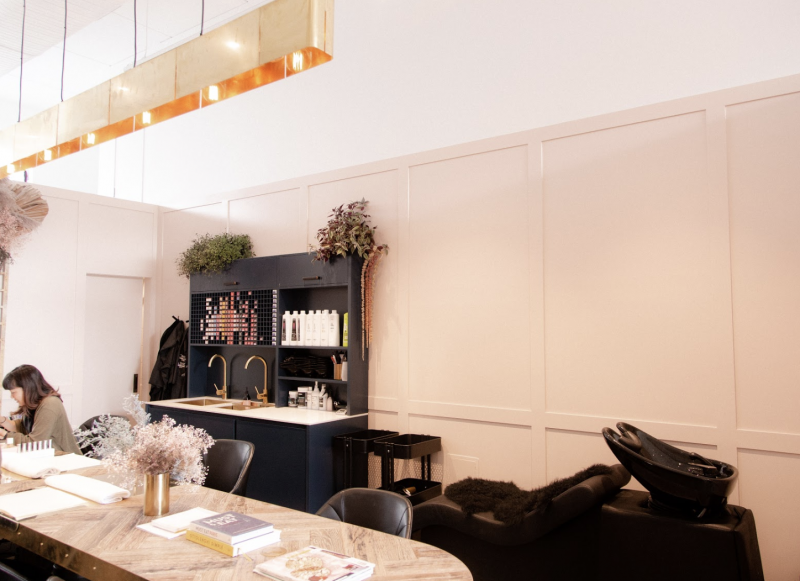 Tell us about the INCO salon…
I wanted to create a space where you will always be in good company from the start of your journey to the end. A space that is a fresh take on the typical salon experience and expectations, while being warm, inviting and intriguing... We have individual cutting booths and a formal 4m dining table for colouring sessions. It's unexpectedly like having your hair done in a family home!
What sparked your INCO journey?
It was time for a new injection of style in the industry. Being a busy mum of three, I wanted to create a space where the rules are my own and a space my clients loved being in... like being at home.
INCO is certainly an enticing and progressive concept. How do you feel about the future of beauty and hair?
I feel evolution and innovation is key! If we don't keep up with the current industry trends happening in the United Kingdom, Europe and United States, we will miss opportunities. Our clients can see it happening now so we need to follow suit and be current or we'll all get left behind!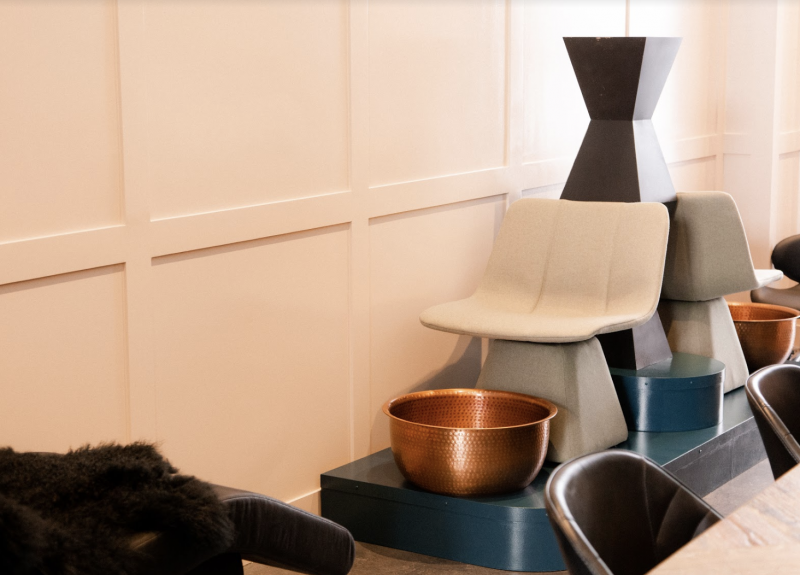 What is the biggest obstacle you've had to overcome in your career?
Not feeling guilty for juggling my career and my babies. This gets me daily as my son is six months old. He was three months when the business opened so you can imagine the feelings there. My two oldest are used to me working but I still feel just as guilty so that's hard as I love what I do...
You're clearly a very busy woman! What keeps you motivated?
I'm motivated by a challenge. I love proving I can handle most things thrown my way. Seeing growth in myself and my team is also a huge reward so I'm motivated to keep learning and evolving always.
Is there a motto you like to live by?
Anything is possible if you believe you are capable... and always aim high!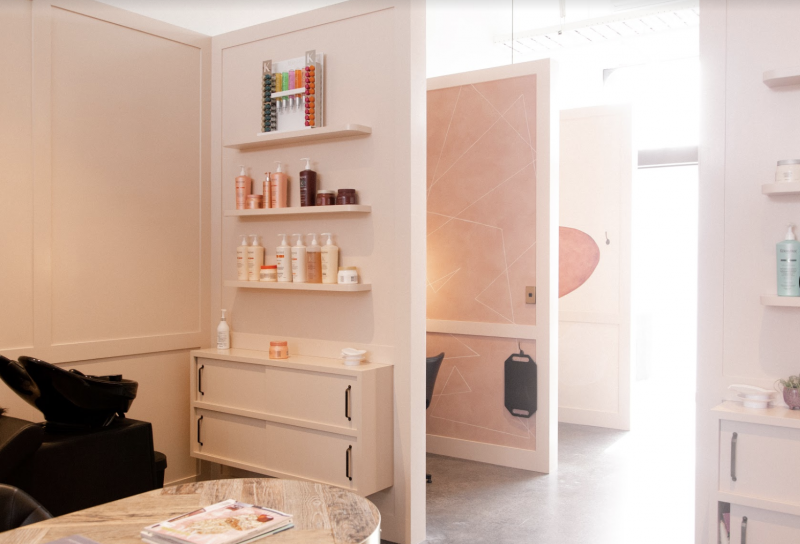 What can we expect from the INCO team in 2019 and beyond?
We want to have a huge focus on trends and community involvement. Planning trips to worldwide fashion weeks and making longer lasting experiences for clients...