Inside the summer Celebration Edition with cover star Madelyn Cline
Celebrating is what Remix prescribes from December through March, and our new edition is your definitive guide to doing just that. Fittingly titled the Celebration Edition, this 300-page wonder will chaperone you all summer to ensure you live life in colour.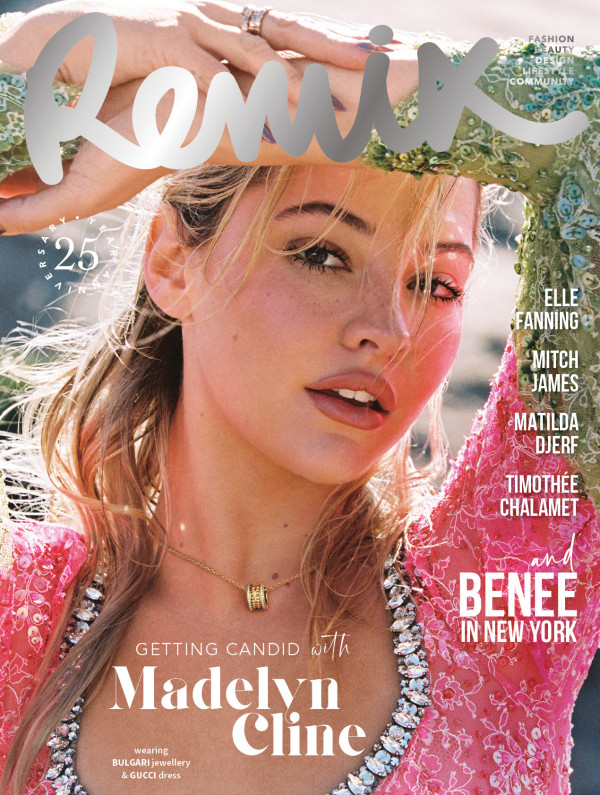 The first publication in Aotearoa to gain access to Netflix's Outer Banks actress and young starlet, Remix was thrilled to shoot and interview Madelyn Cline in the Los Angeles desert. Shot by famed fashion photographer Dennis Leupold, styled in several of summer's hottest runway looks from Gucci, Calvin Klein and Michael Kors, and exclusively bejewelled in Bulgari, Madelyn proved to be the most down-to-earth starlet of the screen through in her intimate interview with Remix editor-in-chief, Amber Baker. She gets candid in the one-on-one about 'imposter syndrome' with her Glass Onion castmates and how many times she's been in love. While countless other celebrity cameos, including the likes of Hollywood big hitters Timothee Chalamet, Elle Fanning and Scandinavian Instagram royalty Matilda Djerf, appear in each curated section.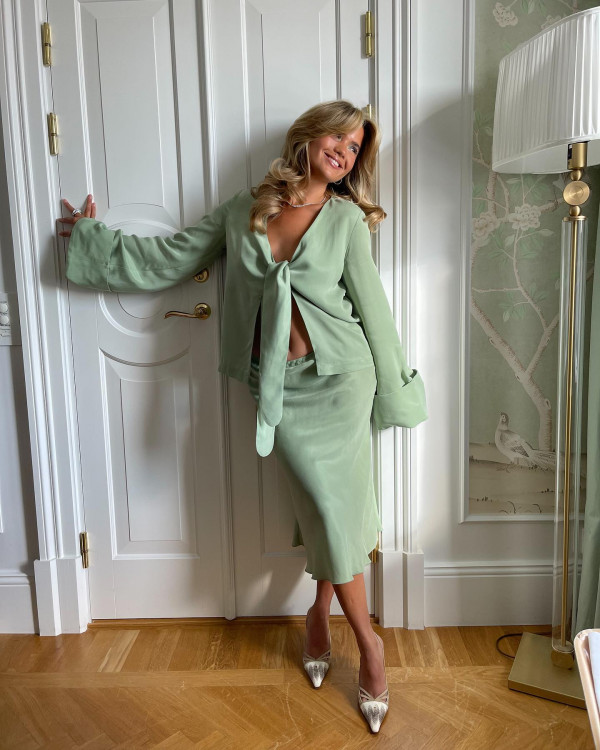 Our fashion editorials invite you to explore a taste for the dramatic; with our very own Benee x Remix photoshoot shot in the streets of New York during Fashion Week, our Show & Tell luxury editorial with coveted accessories fresh off the designer runway, and the Living Like Luca men's editorial inspiring a summer style story Wes Anderson would dream up. While our Heatwave mens and womens fashion will send you into a sauna-like spiral with the latest threads and swimwear for turning heads.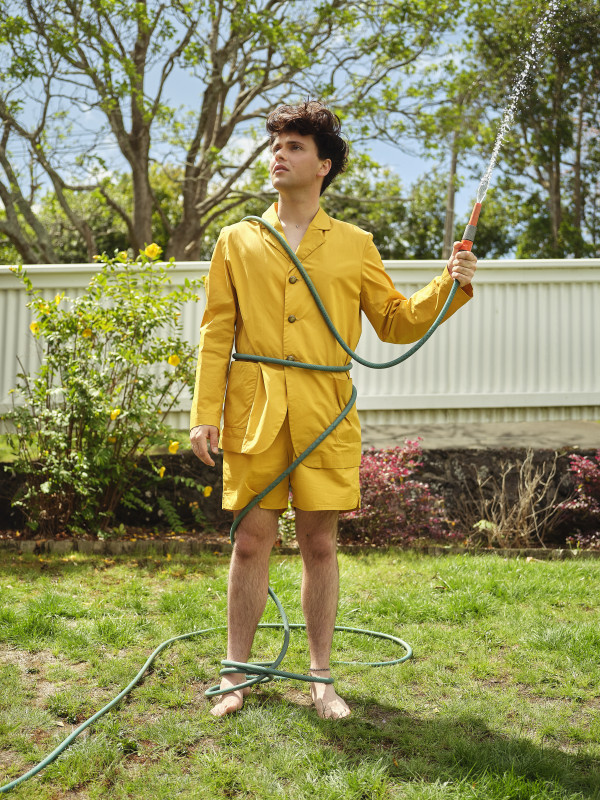 Design dives deep into Gucci creative director Alessandro Michele's inner thoughts, while outdoor opulence trends will motivate you to enjoy al fresco evenings. With festival season in full motion, Beauty beckons festive makeup that makes you stand out from the crowd, as well as the best local salons and spas to treat yourself and explore the benefits of injectables. We also explore whether blondes do have more fun with an in-team experiment and chat with the boys behind Beauty Benders, degendering makeup one serve at a time.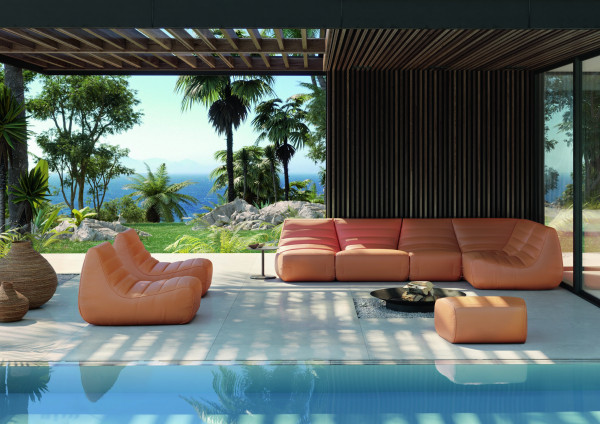 For those needing to look inwards, Wellness pinpoints trigger areas that need special attention, particularly between the sheets - from sleep 101s with a snooze expert to sex education with sexologist Chantelle Otten. With travel back and bolder than ever, our Lifestyle section will have you booking that trip in a matter of minutes - sustainable travel, festival roadtrips, local stay-cays for the family, or perhaps something a little further? Watch as we put Bosnia & Herzegovina on Kiwi maps for the first time.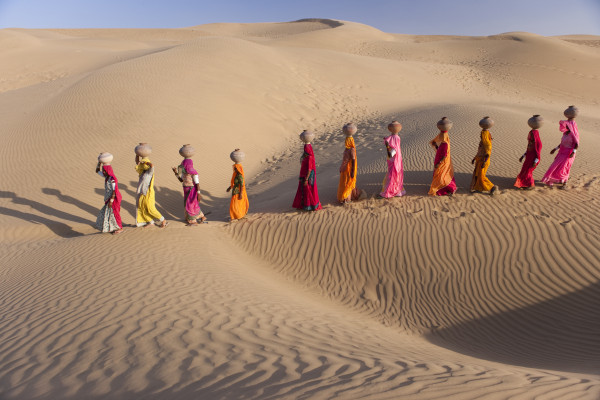 Gentlemen profiles Belgian Footballer Romelu Lukaku, men's mental health advocate Jay Reeve and explores the mood board of style; from resort wear to after-dark apparel. Fashion profiles the one and only Mrs Faradays fresh off the plane from Paris Fashion Week, while Matilda Djerf helps us navigate the resilient fashion trends of 'copencore' and 'dark academia'. Eat your way through summer with the pages in Cuisine sure to kickstart your social calendar with must-trys and tastes, plus we look into the rise of the rooftop bars in Auckland and pours of preference - be it margaritaville or a vinot from local vines.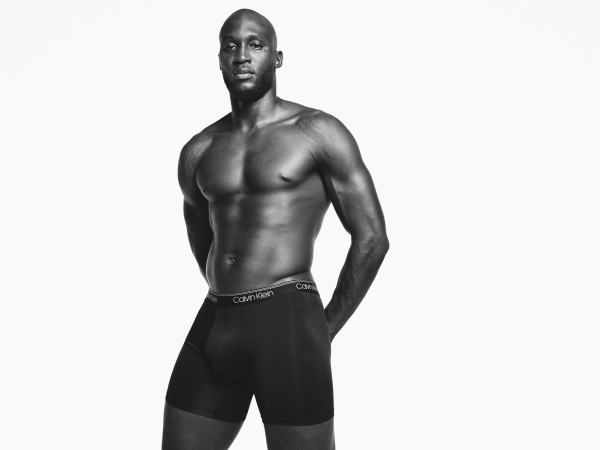 And of course, it wouldn't be the holiday edition without the eagerly awaited Top 100 gifts of 2022 countdown. Those a bit slow on the shopping train can give the Christmas Eve rush a miss and focus on celebrating instead - simply match up our gifts with your loved ones and you're good to go!
There's more than something for everyone, whether you find your holiday season guilty pleasures in stay-cay pampering, fancy festivals, tasty tipples or beachside style, you'll find it within the pages of Remix. Our Celebration Edition is the must-have companion for an exciting season full of life in colour.

Pick up your copy of Remix's summer issue - out now!