Your Remix-approved guide to visiting Whanganui; an unmissable travel destination
A trip to Whanganui is a must-do adventure every Kiwi should experience at least once in their lifetime. Situated on the lower North Island lies a region renowned for its natural beauty, with an abundance of opportunities for adventure. Catch a quick flight, or drive the beautiful scenic route down from Auckland, Whanganui is one of the last regions of New Zealand remaining that many consider 'a land of untouched discovery'.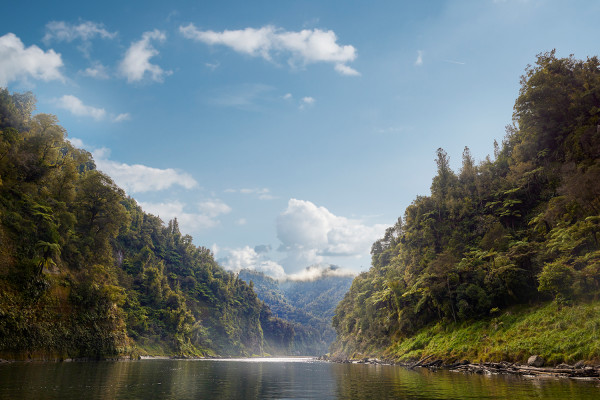 An all-year-round active relaxer's paradise to enjoy, Whanganui has an unbeatable roster of must-do activities. Immerse yourself in the charm of this lively city by enjoying some coastal adventures, explore lush green spaces, or stop by the captivating street art before indulging in a variety of delicious food options.
Whether you prefer to explore on foot, bike, or by way of the historic river, there's no shortage of activities whilst you soak up the city's vibrant energy.
See the video above covering all the major highlights, as well as our top recommendations below.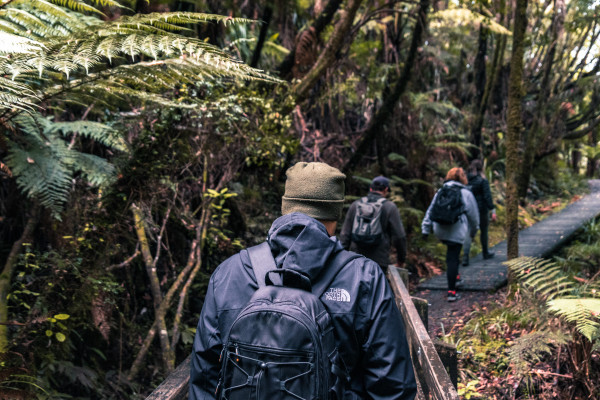 See & Do:
You don't have to go far to see why Whanganui has been labelled the 'mini-Melbourne' of New Zealand. Recently awarded (and New Zealand's only) UNESCO City of Design, the city has a variety of artist boutiques, speciality stores, and galleries to explore.
The city's buildings have long been one of Whanganui's most captivating draws—take a stroll through Aotearoa's best-preserved heritage architecture, with styles ranging from the ornate and historical to the sleekly modern. Witness glass blowing at New Zealand Glassworks, or spend a day soaking up the unique blend of old and new in the city's thriving atmosphere.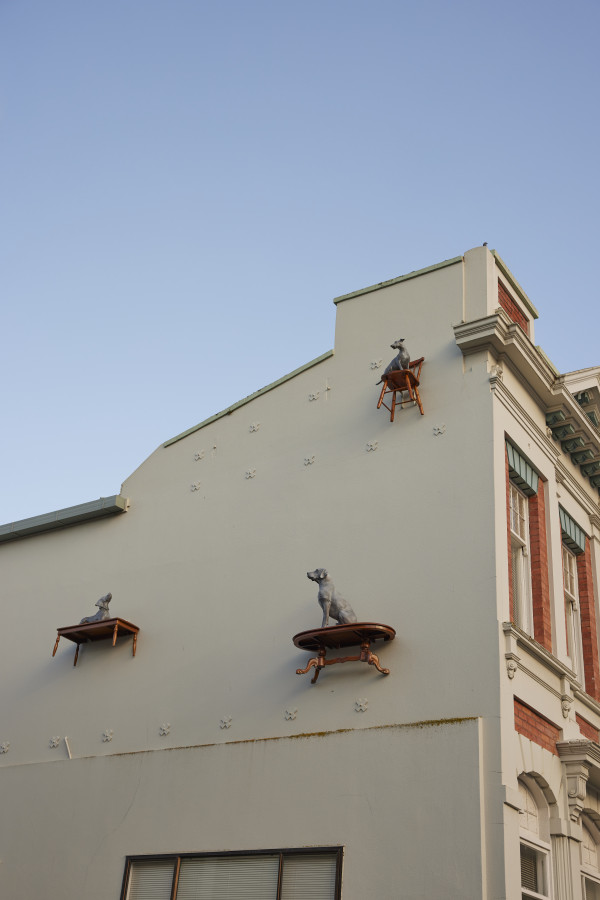 Opening in 1919, the Durie Hill Elevator is the Southern Hemisphere's only in-ground public transport elevator. Today, you can ride the stunning restored elevator and be transported back in time. The interior details reference the art deco era, and the staff dressed in the period creates a unique experience, taking you to beautiful views of the river and the entire city that you won't want to miss.
After you have discovered the best of what the city has to offer, head to Kai Iwi Beach, a local favourite with breathtaking views of wild coastal scenery.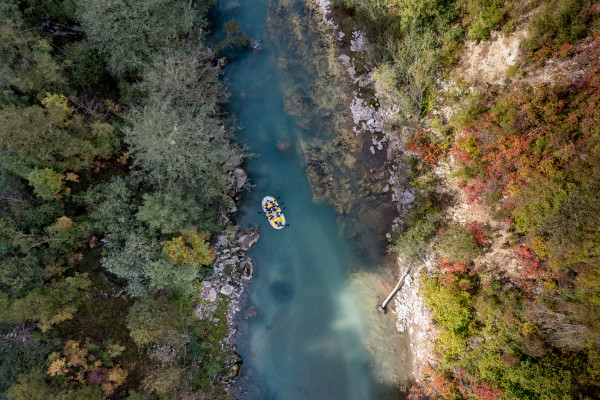 Experience:
Nestled within the Whanganui National Park, the awa is steeped in Māori history and culture making it a true outdoor enthusiast's paradise. With a length of 290 km, this magnificent river is the longest navigable in all of New Zealand, flowing from Mt Tongariro to the Tasman Sea.
Best explored by canoe, surrounded by towering cliffs, heading down the awa feels like paddling along an untouched prehistoric land. With unforgettable views and mind-blowing scenery, it is truly a beautiful experience.
Visitors can discover the region along the scenic Whanganui River Road linking Whanganui to Pipiriki, but exploring the river by canoe or kayak while undertaking the Whanganui Journey is the national park's quintessential experience. Although it's solely a waterborne adventure, the Whanganui Journey is regarded as one of the Department of Conservation's Great Walks. There's also the option of negotiating the river's winding way on one of New Zealand's best cycle journeys, the Mountains to Sea Cycle Trail. This multi-day journey starts high on the slopes of Ruapehu and ends at the Tasman sea in Whanganui.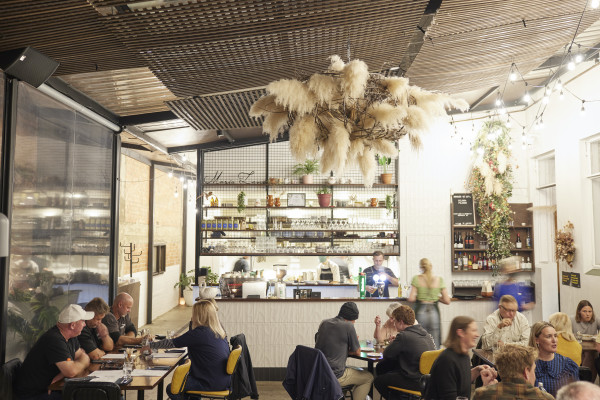 Eat & Drink:
If you visit on the weekend, make sure to visit the Whanganui River Traders Market. With an impressive selection of over 100 stalls, the market is situated alongside the river's edge, a short stroll from the city centre. Indulge in a wide range of culinary delights, everything from freshly baked bread and produce, and authentic wood fire pizzas to handmade pies. A must-visit destination for any foodie or market enthusiast.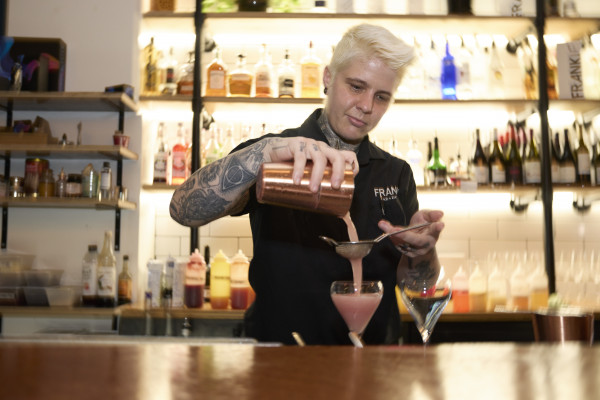 For a beachside atmosphere with friendly service and mouth-watering burgers, look no further than The Citadel in Castlecliff. If you're looking for exceptional cocktails and casual shared plates, you can't miss Frank Bar + Eatery. The establishment is renowned for its award-winning drinks and delicious bites. Maria Lane Eatery & Bar offers a chic fusion of New York-inspired design and contemporary bistro cuisine, creating a lively atmosphere and an outstanding selection of dishes consisting of small plates that are ideal for sharing.
Discover more at discoverwhanganui.nz/visit