Remix Recommends January 2021: Everything You Need To Know
Welcome to the first Remix Recommends – a round-up of all the coveted launches, hottest events and need-to-know news in New Zealand. Each month, we'll be bringing you the latest and greatest across fashion, cuisine, culture, beauty, technology, music and more. Keep checking back as we'll be updating this regularly as news comes in too.
With new products dropping at dizzying daily rates and an overflowing events calendar already, we've done you a solid and rounded up the best of the best.
Whether you're looking for something different to do this weekend, to upgrade your wardrobe or keep up with the beauty play, we've got you…
Lunch at Elephant Hill is back
After what was thought to be a permanent closure nine months ago, award-winning winery Elephant Hill is back - but not as you know it. Set to a backdrop of sun-soaked vineyards and the aqua marine of the Pacific Ocean, the vista makes it a must-visit destination on its own (not to mention the architecture). Now, after an extensive menu reinvigoration, a long lunch on the deck is definitely on the cards. Whether it's something light you're after - cue the Flights & Bites menu - or casual-fine dining, Elephant Hill has something to suit all palates.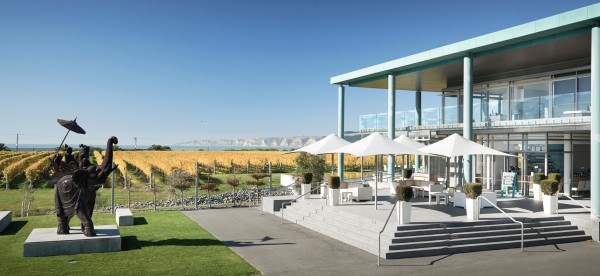 Say 'bonjour' to the return of 2021 French Film Festival Aotearoa
After pressing pause, due to the events of last year, the curtains have lifted and the French Film Festival Aotearoa is set to return. The country's second-largest film festival invites you to enjoy a glass of red and a très chic night at the cinema. The programme will consist of a carefully curated selection of over 20 of the best French film releases from 2020/21. The 'tour de cinema' will kick off in Auckland, Wellington, Tauranga, Masterton and Nelson on June 10th 2021.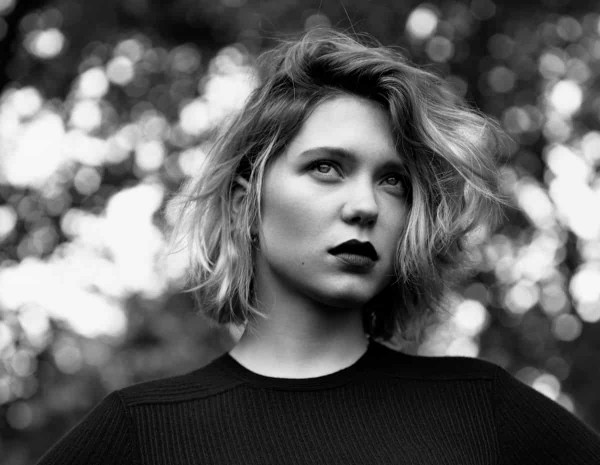 Show your sailing support with this limited edition vessel
There's no doubt about it, the summer of sailing has well and truly kicked into gear. From the Mumm Yacht Club pop-up bar to the action-packed America's Cup Race Village, there's no shortage of ways to immerse yourself in the action. Now, iconic New Zealand beer Steinlager is tapping into the celebrations. For the first time, Steinlager has released limited edition red cans, so now you can show your support right down to your vessel. The cans are available online and in store now for a limited time.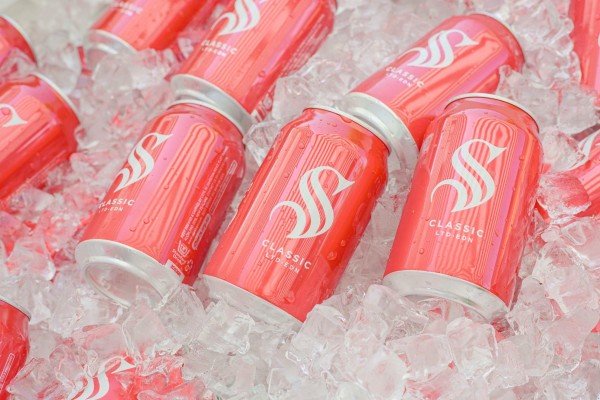 The collaboration we've all been waiting for: Levi's x BAPE
Kicking off 2021 with a bang,
Levi's
presents a collab with one of the most covetable streetwear labels on the planet. As one of the founders of modern streetwear, few brands garner as much devotion as Japan's
A Bathing Ape®
. Teaming up with Levi's for collaboration between heritage and hype beast, Bape's camo prints, shark zip-through hoodies, and ape head logo, are splashed across Levi's Type III Split Trucker Jackets, 501 '93 jeans and classic cotton tees, among other enviable pieces.
This year is coming up roses thanks to Deadly Ponies
Call it rose-tinted glasses, but 2021 is looking a lot brighter. Just in time for Lunar New Year and Valentine's Day, Deadly Ponies have released a new capsule collection, 'Rosa', available online and in store now. The limited-edition run features scarlet-toned, python-embossed repurposed leather. Be warned – the collection is super limited with only 15 pieces, including just eight Mr Micro Chain Mail's!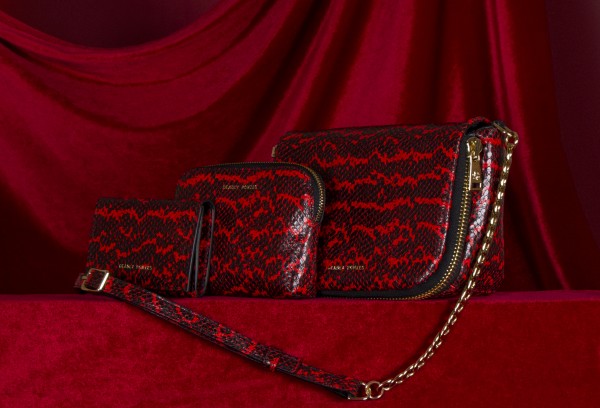 Selena Gomez shines in the new Cali Star
The newest member of the Cali family, designed for those ready to shine brighter than the rest. Worn by PUMA Ambassador Selena Gomez, the shoe is made for those who love to make a statement. "You have to go after what you want and follow your dreams. Don't be afraid to stand out from the crowd by being you," said Selena Gomez. The Cali Star is a trendy addition to the franchise with a sleek, streetwise silhouette and clean design details. They're the latest editions to our collection of sneakers for sure.
Breakout beauty trends for 2021
A beauty resolution is a new year goal we can get behind. According to leading specialty beauty retailer, MECCA, there are a few key trends set to dominate this year: winged liner, gloss and colour. To inspire a beauty reset and encourage experimentation, MECCA's new season campaign imagery, shot by the talented Bec Parsons, illustrates the key trends. Think precise winged liner, dewy skin finishes, glossy lips and splashes of colour across eyes and lips.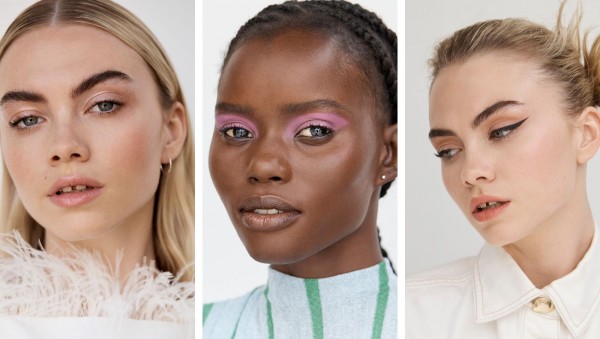 What we're listening to: 'I' by Cecily
Auckland singer-songwriter Cecily ended 2020 with her punchy single 'Feast' and has come into the new year by releasing her latest track 'I'. This pop number explores the idea of the desire of breaking off a toxic relationship. Something that many people have likely experienced, but this song speaks about her own experience.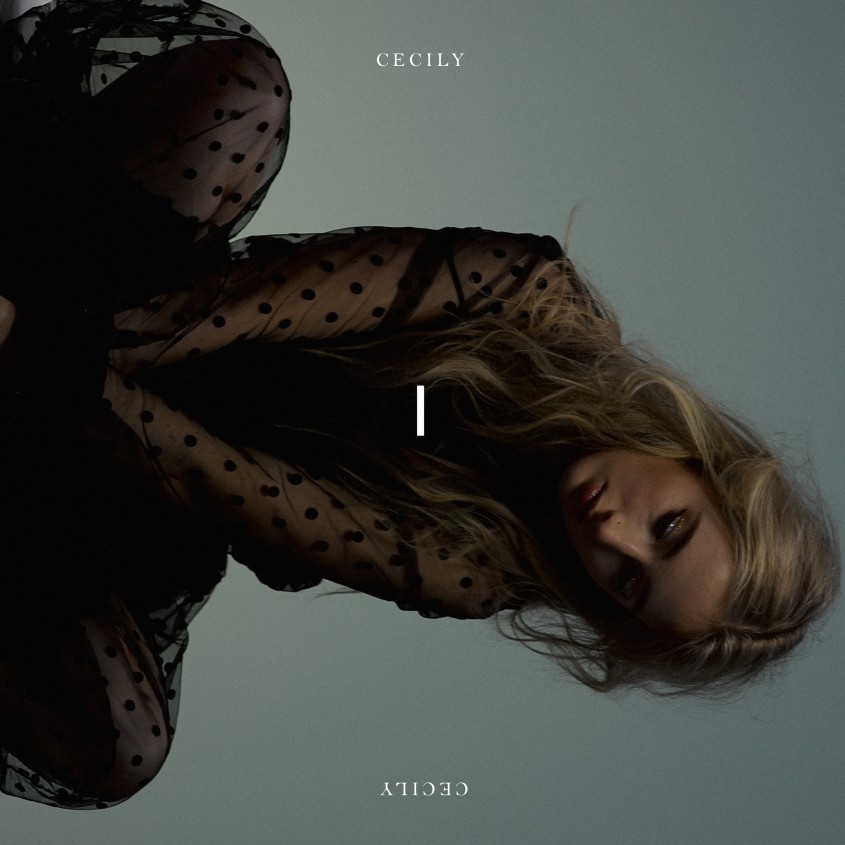 Celebrate the Lunar New Year 2021 with M.A.C
Always anticipated, M.A.C's Lunar New Year collections are practically a collectible - and this year's collection, 'Moon Masterpiece', is no exception. The artful palette of eye, lip and face shades includes all the crowd favourites (yes, Powder Kiss Lipstick and X9 Palettes are there), encased in bold and bright packaging.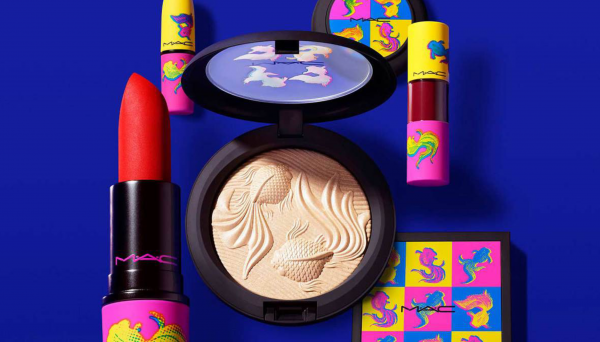 Pucker up for Aēsop's latest product launch
The new year is about fresh beginnings. That's why, it only made sense for Aēsop to launch their latest product - Cedar & Citrus Lip Salve. Providing nourishing moisturisation in the most convenient form of a smooth glide-on oil-gel. Key ingredients that make up this lip magic include essential oils of Grapefruit Rind, Cedar Atlas, and Orange Rind. Get yours from all Aēsop stores, select stockists, and
Aesop.com.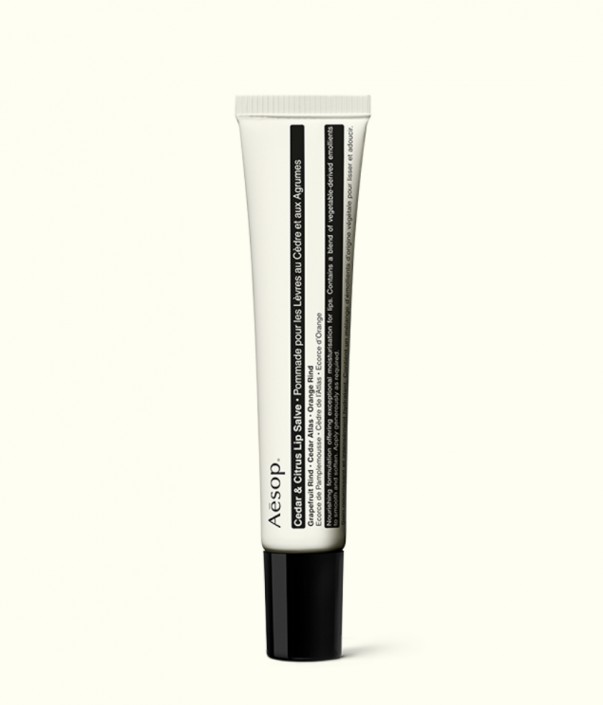 A new kind of workout
Just when you thought there couldn't possibly be any more newness in the skin realm, think again. One of the most exciting parts of beauty is that it's always advancing and evolving - case in point: Dermalogica. They're probably already working behind-the-scenes on their next game-changer but for now, we're pretty chuffed with the new Neck Fit Contour Serum. It's a workout for your neck, literally. Boasting impressive results, it features a clever applicator and Flex Lift Contour Technology, which delivers a visible lifting and tightening effect. Turn the applicator on, tilt your chin up and roll from the décolleté up to the jawline. Thank us later.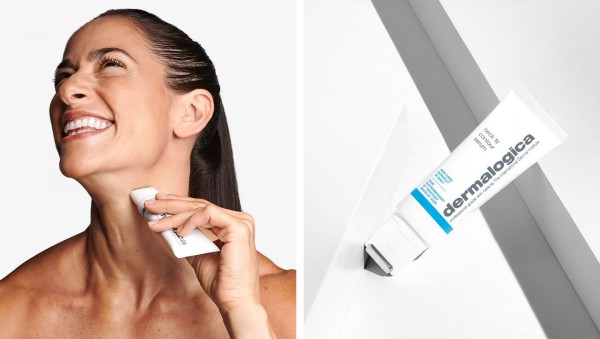 Stay tuned as we keep you up to date with all the must-know product launches, news, events and more...