Your last minute holiday packing check list
Going away over the Summer break? Don't forget to pack these essentials 'cause your teeth won't brush themselves…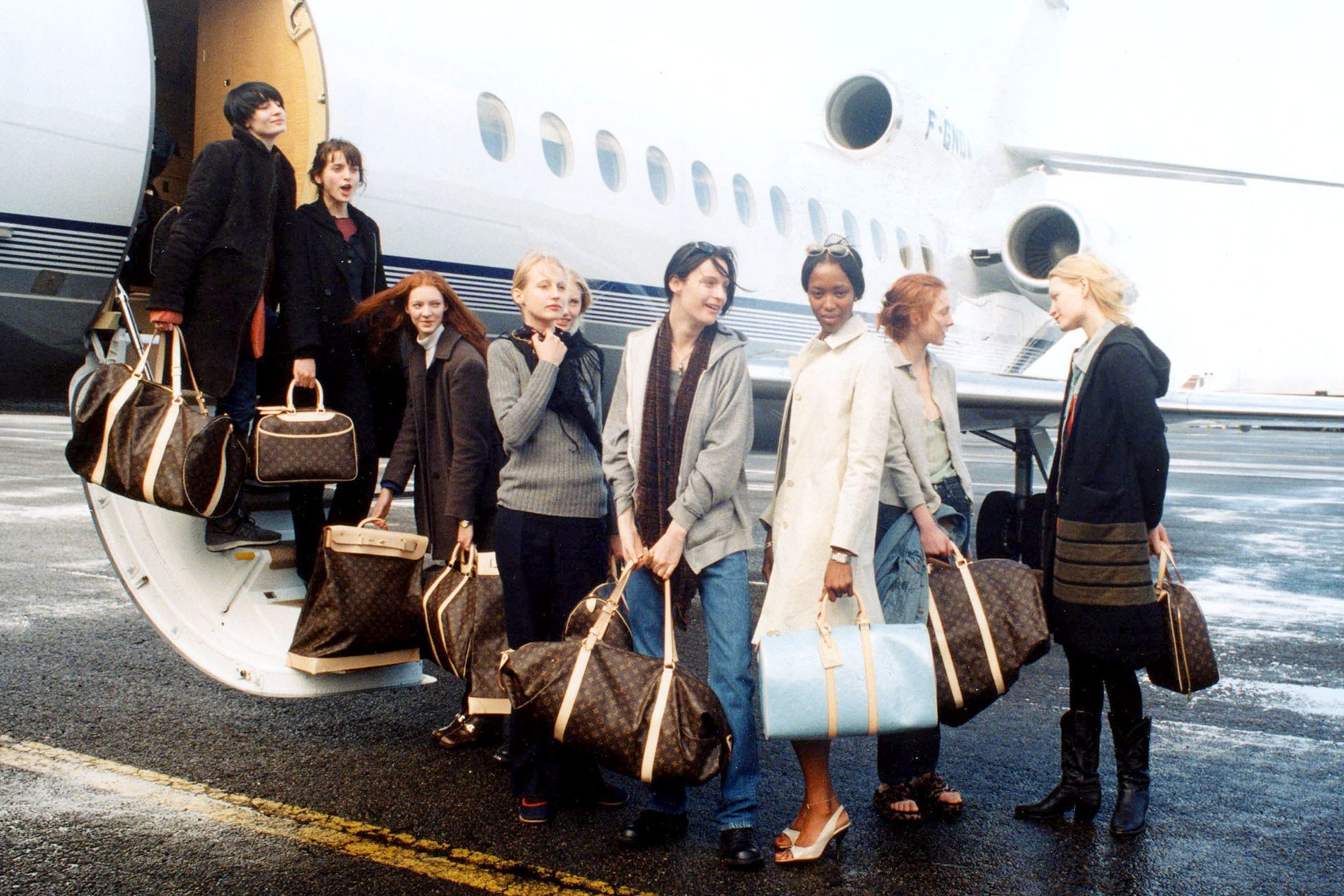 First of all, congratulations on escaping the mundane repetitive daily grind of life for greener pastures. You are indeed very lucky, the world is your oyster blahda-blahda, and me, who is very much still stuck inside the grind, is about to tell you how to effectively get outside the daily grind. Which makes total and utter sense, and no, the irony is not lost on me.
Anyway, I present to you: the totally obvious, but still necessary packing checklist to refer to before you jet off on your adventure…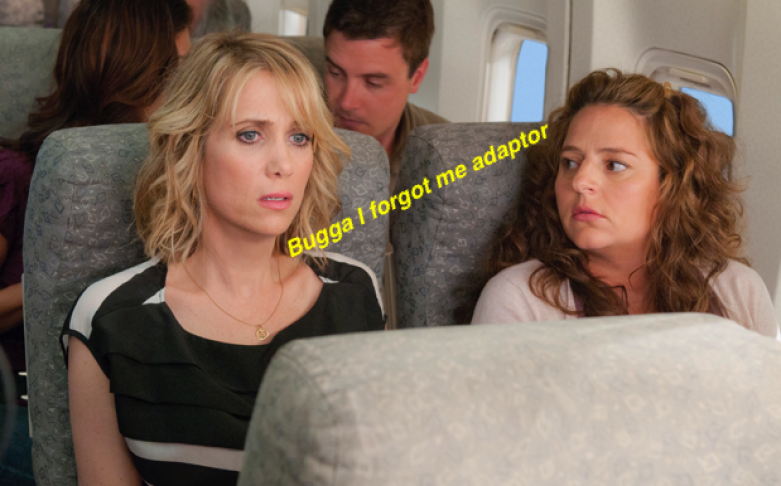 Tooth Brush
I don't know how many times I have to remind myself of this one, and still forget it. Sure, if you're travelling internationally you'll likely get one of those airline horrors, but they don't have anything on your dearly beloved.
Passport
Sometimes the most obvious things are the most likely to be forgotten, and just….good luck crossing any borders without this little piece of paper.
Insurance
You absolutely need travel insurance, we've all heard the horror stories, don't let yourself be one of them. Hook it up here.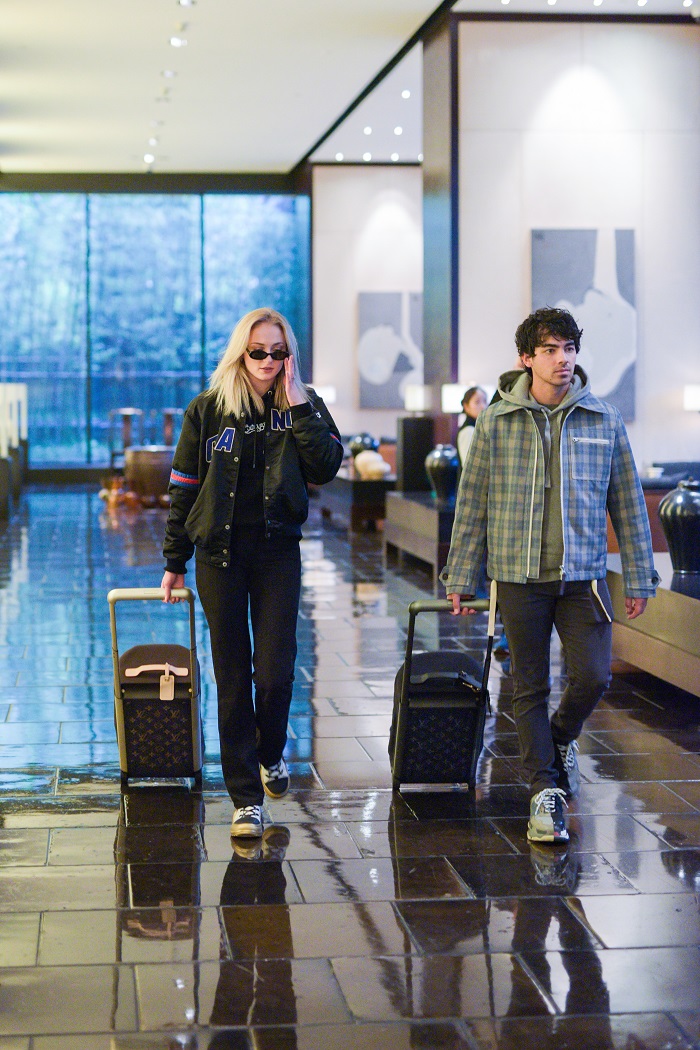 Visa
Roll your eyes all you want! If you don't suss this there will be absolute havoc come arrival time, and you don't need that.
Adapter
Even if you only use your phone for the time and emergencies (you're lying), but you'll need an adapter, and if you're travelling in a group you don't want to be the absolute leech that borrows everyone elses (you know who you are).
Eftpos Card
So you can blow your entire savings in one swift flick of the wrist.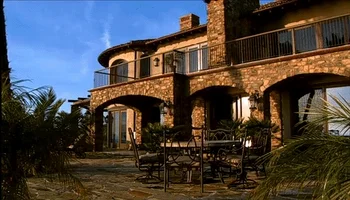 Sunglasses
Unless you want your eyes to burn with the heat of a thousand suns I recommend you pack these little lifesavers toot-suite!
Phone Charger
Same as adapter.
Sunblock
Sunblock is absolutely crucial. No one wants to be a lobster on holiday, and absolutely no one wants to age prematurely. We've found your best protection here.
Meds
Look, becoming a vomitron on a romantic getaway is not cute. So please, for your own sake, be prepared.