Love muesli? You're not going to want to miss this Auckland pop-up...
Aucklander's are fickle creatures, and our insatiable appetites for pop-ups have long remained a mystery to me. In fact, findings suggest that 84% of Aucklanders are more likely to attend an event if the word 'pop-up' is in the title (still awaiting official confirmation). But then a pop-up of epic proportions comes around, like Cumu's bespoke muesli experience and it all makes sense to me. And trust us, your Instagram needs this shot...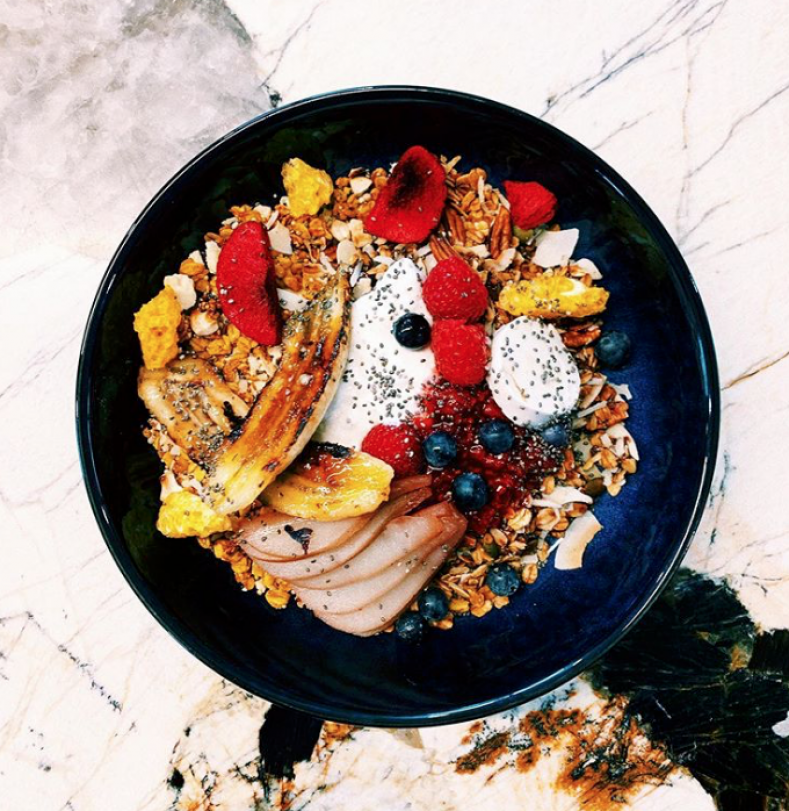 That's right folks, it's time to dust off your social-calendars and tune your tasting spoons because we hear there's an epic breakfast-related pop-up coming to the City of Sails in July, and everyone's invited.


If you're growing tired of your same-same porridge and your dusty poached eggs, then this one's for you. This isn't just a pop-up, Cumu is a design food experience, where you'll get the chance to pick from one of their Muesli bases then finish it off with a variety of garnishes to suit your taste.


Inspired by the creator's background in designers and the New Zealand brunch culture, Cumu aims to give people the chance to get creative and design a muesli bowl, which not only looks good, but tastes even better.


If you like what you eat, it'll be music to your tastebuds that Cumu is looking to open its own cafe in the near future which will offer this same pick and garnish design experience.


Safe to say, the Remix team are going to be all over this like starving moths to an exposed flame. Everything you need to know below…