Win VIP tickets to Laneway thanks to Tiger Crystal!
Forget frosé, there's a badder summer brew in town - the super refreshing, crystal-cold filtered Tiger Crystal. Since making its New Zealand debut last year, Tiger Crystal has steadily become the best beverage to enjoy while the sun's out.
This being said, we were over the moon when we learnt that our favourite brewskies were going to be making their first appearance at this years Laneway Festival. Anyone who's been to the festival in the past will know that it gets damn HAWT out there on the Laneway, and you'll find us cooling down to the crisp tune of Crystal.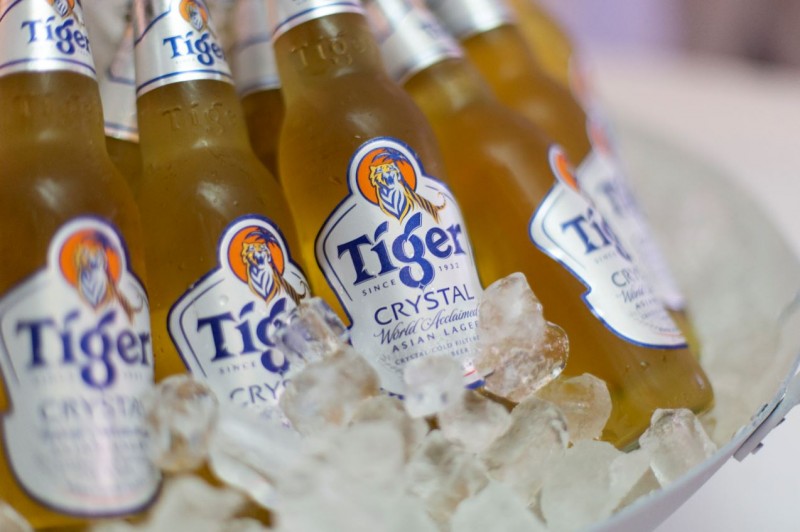 You'll also find a Tiger Crystal pop-up bar in the VIP area, which sounds like it has all the telltale signs of being a damn good place to spend your time this January 28th. Not a Very Important Person? Don't worry, you are to our friends at Tiger, and you'll find Crystal refreshing the parched mouths of the public at all the festivals bars.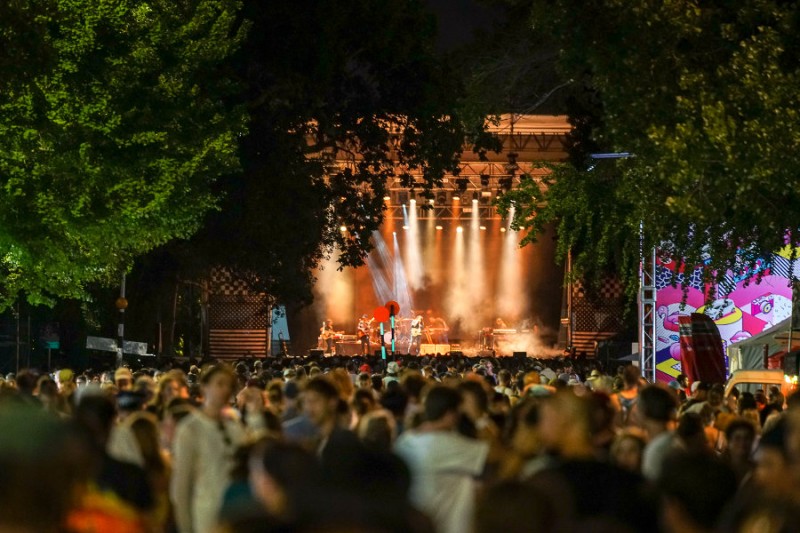 Want to see for yourself? Tiger Crystal are giving you the chance to win 2x VIP double passes to this year's festival. Visit our Facebook page for details.