In conversation with Euro's new Head Chef, Uelese Mua
For over 20 years, Euro has been delivering world-class cuisine, exemplary service, and idyllic views. Whether you opt for the top-rated fermented heirloom tomatoes with flatbread, longline caught snapper 'on the bone' paired with XO butter, or the iconic grass-fed beef tartare, the seasonal menu items inspired by New Zealand's land, garden, and ocean is definitely something to drool over.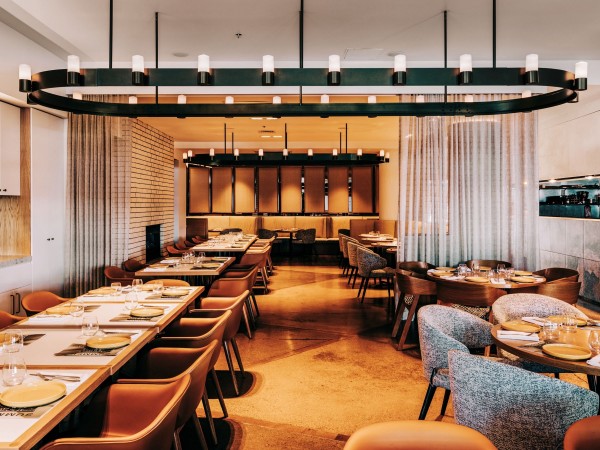 However, we all know that good food is nothing without kitchen connoisseurs, and the latest finest talent to join the iconic dining destination is none other than Head Chef, Uelese (Wallace) Mua.
Only in his early-30's Mua has shown exemplary skill in cheffing at both Soul Bar and Bistro and Fish dining destinations, becoming a well-known name within the hospo industry. This won't be the first time working alongside Executive Chef Gareth Stewart, either, with the duo first meeting through working at Soul. As driven by Euro, the iconic food revolution is now redirecting to a contemporary approach to their specialty cuisine, all thanks to Mua's creativity as challenged by Gareth. Desiring a deeper connection to Pacific, Maori and European traditions, Mua, alongside Gareth, is hoping to embrace diverse cultures through the expression of food.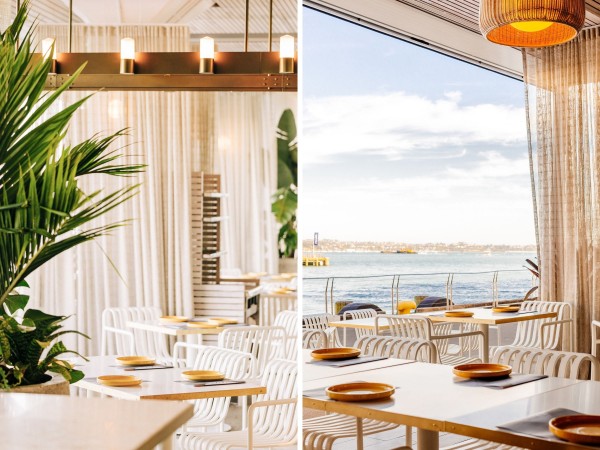 Mua recently caught up with Remix in between serving up his innovative meals to dish on his experiences, culinary journey, and reimagined plans for Euro. Trust us, you'll want to keep your eyes peeled.

Left, Uelese Mua (Head Chef, Euro). Right, Gareth Stewart (Executive Chef, Euro)
You listed Euro as one of your goal restaurants to work at when you were at cooking school, how does it feel to be virtually at the helm alongside Gareth?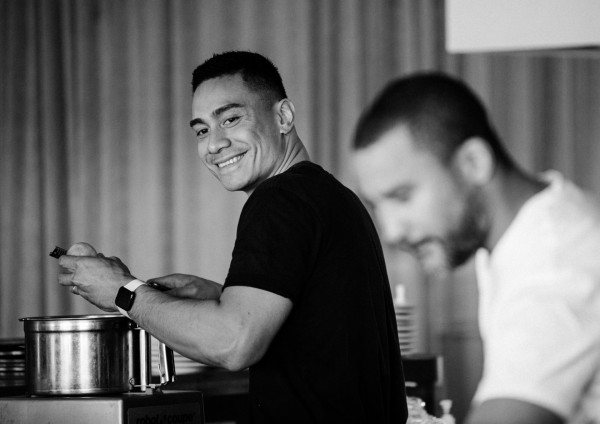 Amazing! Gareth has played such a pivotal role in my career, right from a very young age where he took me under his wing and mentored me. Working beside him was a prospect too good to give up, he knows how to challenge me to think creatively – something I really admire in him.
What drew you to Euro from such an early stage in your career?
It all stemmed from my early days working in the kitchen, I'd hear other chefs talk about Soul, White (now FISH) and Euro as being the ultimate goal in chef land. A decade later, I've been a chef at all three, never did I think that would happen!
Is the kitchen at Euro a really collaborative affair?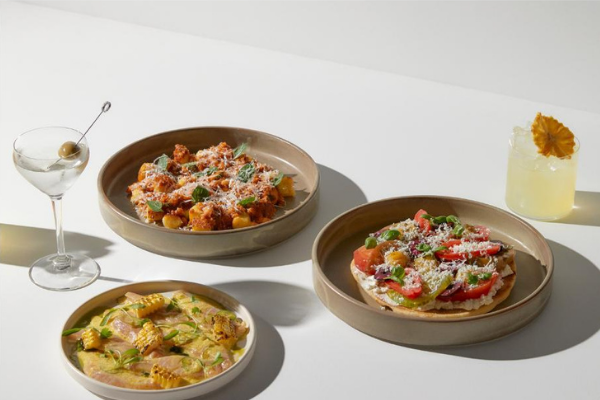 Absolutely, the culture breeds creativity, making it a really encouraging environment for ideas. We all have something to bring to the table and Gareth and I have been collaborative ever since I took on the head chef role.
You're of Samoan descent, and we heard you want to add a little Pasifika influence to Euro's menu. What are some flavours that you'd like to incorporate?
Coconut and taro is where I plan to start. Coconut is one of my favourite ingredients and taro is a staple in Samoan culture. You know how in French culture, you always eat with bread? In Samoan culture, you always eat your meal with taro. The simplest version is boiled taro with some coconut cream and onions, so I'm trying to take that side and make it a full dish. And I've always wanted to create a traditional Samoan dish called fa'alifu kalo – watch this space!
After a challenging year for hospitality, and so much uncertainty, what's one piece of advice you'd give a young chef coming up in the ranks?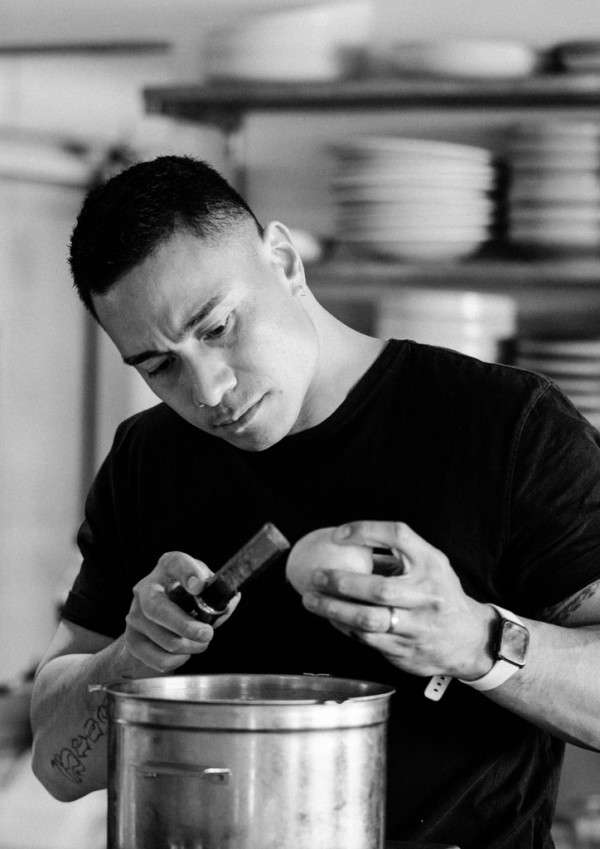 Don't try and juggle lots of projects at once, focus on one thing, do it well and move on. Mediocracy has no place in chef land – which I love, it challenges you to give everything your best shot.
Acquiring a taste for the Autumn menu? Experience the creations developed by Uelese and Gareth by reserving a table at eurobar.co.nz.