Win $1000 worth of Swarovski jewellery...
If there's ever been a time to reflect on what matters, it's been the last few weeks in lockdown. One conclusion most have come to is that our loved one's are what truly matters.


Whether you've been bunking at home and receiving maternal gestures all day (home baking/hugs/therapy sessions), or simply Facetiming her from afar every night to show off your own isolation creations, mum's been there, right?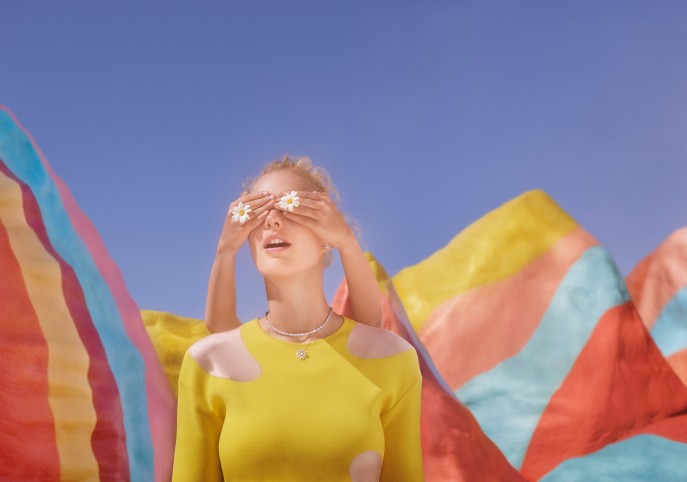 Tasked with one of the hardest jobs in the world, they deserve a treat for their unconditional love. Swarovski want to help you celebrate your mum's undying commitment with a giveaway of their entire Mother's Day Collection worth $1000. More information below on how to win...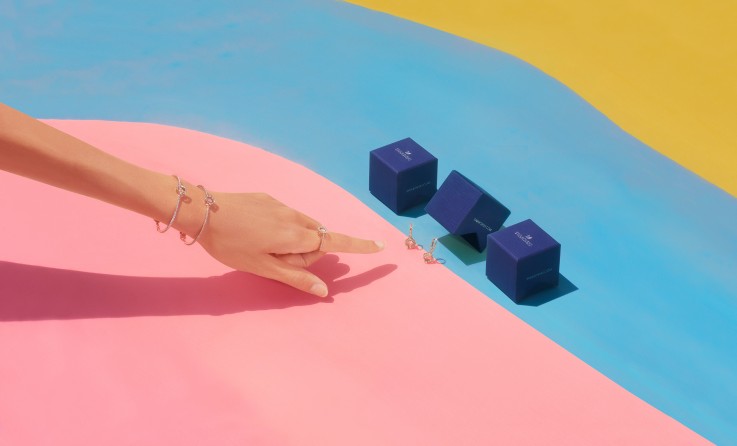 The eternal bond between mother and child is magical, clearly not even a pandemic can keep motherly love at bay. Swarovski's Mother's Day collection is a representation of those strong guiding female lights in our lives.
With its signature sparkling flora and fauna, emotion and energy comes to life in these symbolic gifts for mum. Flowers, clovers, hearts, dragonflies and bees dance delicately across the collection's pieces. Sparkling Swarovski embellishment makes these pieces truly shine, while the sophisticated palette with its subtle pops of colour makes for an on-trend elevation of even the simplest of outfits.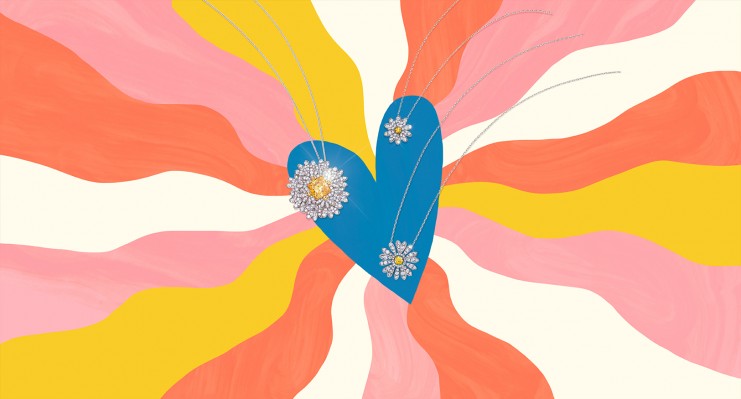 The daisy - the hero symbol of the collection - has a special connection to motherhood as it symbolises childbirth and new beginnings, making it the perfect gift for new mothers. The Eternal Flower necklace will make her heart flourish all year round with its dancing stone technique which allows different parts of the pendant to shift and sparkle. Similarly, the petals on the Eternal Flower ring sway through a unique moving mechanism..
Full of sparkle and magic, the Swarovski Mother's Day collection was designed to make mothers around the world feel special, not just for one special day, but all year-round.
Enter below to win. The collection is also available on Swarovski.com now.
Entry is open only to New Zealand residents only. No responsibility is taken for lost, misdirected or incomplete entries. Entries are limited to one per person. By registering their details, entrants give permission for Remix Magazine (LP) NZ AND SWAROVSKI to post, email and mobile text message updates. The prize package must be taken as offered and is not exchangeable, transferable or redeemable for cash. Anything not specified in these terms and conditions as being included in the prize package is excluded. The winner will be contacted via email. The promoter is Remix Magazine (LP) NZ, 65 Ponsonby Road, Ponsonby Auckland.