Five fool-proof last minute Mother's Day gift ideas
My mums a posh mum, by which I mean she wouldn't be caught dead eating in a food court, and flying Jetstar is the equivalent of selling ones soul (economy!? Blasphemy!).
But she's a posh mum with a big heart, and if she's not calling me four times a day to ask me what I want for Christmas in May - it's because she's distracted buying her 180th set of Egyptian Cotton sheets from Wallace Cotton.
This Sunday is a chance for us to celebrate the women who not only nurtured us in their wombs for nine months but then spent approximately sixteen years cooking spag bols and rewatching films about the escapades of a kitten and a pug.
If you aren't aware, I'm talking about Mother's Day which is this Sunday, so if you've been too busy binge-watching Game of Thrones to organise a present, here are five fool-proof gift ideas, that don't involve food courts or flying Jetstar:



1. Take her out for lunch or dinner
While Ponsonby Food Court would usually be my go-to, that simply won't cut it this Sunday. There are bountiful specialised food-related Mother's Day activities going on, try the set menu at Harbourside Ocean Bar and Grill for a feast that's sure to impress.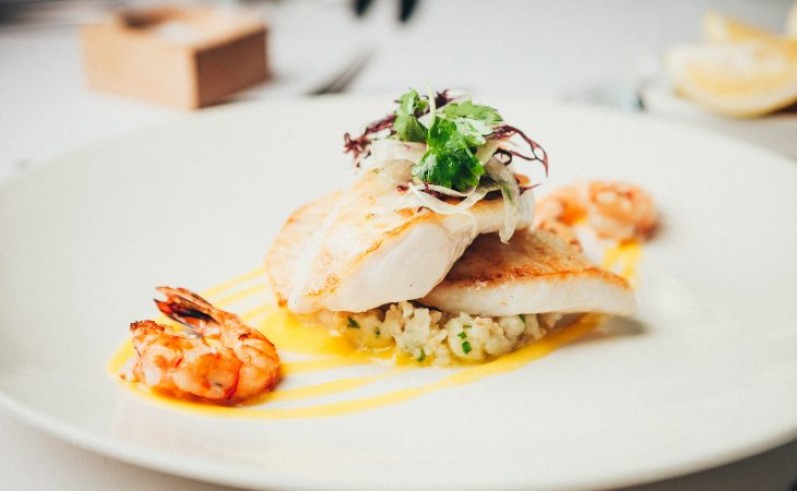 2. Framed photo
Immortalising precious moments in time with your mum is a very worthwhile investment indeed. Pick a photo of you are mum looking fire, blow it up to an unnecessarily large size, frame it, wrap it, Bob's your uncle.
3. Fragrance
All mums want to smell good, and thanks to the ultra-feminine new ROCHAS fragrance, smelling good has never come in such a pretty package.
4. Beauty gift packs
Do a bit of a recco of your mum's beauty cabinet, distinguish her favourite brand, and then seek out a fun gift pack. Check out the epic Mother's Day collection from LUSH if you need inspiration.
5. Spa day
Although it might seem like a cliche, most cliches exist for good reason, and spa treatments have become a Mother's Day staple because spa days are the best. La Fourchette and Spring Spa have teamed up to bring you Mum, Me and High Tea. Slip into relaxation bliss as you enjoy a perfectly polished Shellac manicure ready for an indulgent selection of freshly baked savouries and sweets at La Fourchette. Does that sound like the perfect day or what?