Karen Walker stores are collecting for Dove Hospice this April
Karen Walker has announced that for the month of April, Karen Walker stores Auckland-wide will be acting as collection points for Dove Hospice. Beginning this coming Monday (April 1st), Karen Walker encourages her customers and the public to bring any unwanted clothing to their nearest Karen Walker store. The fashion house will subsequently take care of arranging all donations to Dove Hospice to sell in their charity shops. The act of re-selling pre-loved clothing will raise funds for the crucial services Dove Hospice provides for people with life-threatening illnesses. Second-hand clothing similarly fosters the reuse and recirculating of clothing which in turn, reduces textile waste.
"Clothing should never be trash," says Karen. "With our own designs our aim is to produce beautifully crafted items that will be well-worn and enjoyed for decades, special pieces that are circulated for as long as possible before they're repurposed for another use. My team and I, and many of our customers, are also big vintage lovers, there's nothing quite like finding unique pre-loved gems to give a new lease of life to."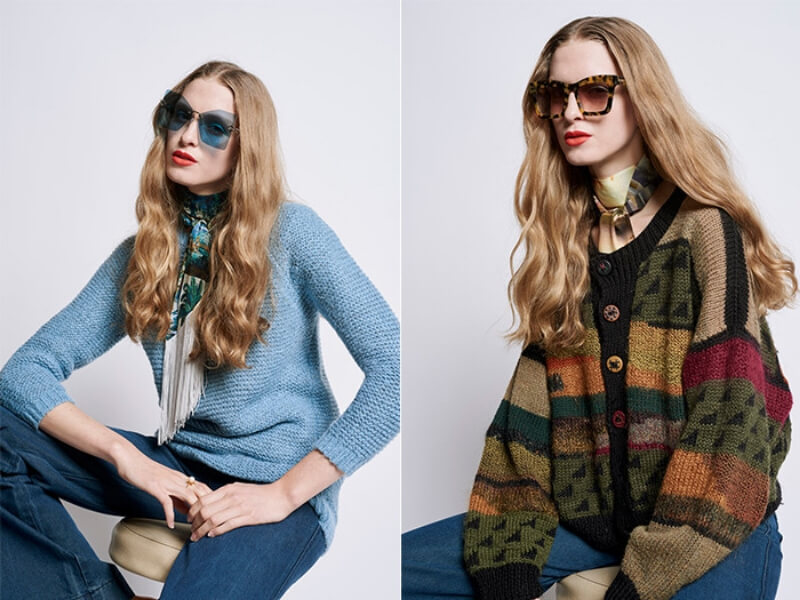 Dove Hospice fulfills a unique and vital role in New Zealand. From the moment of diagnosis, they offer free holistic care and support for those suffering from terminal or life-threatening illnesses. This service is free of charge and receives no direct government funding, and is only made possible due to the goodwill of the community.
Julie Sexton, the Executive Director of Dove Hospice says, "We are constantly amazed by the incredible donations we receive. When people give us their once-loved items, they can be safe in the knowledge that the money raised from our six Dove Hospice Shops and Trade Me store allows the Clinical Team at Dove House to deliver the exceptional service to patients with life-threatening illness, their families, carers and the bereaved."
Playpark by Karen Walker hosted a Dove Hospice pop-up last winter, proving an instant hit with Karen Walker consumers and the community alike. This pop-up is set to return in June. Karen and Dove Hospice are once again on the lookout for hand-knit donations for both adults and children. All money raised from the pop-up sales will go directly to Dove Hospice.
The Details
Karen Walker x Dove Hospice collection points, 1-30 April 2019:
Playpark by Karen Walker, 6 Balm St, Newmarket
Karen Walker Ponsonby, 128A Ponsonby Road, Ponsonby
Karen Walker Britomart, 18 Te Ara Tahuhu Walking Street, Britomart
Imagery sourced from fashionz.co.nz