Why you should visit the Philippines; An insider's guide
Travel enthusiast, Eliza, tells us why the Philippines is a must-visit country...
When travelling through South East Asia, there's one country often overlooked. Soon to be the next go-to destination for all types of travellers, the islands of the Philippines possess a spirit I've never felt elsewhere. Whether you're a nature baby, thrill seeker, beach bum or city sicker, the Philippines has it all.

The capital of the Philippines, Manila, is commonly seen as over populated, heavily polluted and traffic congested. Because of this description, many choose to skip any exploration of this city and get straight out– something, that in my opinion, is a huge mistake.

If you're anything like me and love big cities, this is one not to miss. With a population of 12 million, it's easy to see why this city doesn't sleep. The high population and years of corrupted government has created a culture in which a huge majority have to hustle to survive - but don't be put off, the only time you may be hassled is if you're at the markets or a male traveller in the red light district, and even then sellers generally won't ask more than once.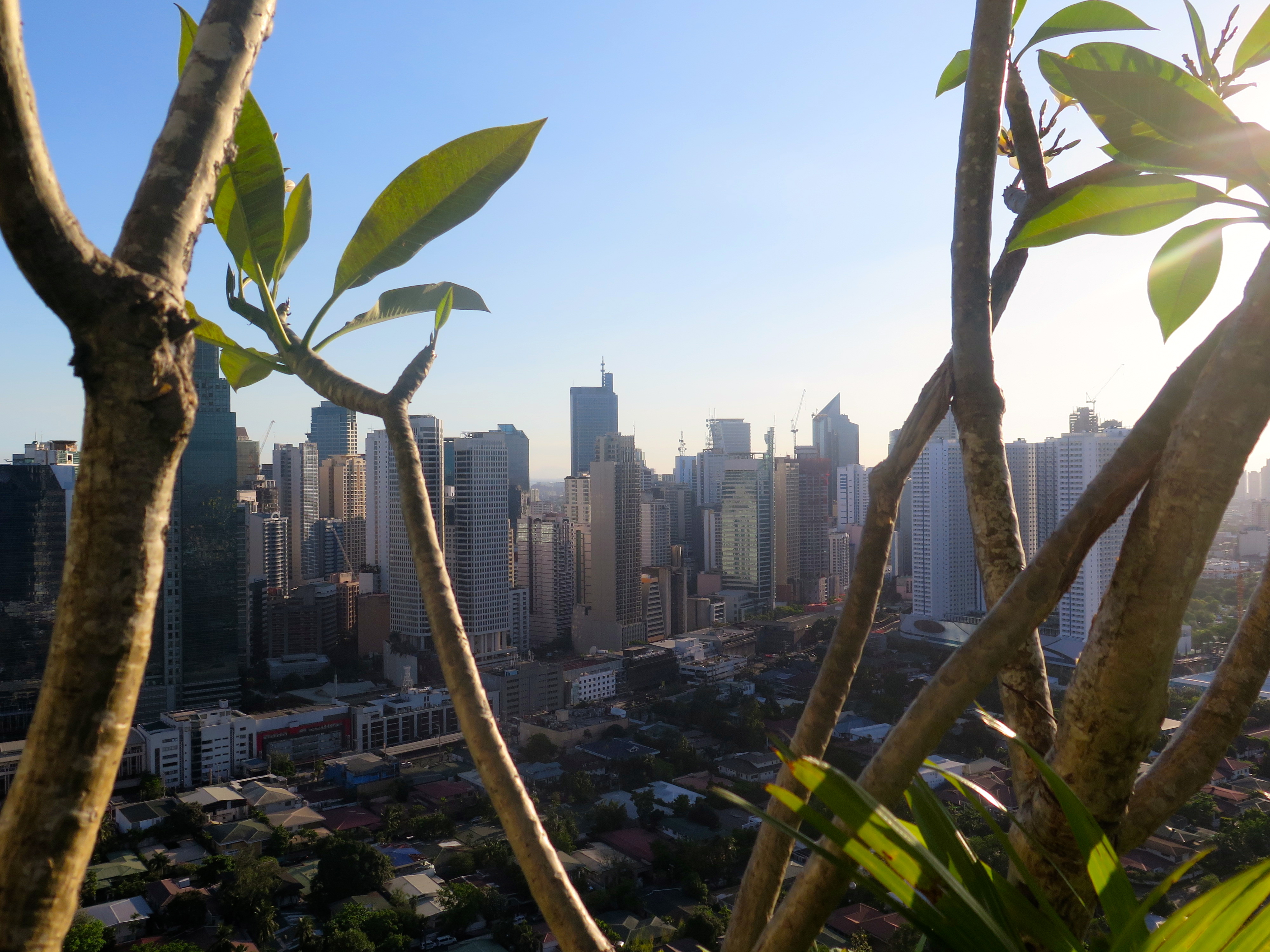 Once colonized by the Spanish, then taken over by the Americans, its history has given much of Manila and many of the smaller cities an extremely diverse architectural identity. If you really want to get amongst its history you can even ride around the city in a horse and carriage - a 'calsea'.

American English is their second language, making it super easy to navigate your way through town and country. There are three types of public transport in the Philippines, The MRT (public train system), 'a jeepney' - which are family owned, open window buses, or better yet you can hop on a tricycle - a 2 seated metal carriage attached to a standard motorbike. Because of the frequency and dominance that these all have on the streets, getting place to place is easy, a lot cheaper than a taxi and you spend a lot less time sitting in traffic! Standard rides will cost you from about 60 cents upwards.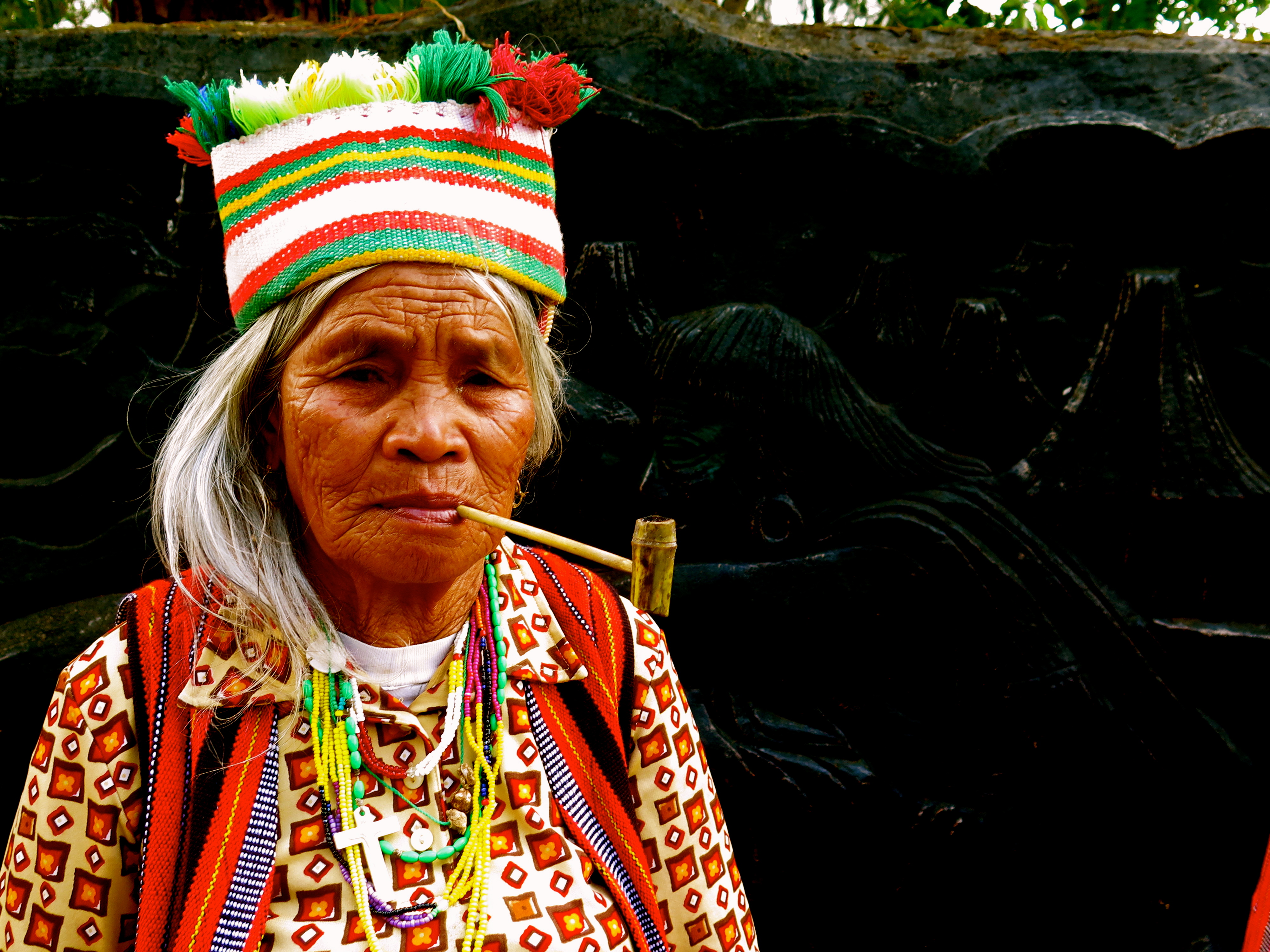 The city is packed with markets night and day. The nightlife is plentiful, so if you're looking to shop and party, Manila is the place. You can start at small bars, pay only $1 for a beer, and wander the streets eating food for as little as 20 cents. For something sweet, you can't go past their 'banana cue', a sugary fried banana. If you feel like going out, Manila hosts some of the biggest international DJ's on a weekly basis in the area of Makati, a district which is occupied by high rise apartments, boutique shopping and world renowned restaurants.

The ancient churches fill the city as sanctuary for its heavy catholic community. Architecturally, these churches are a gift for the eyes, as are ancient ruins dating back to the Spanish American war. From the shanty towns that surround the city, where running water is uncommon, to the upscale high rise apartments where ex pats dominate the area, Manila really has it all.

I could have explored the city for months on end, but it was time to head to the beach. The Philippines is made up of thousands of islands and after some research I chose the island of Palawan - known for preserving one of the natural wonders of the world, the underground river. Because of my terrible timing I had to miss this part of the island and chose instead to head to the town of El Nido, located 6 hours drive from the Palawan Puerto Princesa airport.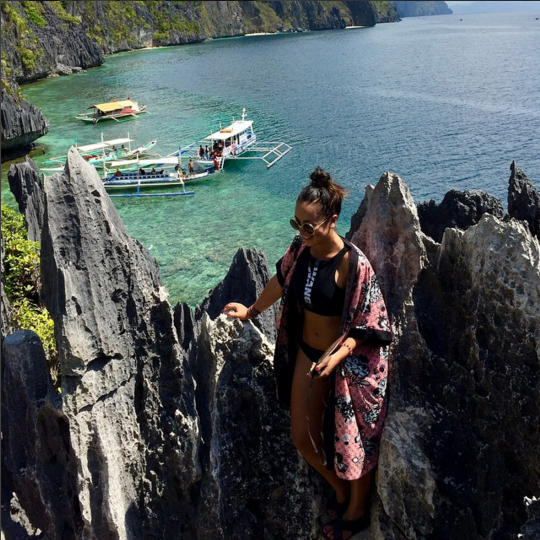 El Nido is composed of 45 islands, making every day a new adventure for any traveller. I myself island hopped every morning, with fresh fish being cooked on the boat just in time for lunch. Each island was completely different from the last - never have I experienced a place that made me so thankful to be experiencing it and I can't stress enough that you must visit El Nido at least once in your life. I woke up every day to a paradise that was only starting to be graced with foreign feet, which is an incredibly appealing aspect in itself.
El Nido offers accommodation from shared dorm hostels to luxury resorts and there's even a couple of private islands, home to the most desirable hotels. Activities on the island include zip-lining, snorkeling, and scuba diving, with crystal blue waters ensuring every dive is Go-Pro gold! Along the beach front there's a few bars that play reggae all night, offering an atmosphere where travelers and locals alike can easily interact, while watching a the sunset in postcard fashion.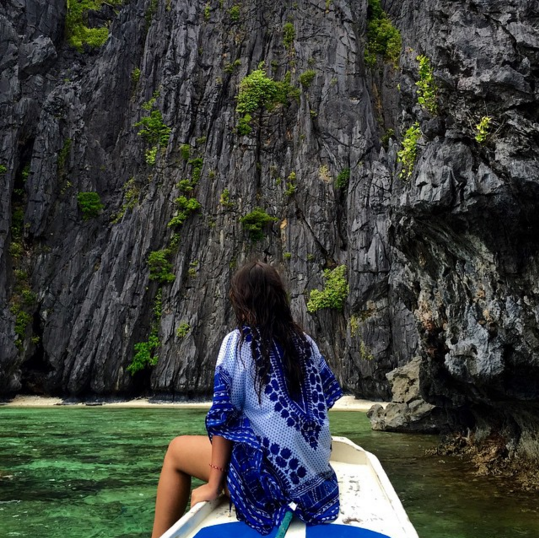 The people of the Philippines are without a doubt the most welcoming, hospitable cultures I have ever surrounded myself with. Along with its natural wonders, I believe the people here are the best feature of the Philippines. Kids smile ear-to-ear in environments that we couldn't bare to imagine living in. This country will plant anyone's feet back to earth in record time. I can't wait to go back.

El.
@elknows