Pals have released an all-new flavour just in time for Summer
Pretty much anyone who's been living in New Zealand for the last year will no doubt have sucked back a few icy cold cans of Pals, the Kiwi owned and operated RTD brand that has attained cult favourite status over this time. The convenient and delicious flavour concoctions are particularly notable for both; being yum, and compelling you to clear the shelves of it after taking just one sip.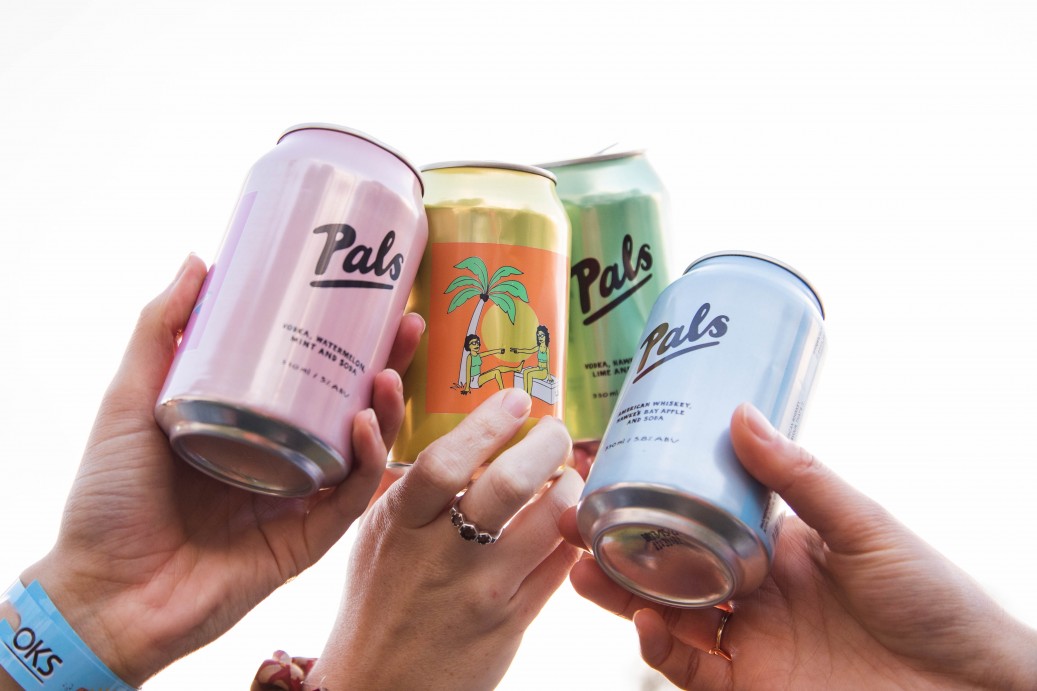 And now, just in time for summer, and conveniently coinciding with their first birthday, Pals are back once again to have you hooked on their latest flavour; Vodka, Central Otago Peach, Passionfruit and Soda. Folks all over the country have been clamouring for a way to get their hands on this fizzy good time, because, I can astutely report, they have saved the best for last ladies and gents!
Like all of Pals flavours, the new addition has no artificial colours, sweeteners or preservatives and contains all-natural flavours and real fruit extracts. It's vegan and gluten-friendly and is refreshingly low in calories. Pals Vodka Central Otago Peach, Passionfruit and Soda is set to become one of the brands top sellers.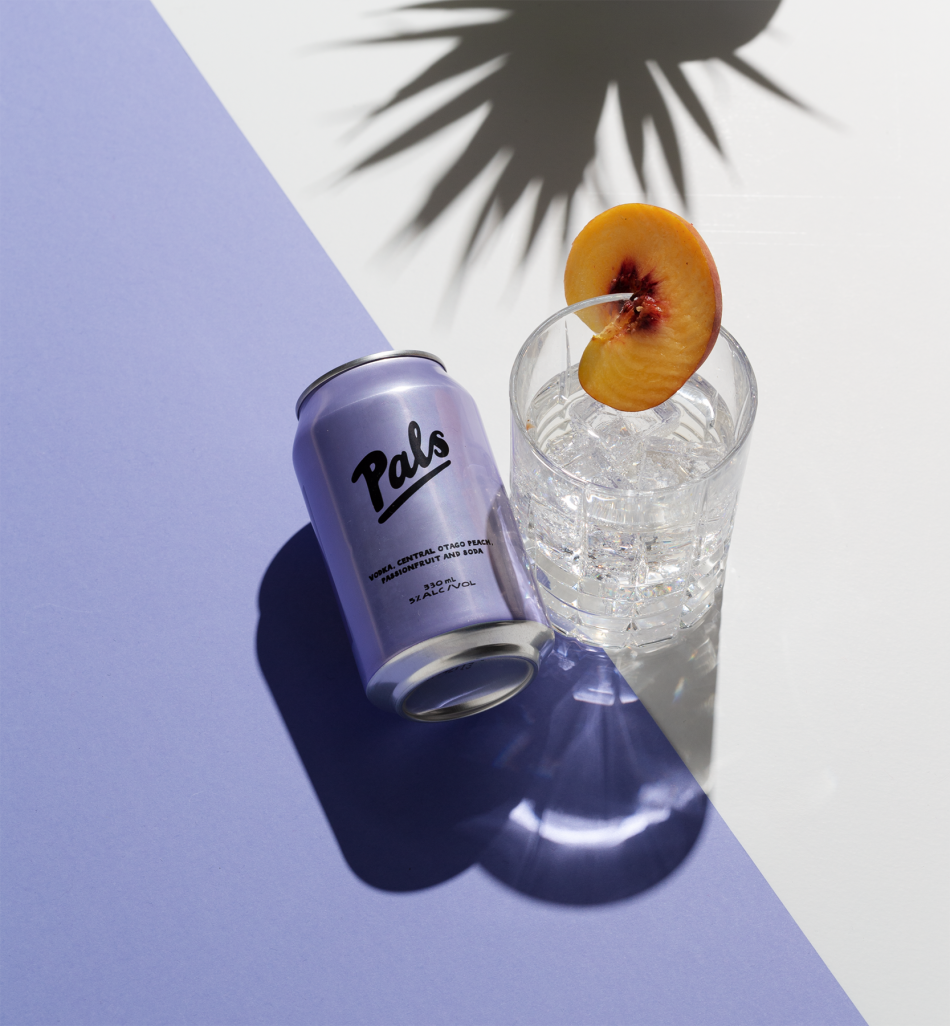 "We put the new flavour through a rigorous test and each tweak was blind tasted against the previous samples until the perfect, most-refreshing balance was found. We always use premium, clean spirits and all-natural real fruit extracts, and where possible from premium fruit-producing regions like Hawke's Bay and Central Otago, which is what gives Pals its distinctive silky smooth taste," says Mat Croad.
Basically, if you're looking for a way to get on the bevs without maxing out your daily sugar intake in an hour, Pals, once again, have you covered.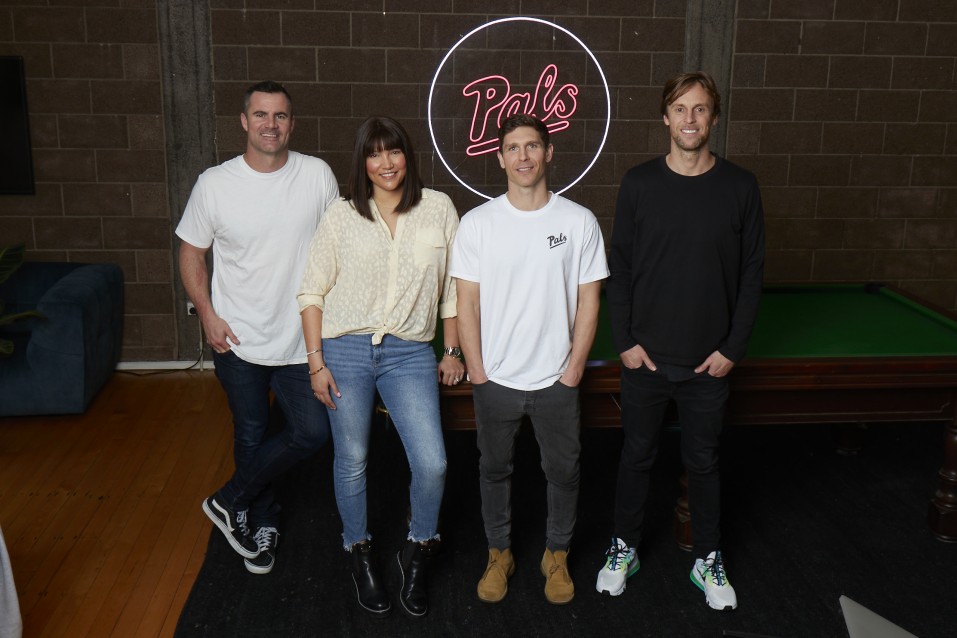 Pals now have 5 flavours in the market: Vodka, Central Otago Peach, Passionfruit & Soda, Vodka, Hawke's Bay Lime & Soda, Vodka, Watermelon, Mint & Soda, Gin, Hawke's Bay Lemon, Cucumber & Soda American Whiskey, Hawke's Bay Apple & Soda