Where to find Fairtrade coffee in Auckland
We've been given the sweet gift of freedom in Level 2 to purchase and drink coffee to our hearts content, so Remix put together a guide to finding Fairtrade coffee with cafe and stop-in options, no matter where you are in the City of Sails.
It's more important right now than ever before to consciously consume, and that means buying Fairtrade where ever you can. While we're free to go back to our (mostly) normal lives, many coffee bean producers are still facing restrictions, challenges and big threats to their health due to Covid-19.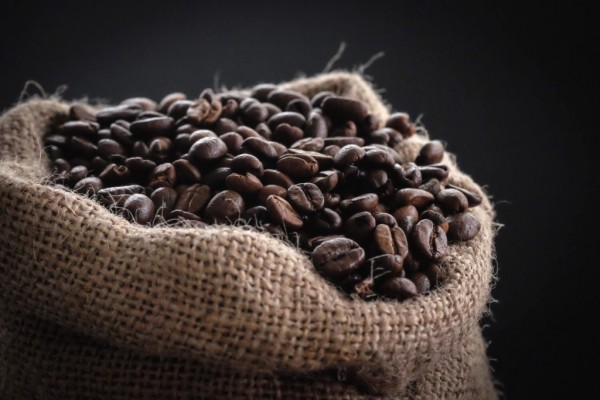 You can help support these vulnerable farmers and their families in developing countries as well as your local cafes, simply by buying Fairtrade coffee.
GREY LYNN & PONSONBY
Little Bird Organics
You can buy Fairtrade Kokako coffee from this Ponsonby hotspot. Kokako have just released a new blend that is sourced from the all-female group Ejo Heza, of the Kopakama Cooperative in the Rustiro region of Rwanda. This has a light-medium roast profile best suited for Clever Dripper and plunger brewing and notes of raspberry, cocoa and lime.
1a Summer St, Ponsonby, Auckland
littlebirdorganics.co.nz


Wild Bean Cafe - Ponsonby
You can buy Fairtrade Wild Bean coffee from Wild Bean Cafe's all over the country at BP service stations. All of Wild Bean's coffees are made using premium quality, 100% Fairtrade certified beans that are ground in the cafe, then made into the coffee of your choice by their trained baristas.
136 Jervois Road, Ponsonby, Auckland
Z Station - Ponsonby

You can buy Fairtrade Z coffee from Z stations across the nation.
5-9 Williamson Avenue, Ponsonby, Auckland
z.co.nz/about-z/find-us/auckland/z-ponsonby/
Urban Jungle
You can buy the delicious Fairtrade Halo Coffee at this local spot. Halo coffee beans are roasted daily in West Auckland using a fluidised roasting process, with blends from Fairtrade farmers in Columbia and Kenya.
571D Great North Rd, Grey Lynn
nz.halo.coffee/pages/stockists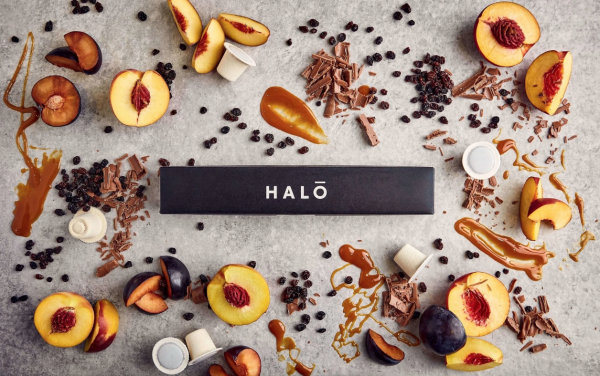 NORTH SHORE


The Plant Base

If you're over the bridge, you can also buy Halo Coffee at this plant haven.
18 Oteha Valley Road, Albany
nz.halo.coffee/pages/stockists
Wild Bean Cafe - Takapuna
You can buy Fairtrade Wild Bean coffee from Wild Bean Cafe's all over the country at BP service stations.
297 Lake Road, Hauraki
Cafe Mimosa - Takapuna
You can buy Fairtrade Kokako coffee from this little coastal hideaway.
460 Lake Road, Takapuna
www.facebook.com/pg/mimosaloves
Coffix Cafe
Coffix are found in lots of spots of Auckland, they have their own Fairtrade coffee.
8 Birkenhead Ave, Birkenhead
coffix.co.nz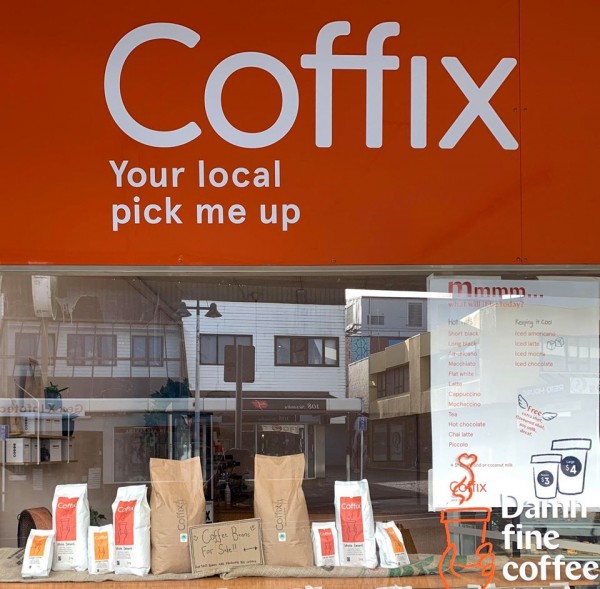 NEWMARKET
Coffix Cafe
If you're out and about in Newmarket, Coffix is a great place to get Coffix own Fairtrade coffee.
442 Khyber Pass Road, Newmarket
coffix.co.nz
CBD
The Café
Inside AUT's City Campus sits the Cafe selling Fairtrade ORB coffee.
Level 1 WF Building, 55 Wellesley Street East, Auckland
Coffix Cafe
Tucked away in one of Auckland's cutest alleyways, Coffix is a great place to enjoy Coffix's very own Fairtrade coffee.
1 Elliott StAuckland
coffix.co.nz
Kōkako Commercial Bay
Opening in a few days time, be sure to check out this brand new cafe in the heart of the city!
1 Queen Street, Auckland CBD
commercialbay.co.nz/dine/kokako
SOUTH AUCKLAND
The Gipsy Moth Cafe - Auckland Domestic Airport
For anyone who is back to travelling domestically for work or pleasure, Little Gipsy at the Auckland Domestic Terminal sells Kokako Fairtrade coffee. You can escape the pace of travelling life and step into a down-to-earth, nurturing atmosphere bolstered by kiwi hospitality and of course enjoy some Fairtrade coffee.
Auckland Domestic Airport
joylab.co.nz/the-gipsy-moth
People all over the world rely on coffee to wake up and get them through the day, yet many of the 25 million coffee farmers depend on it for their livelihoods and a lot of them are struggling to survive.
Buying Fairtrade coffee will not only support the local kiwi owned and operated business by helping them to come back to life, but also these small-scale farmers and their families back where the beans themselves first come to life.
Buy Fairtrade to continue and encourage the demand for considered and ethically sourced product. When out and about, look out for the Fairtrade stamp...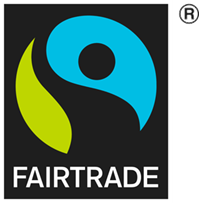 If you'd like to help support your local economy and vulnerable global farmers further, there are many other Kiwi Fairtrade businesses that need your help. Check out our guide to Fairtrade here