Where to eat in Newmarket; best of the 'burbs
The best places to eat and drink in Auckland's Newmarket.

Intentionally or not, an offering like Westfield Newmarket has the power to reinvigorate the suburb. And while this has made it inarguably, the address for those who seek a little retail therapy, it's bold and exciting dining scene has put the neighbourhood on the map for a whole different reason.
From hip coffee-focused cafes to well-balanced Indian, here are some of our favourite spots in town…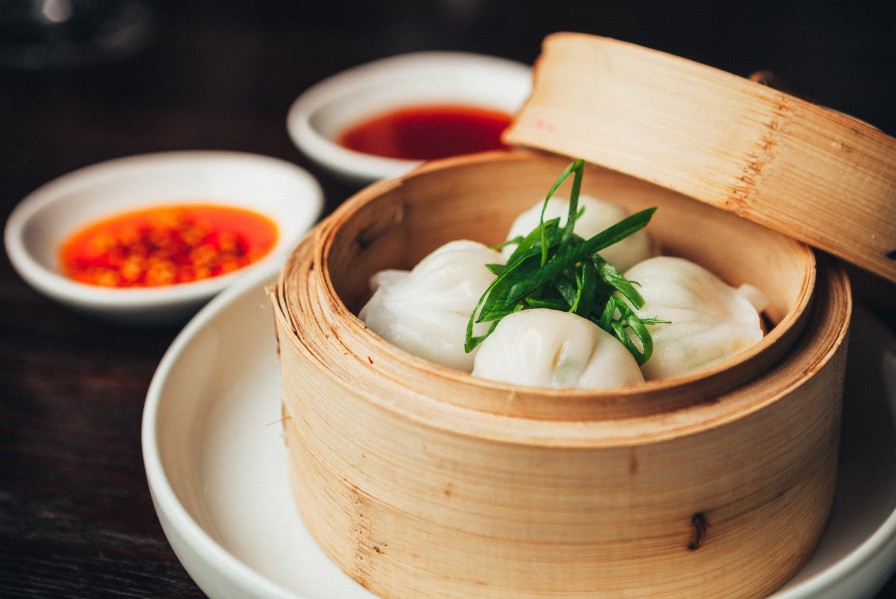 Special occasions and White & Wongs go well together. Lots of private nooks for large groups, comfortable leather chairs, and floor-to-ceiling windows so you can soak in the view. The show might open with yellowfin tuna sashimi with just the right amount of spring onion oil, yuzu and shisho. Move onto the masterstock fried pork hock which offers sweet and savoury hits with its tamarind & chilli caramel. Surprises flow into dessert, too, and the milk chocolate parfait knocks it out of the park.
Level 5/309 Broadway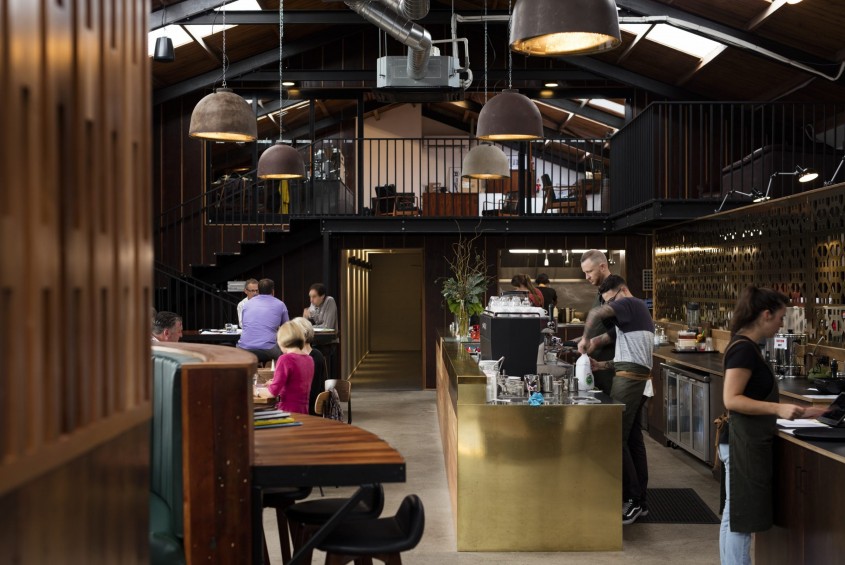 The coffee powerhouse knows how to do cafe food, and it's a great example of the basics done right. Sure, mince on toast is simple, but when it's done this well, it's spellbinding. The menu moves from staples such as this, onto the more complex, fried chicken and waffles served with decadent bourbon syrup and sour cream would be a great choice for the breakfast daredevil. Whatever you choose off the menu, this is where the package-deal thing comes in - because L'affare Newmarket is pouring some of the best coffees in the business.
22 Melrose Street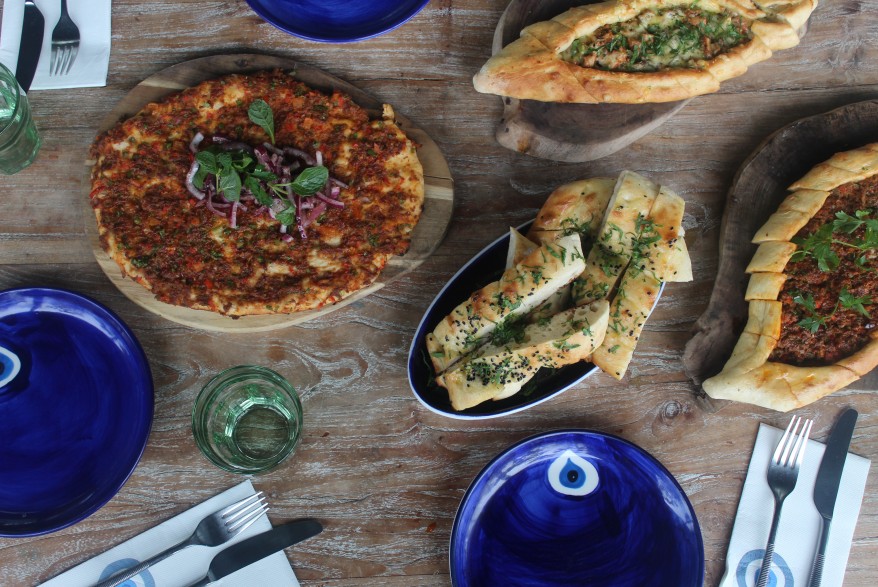 Showcasing modern Turkish flavours and traditional cooking techniques, Bodrum Market is set to make waves for Newmarket diners, Turkish cuisine, for the most part, is wildly underrepresented in the city. And it's easy to forget just how delicious those quintessential Medeterrain flavours truly are. Layered, spicy, and complex Nazar Group have been quietly showcasing these flavours to the city with a string of Turkish-inspired eateries across the city, and now bringing these traditional flavours to Newmarket patrons. The menu structure in and of itself is unique, all designed to share, and segregated by cooking techniques. From the chargrill enjoy traditional dishes such as Turkish Lamb Doner, or for more Western flavours go for the Beef Short Ribs. From the Manuka Wood Fired Oven try a Turkish Pide, which is kind of like a Medetterian Pizza, and you can rest assured these will be cooked faithfully here.
Level 5/309 Broadway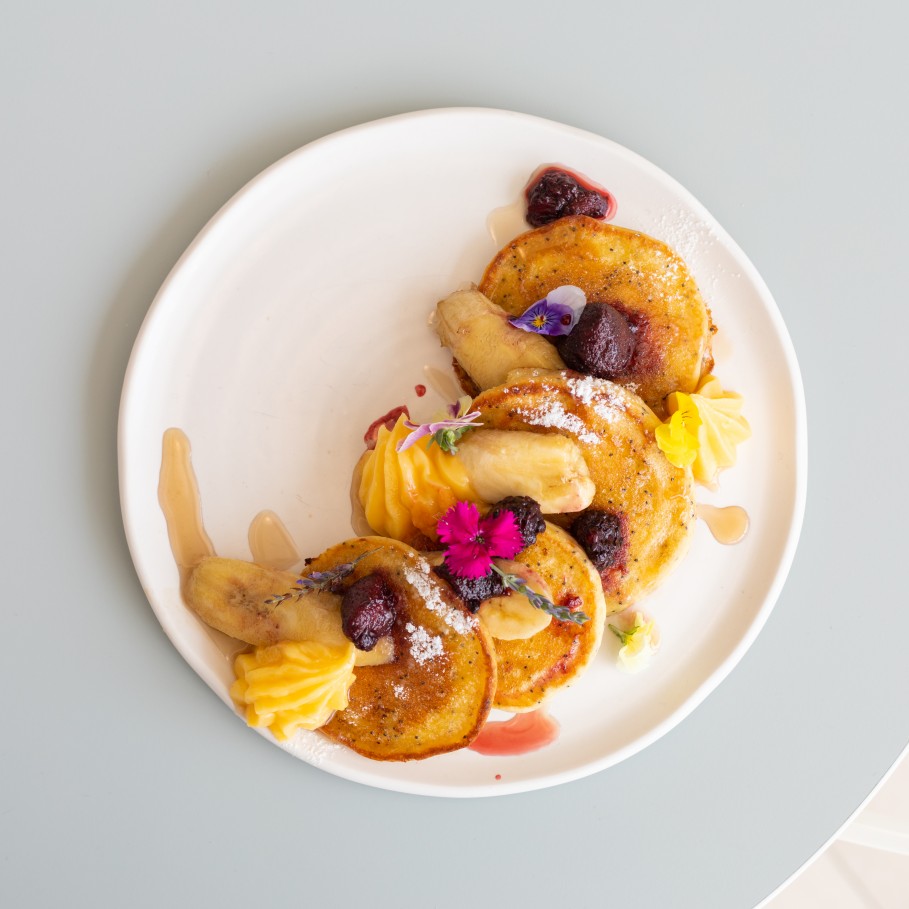 A venue for all day and all comers. Leafe Cafe has settled into their role nicely, dishing up pre-post and mid-shopping crowds with cut-above breakfast, lunch, dinner and everything in between. The light-filled dining area may look best during the day, but the kitchen shows style and finesse the whole way through. This might mean orange and poppy seed pikelets paired with a perfectly brewed coffee to get you through the AM, or perhaps a fried chicken burger with enough flavour twists and turns to keep you sitting up straight for a hungry lunch-goer. It's simple food delivered with love, and it's a mighty fine addition to Newmarket's ever-expanding gastronomic offerings.
Cnr Morrow Street & 277 Broadway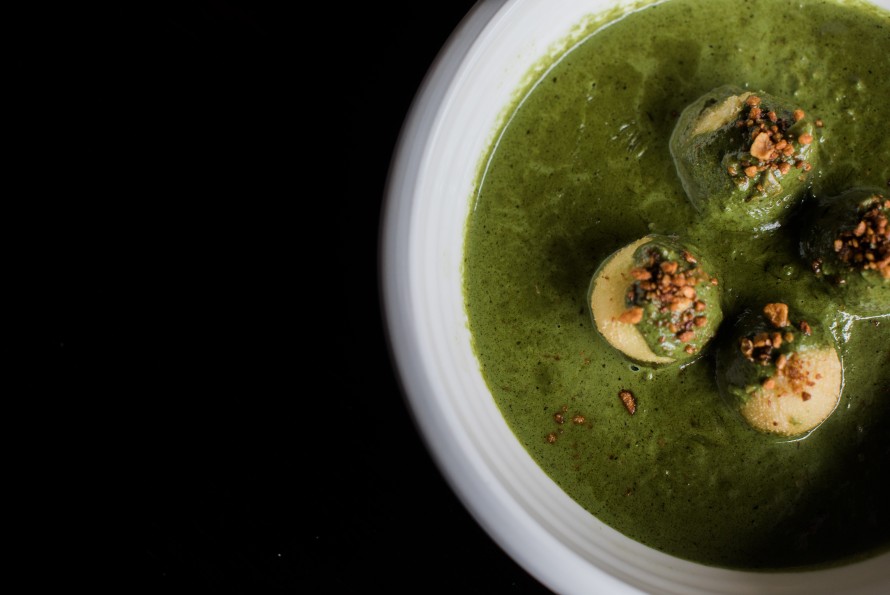 With confident, authentic Indian dishes and inventive cocktails that will rival anywhere in Auckland, whatever way you look at it, V.T Station has arrived in peak form. Like it's predecessor, 1947 Eatery, the restaurant is committed to exploring their heritage through a contemporary lens, with funk and heat at the forefront. Being a new addition to the area, it may not boast the history of some of its neighbours, but its artistic and timber accents, an ode to Mumbai's Victoria Terminus, make it an inspiring blueprint for tomorrow indeed. It's a neighbourhood eatery worth crossing town for.
73 Davis Crescent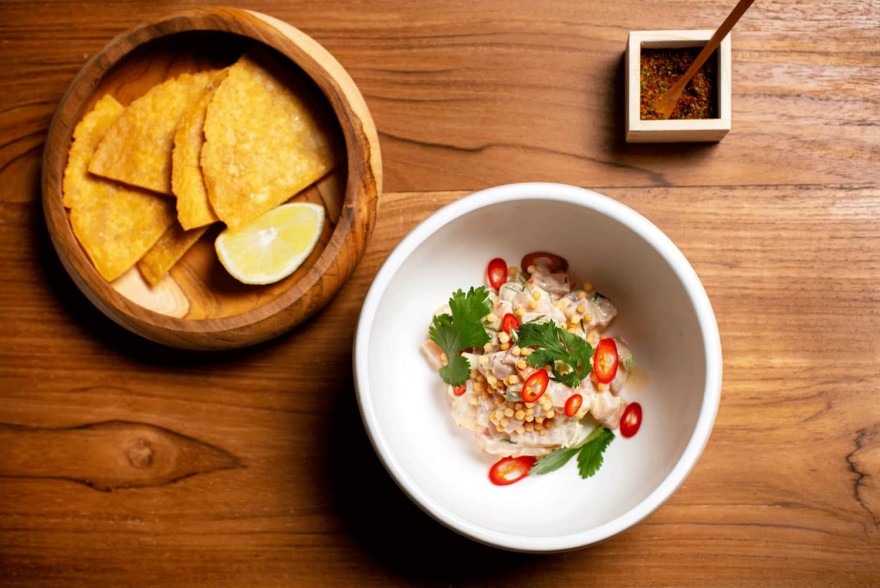 INCA
After dining at INCA, you'll be thinking a version of "Why has Peruvian food not taken off more in New Zealand?" the entire trip home. Overseas, the cuisine has seen a stratospheric rise in popularity, with Peruvian restaurants increasing fourfold in cities such as New York and London. But, it's next to nowhere on these shores. But now, Nic Watt's latest venture INCA is bringing a slice of authentic Peruvian cuisine to Newmarket's rooftop terrace. There is a lot to love about this menu, but if you're after the star dish, there really is no need to read on past the 'ceviche' and 'tiradito' section. Ceviche is the national dish, and INCA does it very, very well. Refreshing and acidic and heaped with onion and chilli, it's a flavour sensation. If you're still in the mood for fish, move onto the nikkei style sashimi known as 'tiradito', it showcases an intimate knowledge of Peruvian cooking, and the curing marinade is so good, you could drink it on its own.
Level 5/309 Broadway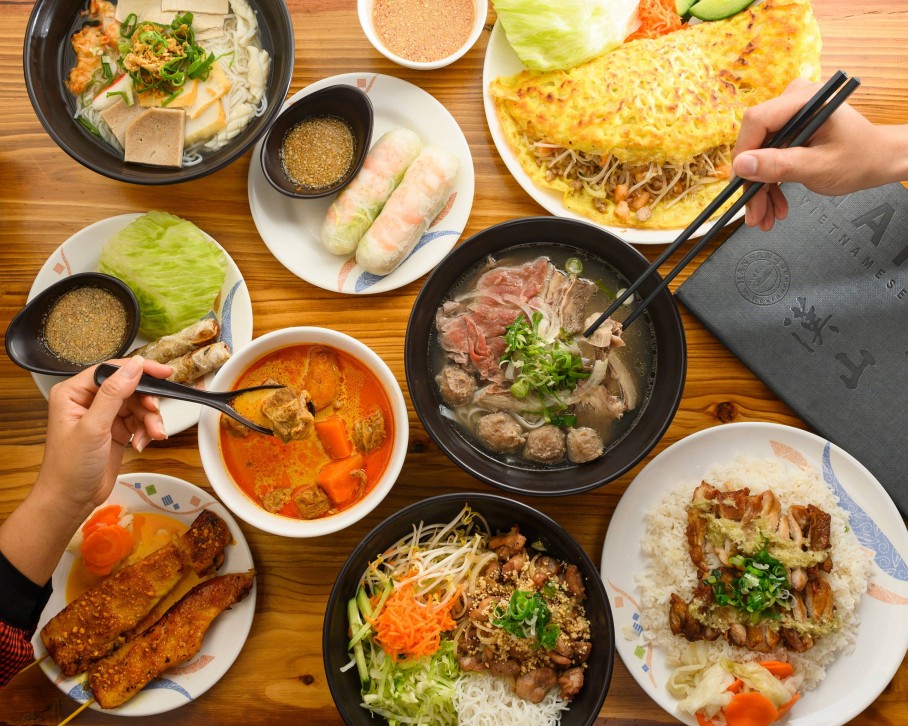 HANSAN
Generous serves and modest prices make Hansan a pretty unbeatable spot to get a taste of South East Asia. It's clean, fresh, simple and among the suburbs most affordable and accessible dining destinations.
55 Nuffield Street