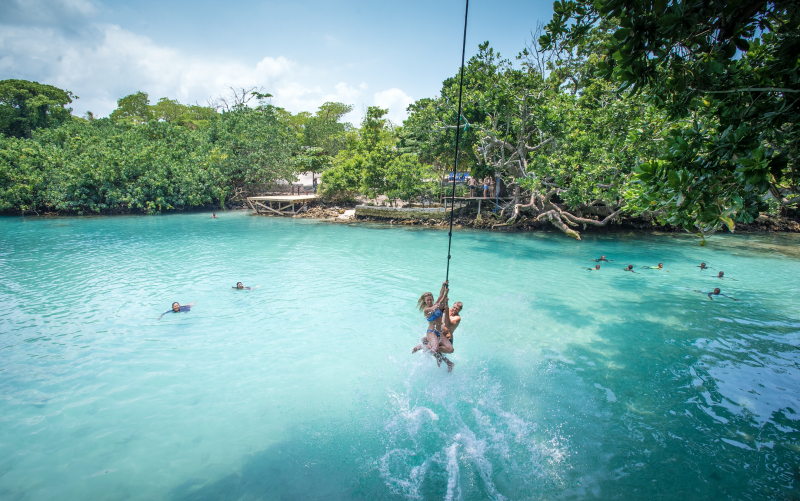 Have a fling with Vanuatu this summer, island-hopping your way through a tropical itinerary of cuisine, relaxation and adventure. Here are the hot spots, activities and local secrets from a paradise within arm's reach that has something for everyone.
EAT
An historical spot and local favourite for over 40 years, L'Houstalet is famous for its unconventional French creations, with menu items like garlic escargot and stuffed flying fox. More of a pizza style palette? Original owner Frenchman Clement also caters for simpler tastes with pasta, pizza and seafood, and seamlessly blends local produce and delicacies. At the higher end of cuisine cost by Vanuatu standards, it's well worth a splurge for the French colonial experience.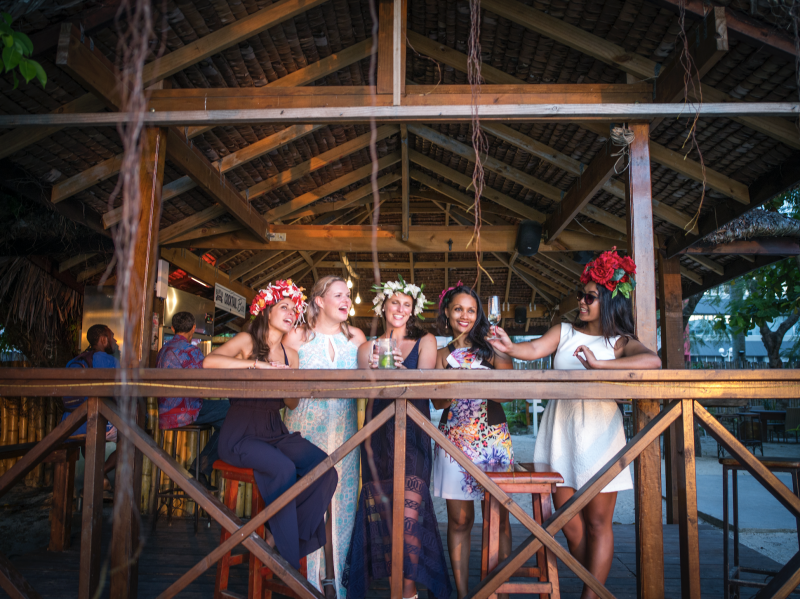 DRINK
The name doesn't deceive at Wahoo bar, a laid-back joint on a deck overlooking the Havannah Harbour where visitors and locals alike stop in for some fresh fish or a cold beer. Open till the early hours of the morning you might go for the fisherman's basket but you'll stay for the music. The best part? The free snorkelling gear that's available if lunch gets too hot to handle and you feel like a swim straight off the deck.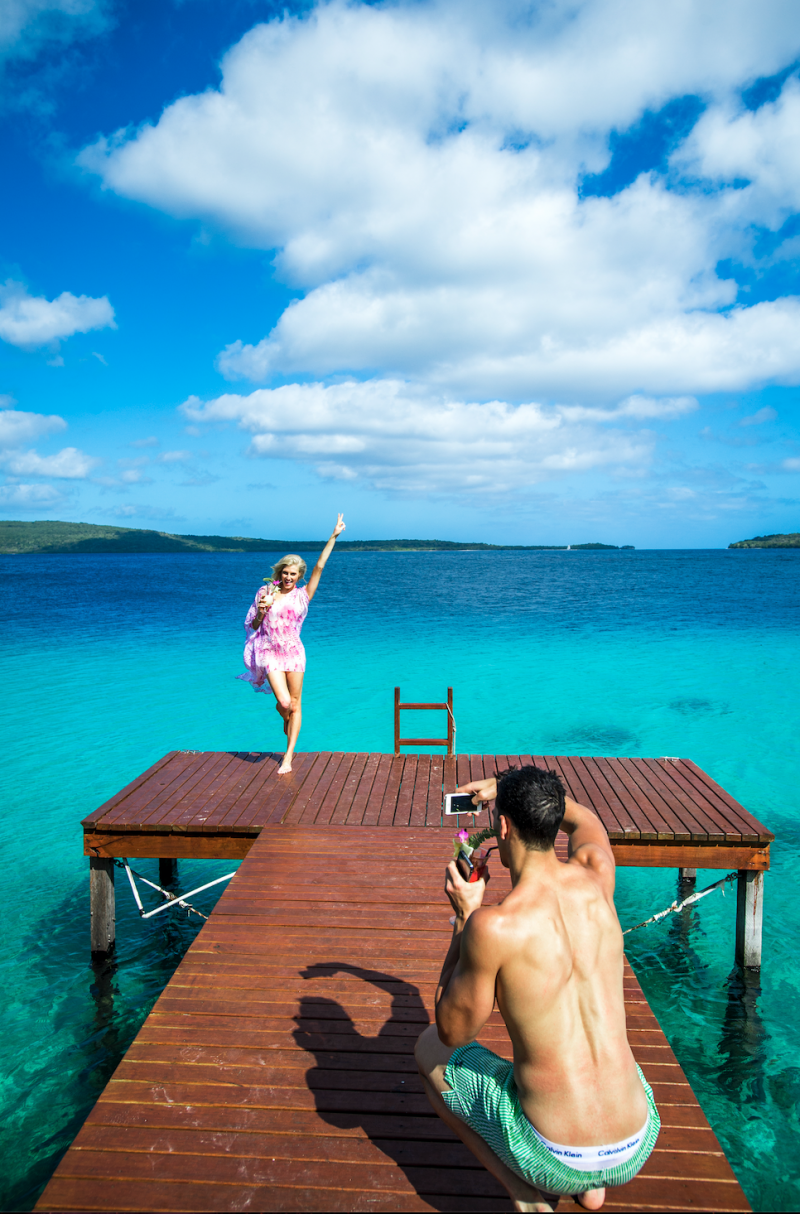 ADVENTURE
Vanuatu is not short on adventurous pursuits, from witnessing volcanoes up close to diving through US military ships at Million Dollar Point. One must-do is the Millennium Cave guided tour. Trek through the jungle Indiana Jones style, across creeks, tackling bamboo bridges and ladders and through cascading waterfalls into a huge cave dotted with fruit bats.
DISCOVER
With a name like Champagne Beach it's no surprise this is a popular tourist spot to pull up at for the day. Located on the north east of Santo, you'll find a pretty horseshoe of soft white powdery sand and that stunning Vanuatu turquoise water. Top tip: If you're driving, park your car further back from the beach to avoid the extra charge.


SHOP
It wouldn't be a trip to Vanuatu without popping into Mama's market. Port Vila's colourful covered market on the waterfront is open round the clock from Monday morning to noon on Saturday. The local women come from all over the country wearing beautiful island dresses just as colourful and captivating as the fruit and vegetables they're selling.
GRAM
Stunning blue natural swimming holes are dotted around Vanuatu but a popular and incredibly photogenic swimming spot awaits you at the Mele Cascades. Just a short drive from Port Vila, a series of clear aquamarine pools terrace up the hillside, combining to make what is an impressive 35m waterfall flowing into a natural plunge pool. There's also free wi-fi at the entrance, meaning quick upload time for that epic shot.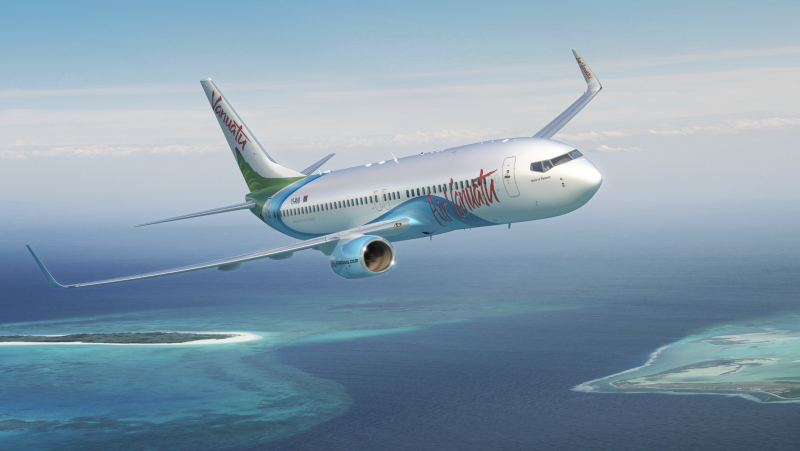 Discover Vanuatu for yourself by flying Air Vanuatu.