We tapped Jupiter Project on why the Opel Mokka-e is their EV of choice.
As we enter into another year where the cost of living soars, we have been forced to cut costs by buying less oat milk flat whites every morning and bringing our lunches into work more. It's undeniable that the price of gas is an added expense that none of us need, so more and more Kiwi's are making the smart decision to make the switch to electric vehicles. A brand new contender in the New Zealand EV market has recently touched down from Germany and might just be the perfect vehicle for you inner-city dwellers, here is why.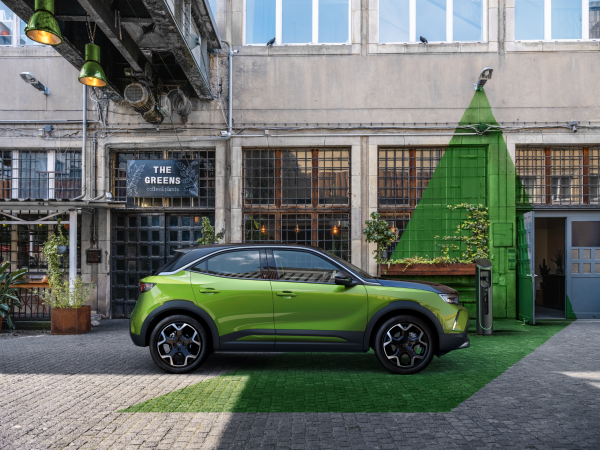 This year, a fresh new player has entered the EV market, taking the top spot for lowest-emission German-branded vehicles. Opel are helping Kiwis into an electrified future by providing a range of bright, bold and a "little bit different," range of EVs. Specifically, their Mokka-e model - A 100% electric vehicle with motors perfectly balanced and tuned to handle tight inner city streets - and get you into those difficult parking spots.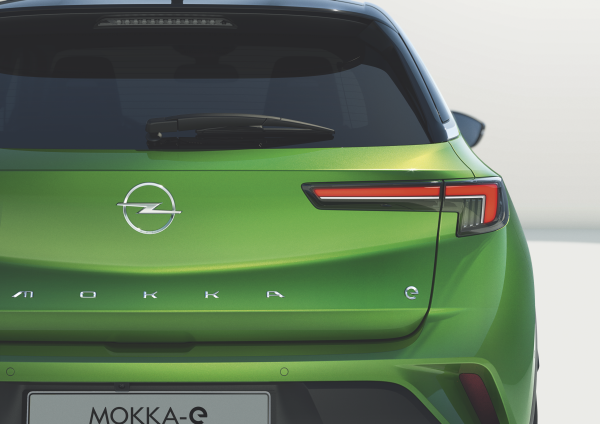 The Mokka-e is designed to take you where you need to go, with it's strong but silent build. Specifically engineered to be quiet enough to help you tune out the noise of the big city smoke and focus on your destination - or that latest podcast. Driving through heavy traffic is a breeze as the Mokka-e can adapt to your driving style. You can choose from three different driving modes including Sport, Eco, and Normal.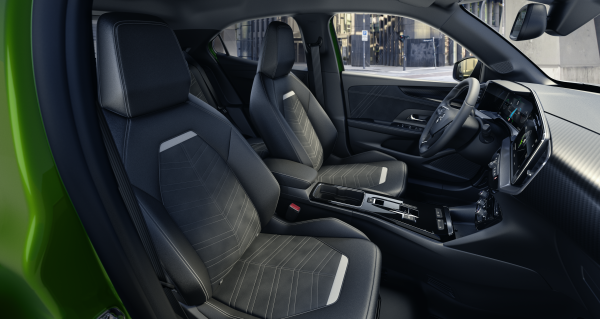 To ensure you have the best driving experience, the Mokka-e also comes with a high-performance battery that charges up to 80% in 30 minutes, with a warranty of eight years, so you can have peace of mind with your investment. Speaking of the battery, did we mention it boasts a range of up to 363 km, which is more than enough for most daily commutes and even those weekend road trips with the family. With a top speed of 150 km/h, the Mokka-e is not only efficient but also fast and powerful, making it the perfect choice for urban drivers who want a car that can keep up with the pace of the city.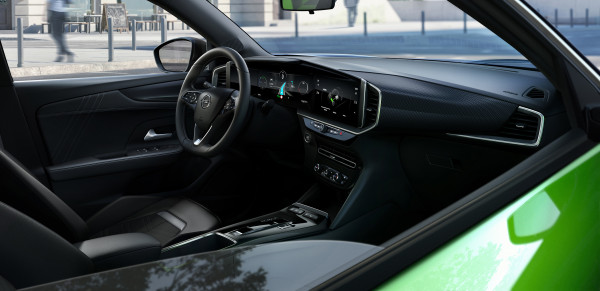 As well as impressive performance the Mokka-e is packed with advanced technology features. The vehicle features a 10-inch touchscreen system allowing the driver to control everything from the music to climate control, to taking hands-free phone calls and navigating your journey. With built-in safety features such as lane departure warning, forward collision alert and automatic emergency braking - you can get your family from A to B in the safest manner.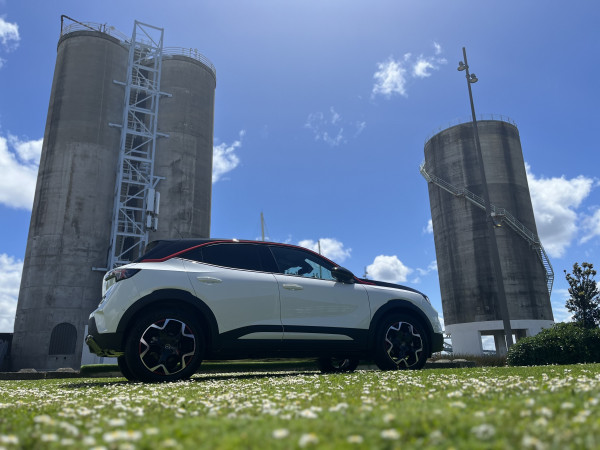 For those more conscious of your car's environmental impact - the Mokka-e is the ideal choice. With zero CO2 emissions and a low carbon footprint - you are actively reducing your own carbon footprint as well as contributing to a cleaner and greener environment.
Opel offers iOWN payments from $209 per week, which can match many customers' fuel bills and the Mokka-e's accessible pricing of $69,990 means it qualifies for the full Clean Car Discount of $8,625. Servicing an EV is 60% cheaper than a gas-fueled car, and the Mokka-e also comes with a five-year bumper-to-bumper warranty, ultimately making it a smart investment. But don't just take out word for it. Popular New Zealand music group and friends of Remix, Jupiter Project stand testament to how well the Mokka-e stacks up in modern inner-city living.
"I've really been loving my Mokka-e! At first, I thought it would be the perfect car for just getting around the city and surrounds but I've been surprised at how good the mileage is on a full charge and have taken it on a few roadies this "Summer". Going electric has been an absolute game changer!" - Gav
"I was thinking of going electric for a while now and I'm so glad I made the switch! With everything happening with our climate at the moment, it's really driven home the need for wider adoption of clean energy and EVs. The Mokka-e gives you the best of both worlds - a zero-emission car that is very fun to drive." - Marty