We sip on the s'mores shake everyone's talking about
The flavour fanatics over at Shake Out have released a new offering that stirs up some seriously delicious fireside nostalgia.
Only, this campfire classic comes in a compostable cup... The new S'mores Shake from Shake Out blends together everything you'd expect and more.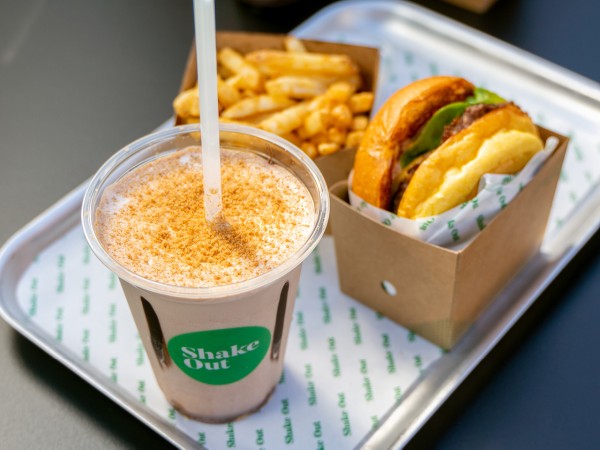 Toasted marshmallow, chocolate & organic NZ dairy, salted chocolate sauce and gingernut crumble combine to create the mouth watering liquid gold.
I tried it, and it is SOMETHIN' ELSE. The complexity of the flavour combination is hard to describe but I'll try... it's like, well... liquid s'mores.
As someone who orders a hot chocolate purely for the marshmallows, I consider myself a real toastie expert. I loved the way the mallow subtly blended with the choc dairy goodness and then the gingernut crumble jumps in at the last minute with some texture and crunch.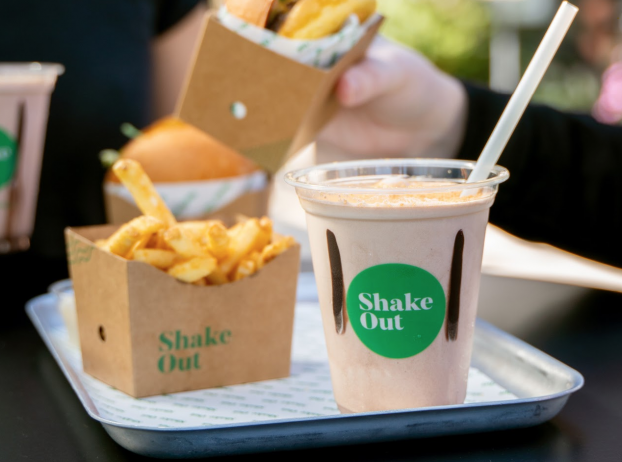 Luckily for me (and the rest of Auckland), the Smales Farm Shake Out is still running with contactless online orders available. I drank the chocolatey goodness on a lockdown date night with my partner and sat outside romantically with a blanket stargazing, (whilst chomping down a burger and chips too, all graceful actions of course).
But this tasty shake isn't reserved for date nights only....
Other times a S'mores Shake will hit the spot:
While watching your friend's rugby match this weekend.
While walking home from work this afternoon.
At movie night in front of the fire (you can't toast marshmallows when the fire is trapped behind glass, but you CAN drink a S'mores shake).
The 'day after' a rather big night when you just need some sweet, sweet, dairy relief.
But it's not here forever... the warm-at-heart treat is the first limited edition shake to hit Shake Out. It's only available in-store until Tuesday 15 September 2020, at Shake Out Smales Farm, Palmerston North and Hamilton East.
Trust me, it's worth giving it a whirl. One sip of this shake and you'll be singing 'Gimme Gimme S'mores, Gimme S'mores.'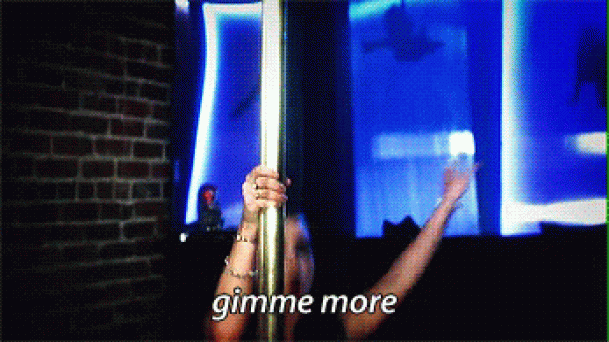 A s'mores shake a day keeps the hangry away, right?