Meet the Indian restaurant serious about cocktails… 
In any game of word association, it's unlikely Indian cuisine and bespoke cocktails rank very highly among foodies. But a trip to Newmarket's V.T Station will quickly change your mind. Here are some more reasons to try the culinary hotspot…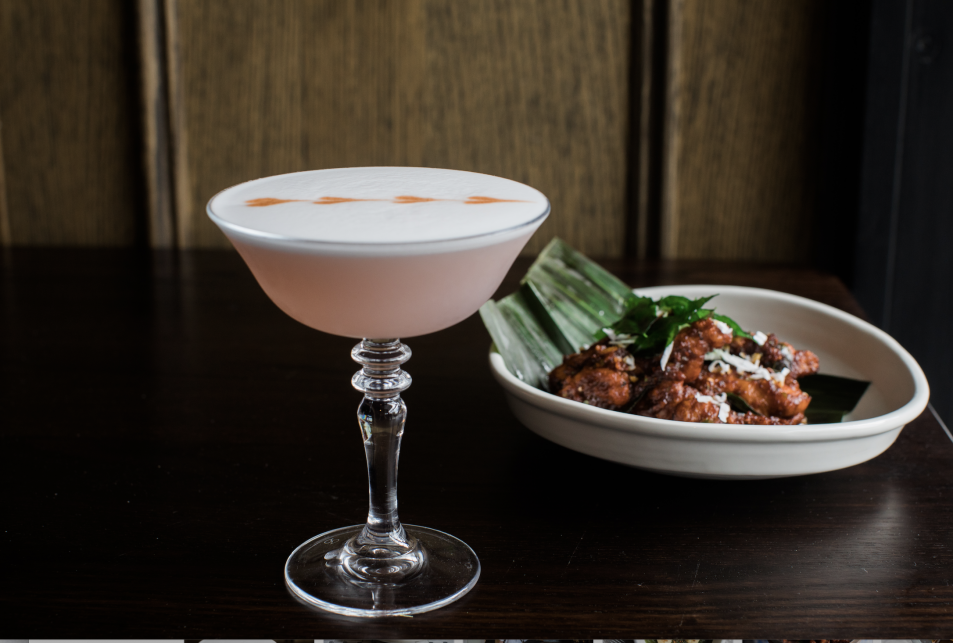 First-Class Food
If you've eaten here before, you'll be familiar with the restaurants' dining elegance. But for those who want to experience the restaurant without committing to a huge meal, the 'Small Dishes' section is your ticket. Pull up a stool at the bar, order unusual bar snacks such as fig chaat and chilli corn alongside a few items off the cocktail list that are all worth celebrating, and your tastebuds will be rewarded. If you need something that's going to keep the wolf from the door a little longer, try the 'Chef Special' or 'Sikandari Shank', which sees lamb shanks marinated overnight in light spices and finished in a subtle stock gravy.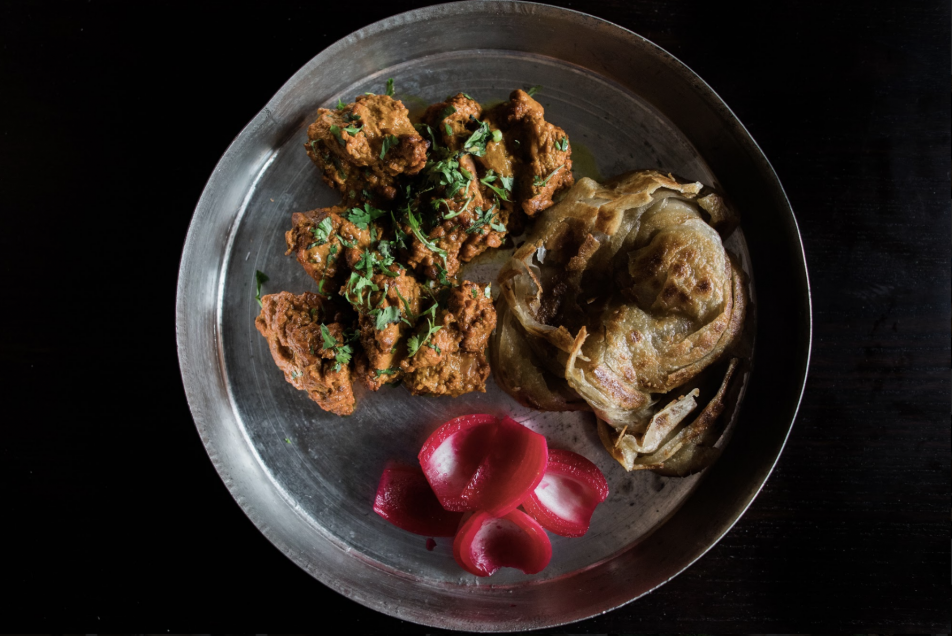 Serious About Cocktails
Yes, there is a well-rounded wine list, and yes there are beers on tap and by the bottle. But the cocktail list is where things get serious. When it comes to sunny summer days that cry out for refreshing gin-forward cocktails, the Lady Brianne is always an intelligent choice. Its clean, easy-drinking characteristics with just the right amount of citrus make it unmatched in its category. The inventive drinks list comes with all forms of enticing theatrics, but they aren't all bark and no bite, managing to deliver flavour and fun in a glass.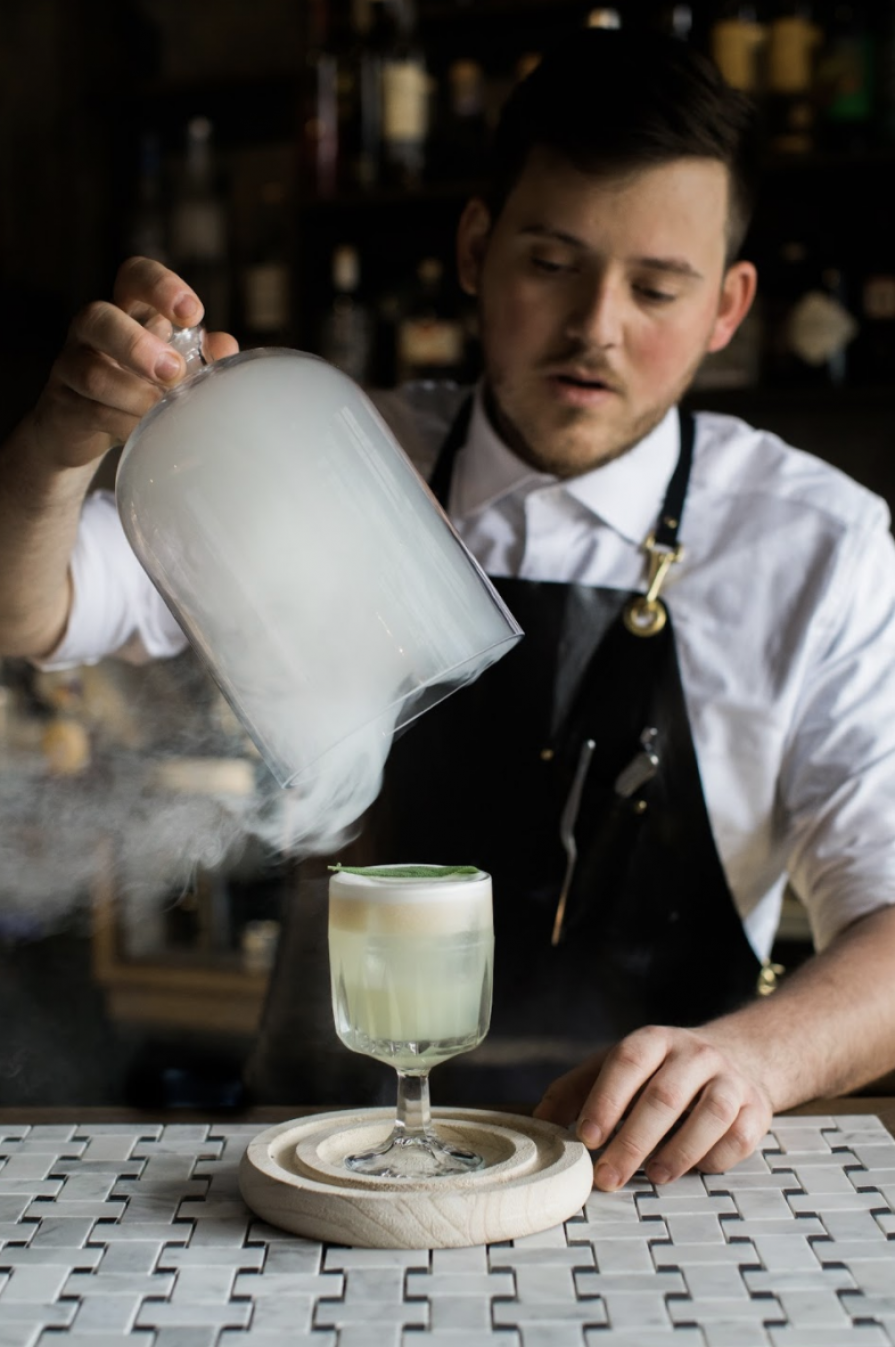 Fit-Out Finesse
Decor-wise, V.T Station is a quiet achiever where immense attention to detail has been paid. A nod to Victoria Terminus, an historic railway station located in Mumbai, the interiors are designed to subtly conjure the same feeling of bringing people together, over a menu created from traditional, authentic flavours from across India. On a warm weekend, get settled in the dog- friendly courtyard, or when the weather takes a turn, curl up in the cosy interiors.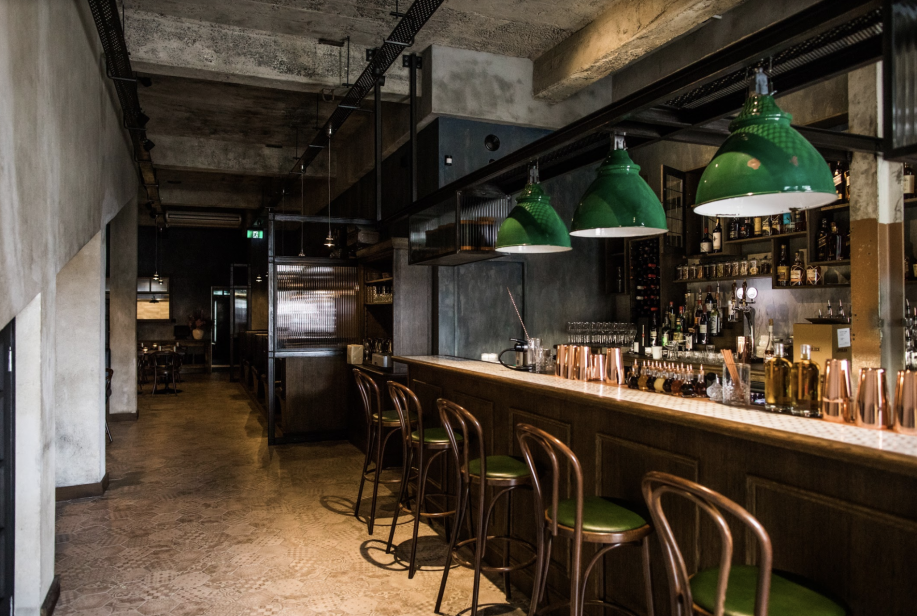 V.T Station - Victoria Terminus
73 Davis Crescent, Newmarket