We are now in the depths of the colder months which means two things are inevitable this weekend: hot Milo and retail therapy. After a busy week celebrating Remix's 21st Birthday, we are more than ready to down tools and spend the weekend de-stressing.
So you can maximise your Milo-time we've got your shopping list sorted, so get your mugs and money ready team because this weeks a good one!
Advanced Night Repair Eye Sypercharged Complex Synchronised Recovery,

Estee Lauder
As much as we'd love to say that at 10pm our phones go away for the night, we can't. We definitely should though! Recent research has shown that exposure to artificial blue light, from the LED screens of our phones, can have lasting effects on the skin. Estee Lauder's latest eye gel crème helps to work against the damaging effects of blue light, while repairing the visible signs of exposure. Through their innovating ChronoluxCB synchronising technology, the crème restores the circadian rhythm of our skin, helping skin to repair itself during night time hours. The Advanced Night Repair Eye Sypercharged Complex Synchronised Recovery crème also works to reduce lines, puffiness and winter dryness while hydrating and brightening the skin.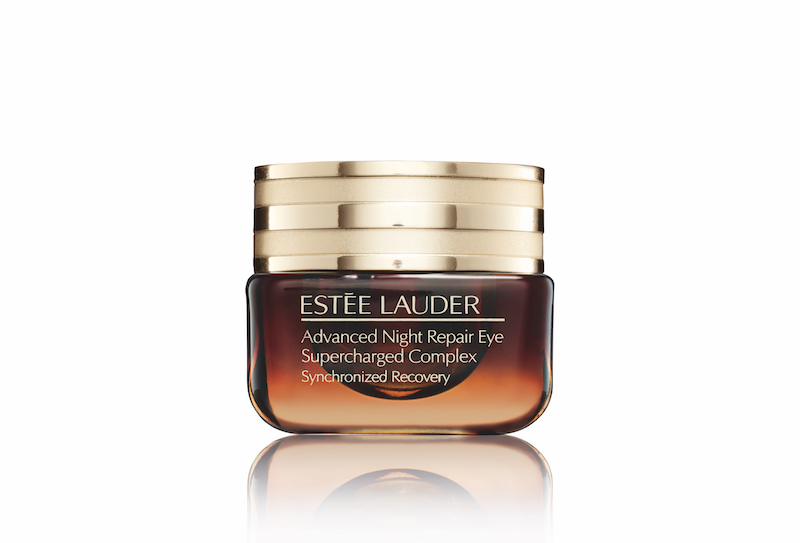 Jo Malone Scented Body & Hair Oil
Jo Malone have released their newest products, ready to revolutionise the brand and keep us smelling lovely from top to toe. Using sweet almond, macadamia seed oils, and infused with Lime Basil & Mandarin, the body and hair oil is a multi-purpose, completely useful and entirely necessary new product.
Murad Method Facials, Caci
If this week has been particularly stressful, we recommend treating yourself to a Caci Murad Method Facial. This customised, 60-minute facial is perfect for tricky skin in need of relaxation, repair and treatment. The facial begins with a Beauty Therapist consultation, to discuss skin concerns, before diving into the comprehensive and personalised session.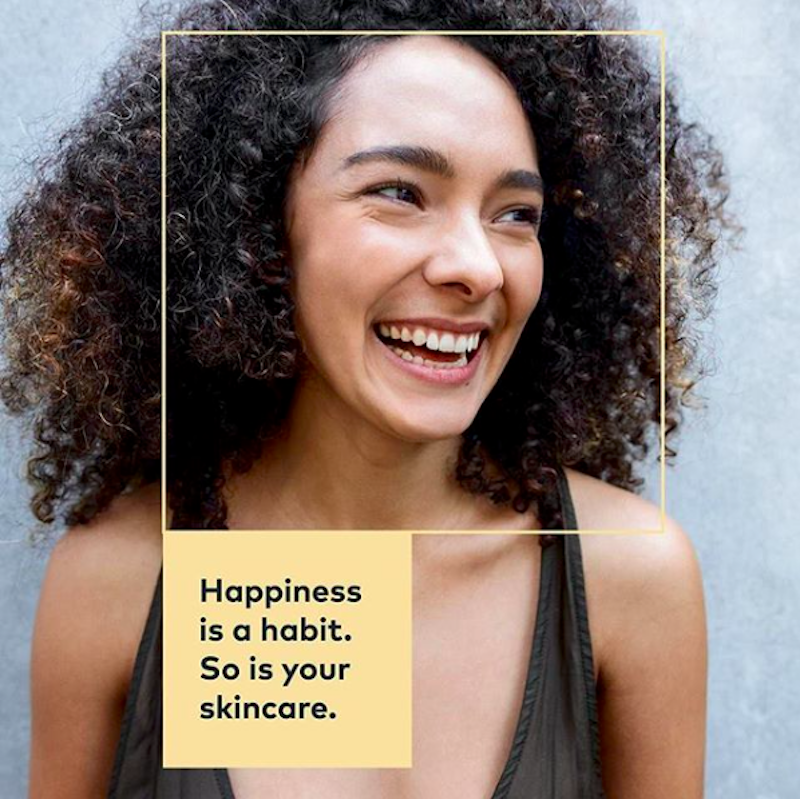 Muse 'Something Human'
Muse have released their new single 'Something Human', and already their fans have been sent into a stir. The track comes as a taster of their highly anticipated upcoming album, set for release in November. Heralded as a cinematic and intimate track; Muse are taking a different route from albums past, by focusing on human emotions while remaining true to their boundary defying musical roots.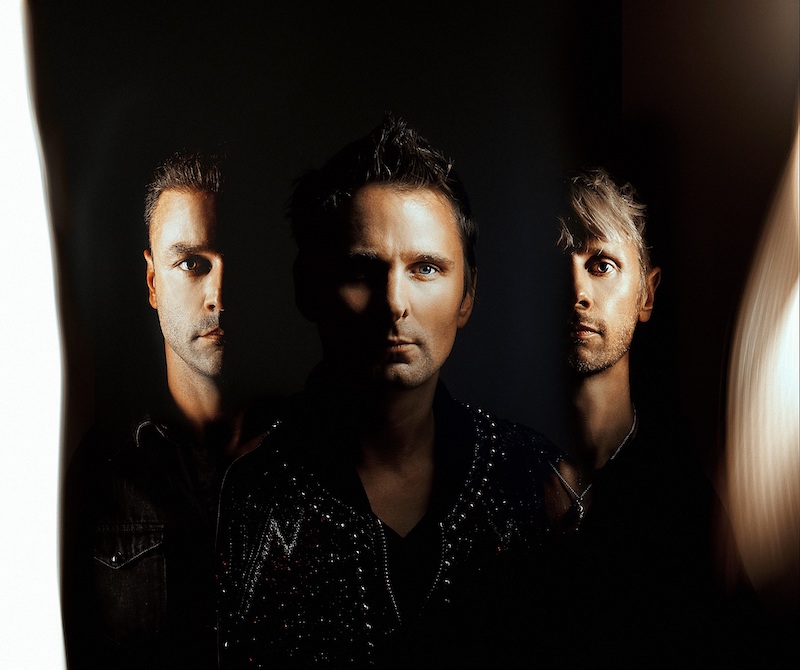 Watch the video for 'Something Human' here.
Cuba Libre, Ponsonby
Back and better than ever, Cuba Libre have reopened to the delight of Ponsonby-goers and rum enthusiasts alike. Bringing a taste of the Caribbean to our rainy New Zealand days, Cuba Libre are reimagining all-day dining for the modern Kiwi in search of flavour, colour and good food. With Caribbean inspired fare during the day, and the best rum cocktails by night, the space is set to be our newest go-to.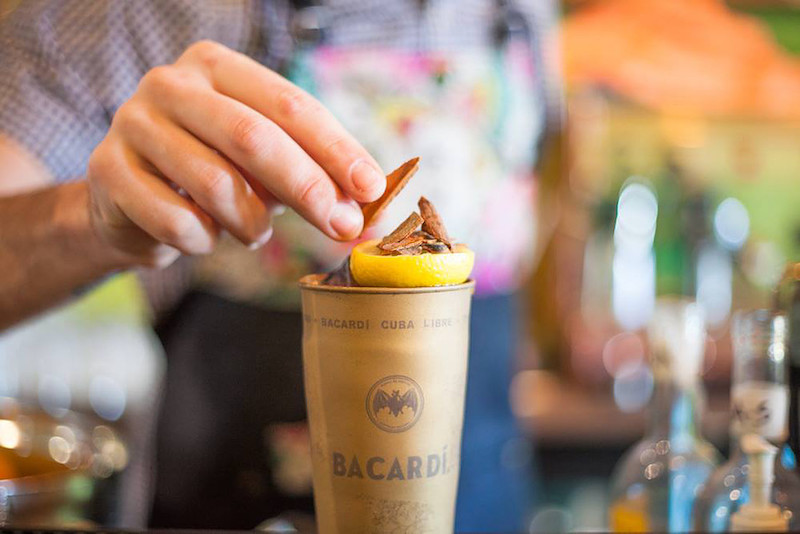 2017 Spy Valley Single Estate Rose
With strawberry and peach imbuing the Rose with a fresh floral taste, the Spy Valley Rose is our drink of choice this season. A taste of summer and a reminder of the sunnier days to come, the Rose is the perfect wine for any wine connoisseur or amateur.