This summer, we're flying high with new Under Armour HOVR!
The warmer months call for more time on your feet, whether that's enjoying a run in the great outdoors, hitting the treadmill for the ultimate bikini bod, or zipping around town for coffee catchups in the sun. Whatever your active calling, Under Armour's new HOVR Phantom is going to be the only shoe you need, all summer long.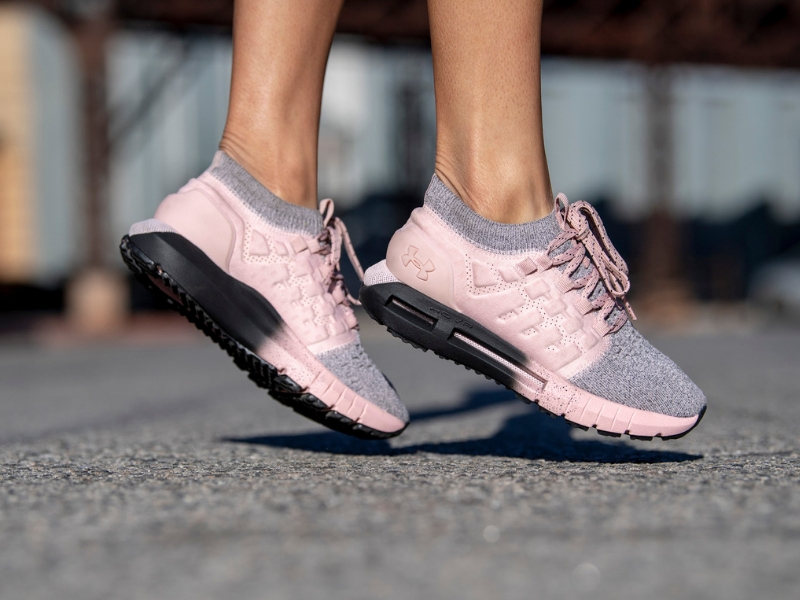 HOVR Phantom boasts a proprietary cushioning platform, engineered with the perfect combination of comfort and energy return in mind. Under Armour is a mogul in the performance apparel world due to their commitment to constant innovation, and this latest triumph means you no longer have to choose between a heavy yet comfortable foot or a light but jarring shoe - sounds like Phantom could be the ticket to your best run yet! The plush cushioning features the 'Energy Web', a mesh fabric that delivers strong responsiveness and energy return. It absorbs the fatigue-inducing impact while allowing you to keep bouncing back, for a longer run!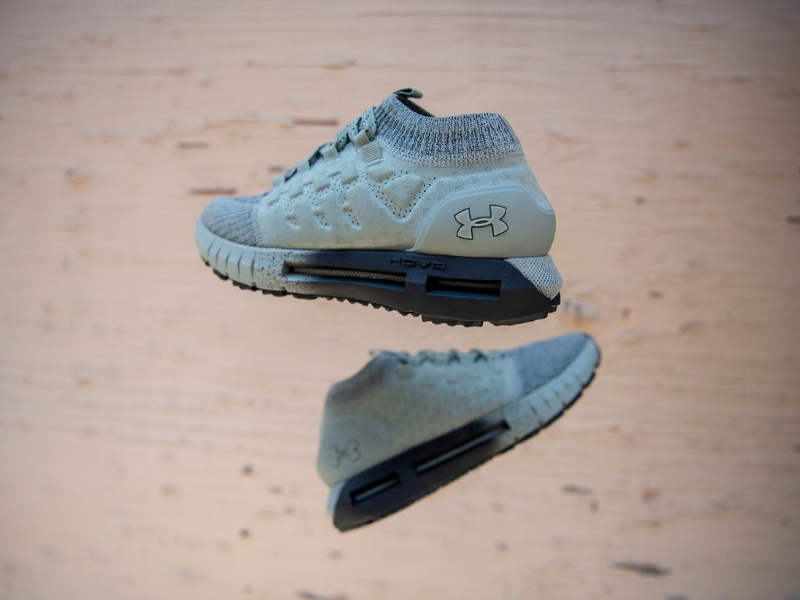 Possibly the best part? This latest launch is SUPER cute, in three new colourways. Pick your summer colour vibe with Artillery Green, a classic Tin/Black or Flushed Pink. The twisted knit is both stylish and practical (super light!) and we are loving the heathered features that also appear in the awesome Under Armour apparel range.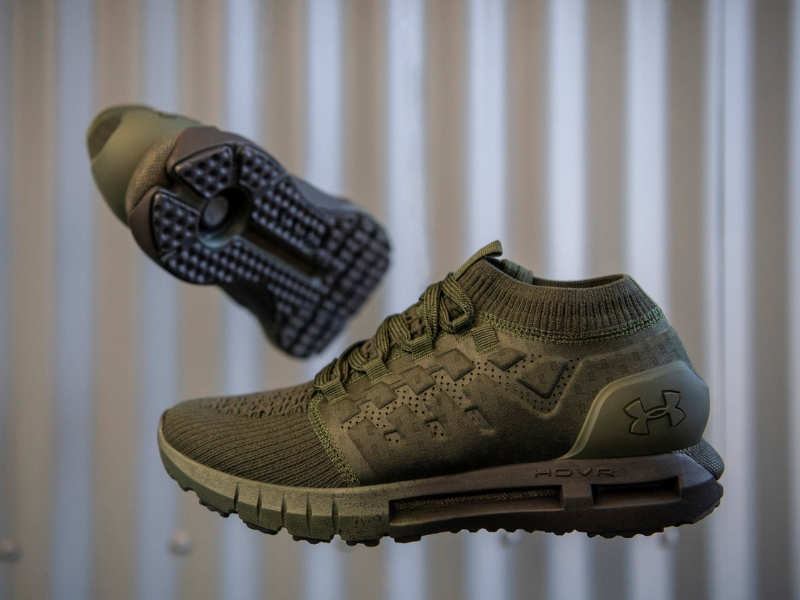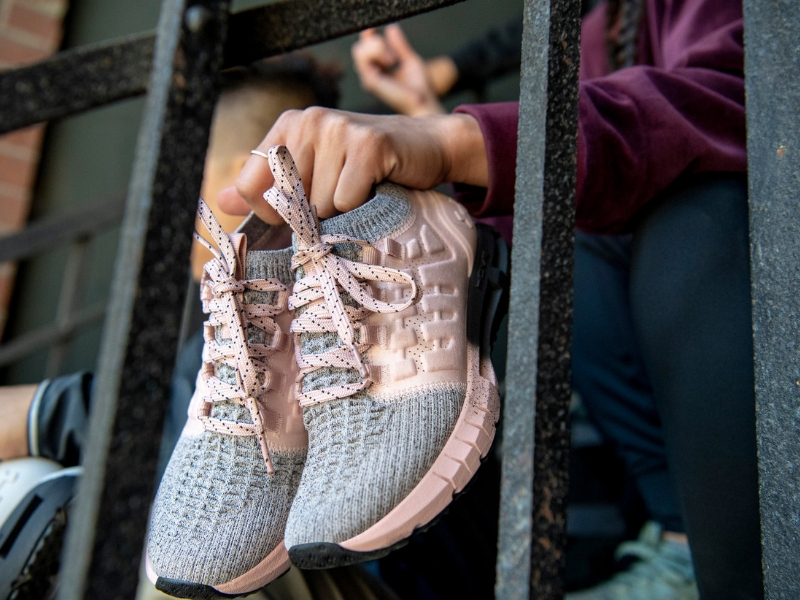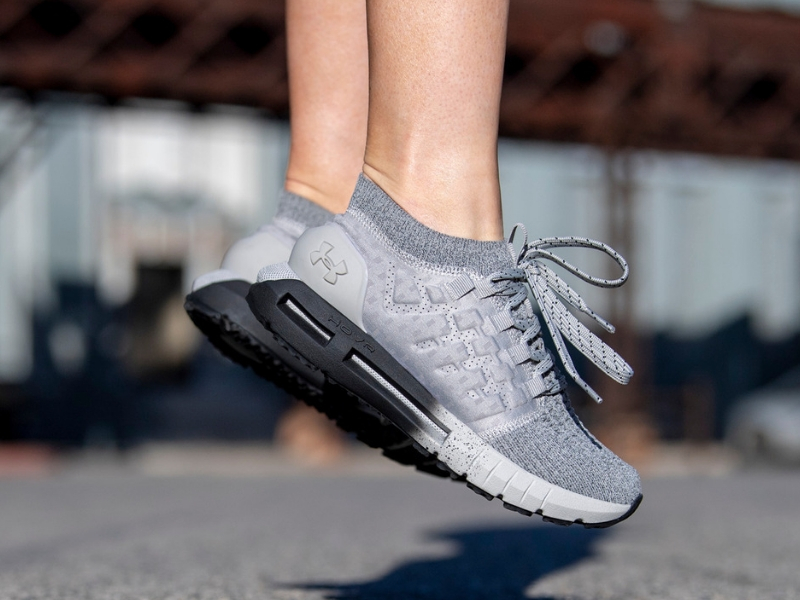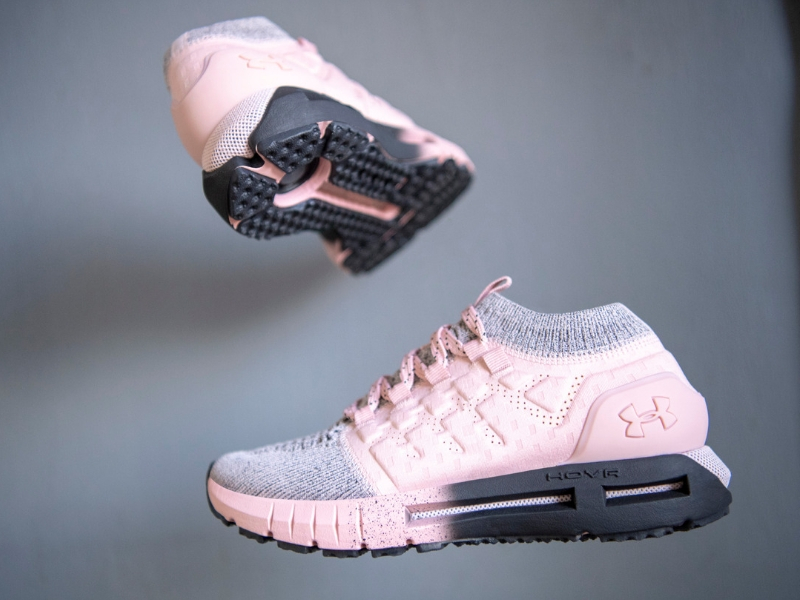 But wait, there's more! HOVR Sonic for men is also available. These babies are all about a light and responsive ride for distance and stamina trainers.
UA HOVR is available at all Under Armour retailers nationwide and online.